It is widely discussed on online community sites that there are suspicions that Jang Wonyoung of IVE and Eunchae of LE SSERAFIM have become victims of deepfake created by irresponsible individuals.
Prior to Jang Wonyoung of IVE and Eunchae of LE SSERAFIM, several celebrities such as V BTS and veteran actress Song Hye Kyo also fell victim to similar incidents some time ago.
The proliferation of Deepfake videos involving many idols such as V BTS, Jang Wonyoung of IVE, and Eunchae of LE SSERAFIM has raised many concerns among fans.
Also Read : Starring Park Eun Bin, Castaway Diva is Touted as CJ ENM's Hope For a Comeback From Losses!
In a video screenshot shared by the OP on the Pann site, it indeed appears very realistic.
The OP even admitted to being deceived and initially thought that Jang Wonyoung and Eunchae had participated in a challenge together.
However, the OP acknowledged that there were noticeable height differences in the video, particularly for Jang Wonyoung.
Similar to previous incidents with deepfake videos featuring V BTS, netizens were almost fooled due to the incredible likeness in the video. However, they also realized after a while that it was a fake video.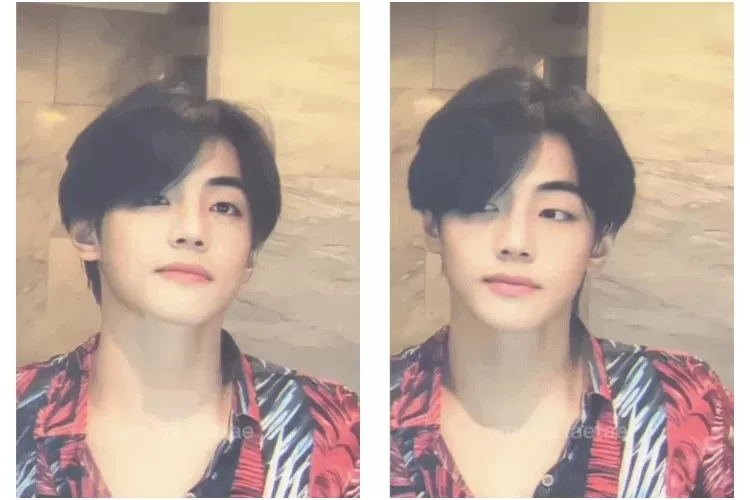 Also Read : NewJeans Ready to Shine at the Billboard Music Awards, Receives the Most Nominations, Competing with Top Artists!
Netizens then strongly condemned such actions and expressed regret that technological advancements could lead to losses for many parties.
This time, when the deepfake video of Jang Wonyoung and Eunchae emerged, netizens also considered Deepfake as a serious issue.
Netizens argued that this technology could be used for criminal purposes by irresponsible individuals.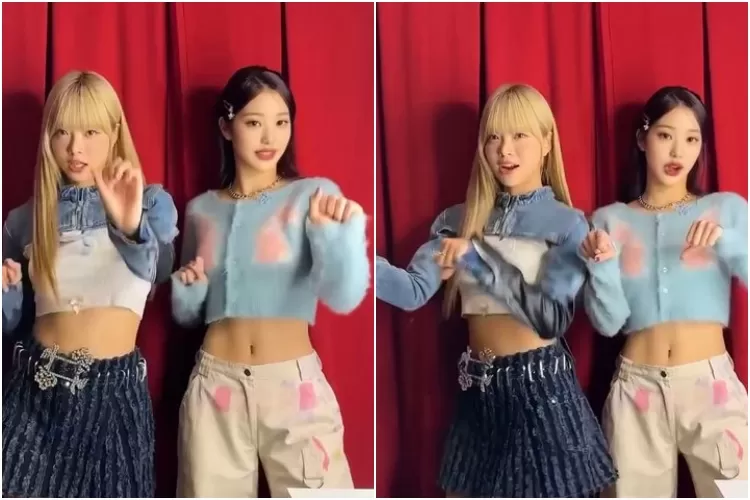 Here are some other netizen comments:
"But in my opinion, Deepfake is a serious problem. I think it can be used for crimes too. So I think it's only right if deepfake is eliminated."
Also Read : Celine Reveals Lisa BLACKPINK True Behavior During Her Time as a Global Brand Ambassador
"It's just weird and not good. Don't consume things like this, especially AI-generated covers."
"The advancement of science has crossed limits… It seems there will be no chaos in the near future."
"Seriously, why do they make this? It's creepy."
"Wow, if you scrutinize the bottom image, you can say Jang Wonyoung's face looks slightly unnatural, but the image quality is worse than Hong Eunchae's."
Also Read : Dior Stocks Skyrocket After Jimin BTS Becomes the Model for the Spring 2024 Collection!
"But the image quality on her face is very different, making it look like Deepfake."
"Jang Wonyoung has thin bones and is not muscular."
"Terrifying, it seems they just combined Eunchae and Kazuha's real bodies with Jang Wonyoung's face."
"It feels very natural," and various other comments.