Recently, there has been a heated discussion among K-pop fans about the leaked live broadcasts of Seunghan RIIZE and Soobin TXT, dragging the name of Eunchae LE SSERAFIM into the public domain.
Reportedly due to a translation error, many speculated that Seunghan RIIZE was mocking Eunchae LE SSERAFIM.
The names Seunghan RIIZE and Soobin TXT became trending topics on Twitter and sparked intense discussions among Korean netizens, especially on Theqoo.
As a result of the leaked live video recordings on social media, the personalities of Seunghan RIIZE and Soobin TXT were scrutinized by netizens.
Also Read : Starring Han Hyo Joo and Cha Seung Won, 'Believer 2' Receives Negative Reviews
However, it seems that the issue with Seunghan is not over, as a video allegedly showing the RIIZE member smoking in public surfaced shortly afterward.
Following this incident, netizens were reminded of a past photo showing Seunghan RIIZE in a 'kissing pose' with a girl, which resurfaced on Pann.
Seeing several unfavorable news about Seunghan RIIZE circulating, fans believe that these incidents were intentionally orchestrated to bring down their idol.
A hashtag in defense of Seunghan RIIZE began trending, but the trending tags among local and international fans have now become the focus of Korean netizens.
In the local realm (Korea), the trending hashtag for Seunghan suggests that the RIIZE member should leave the group.
Also Read : Instagram Privacy Exposed! Wooyoung ATEEZ Suspected to be Dating Hyunjin LOONA
Meanwhile, in the international realm, trending hashtags express sentiments like "Always With Seunghan" and "WE LOVE YOU SEUNGHAN."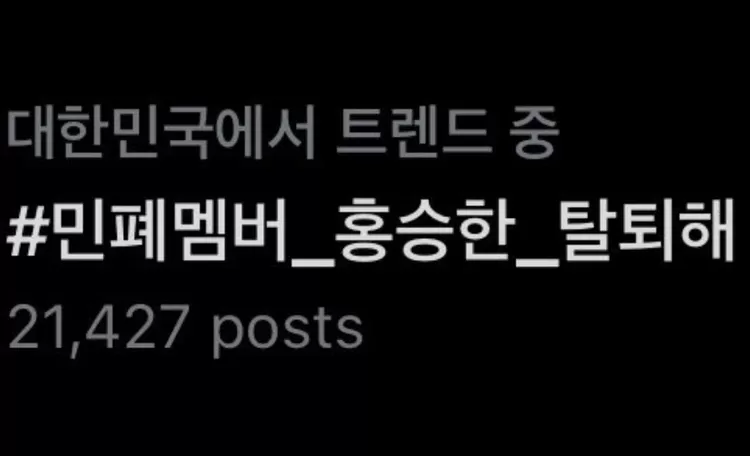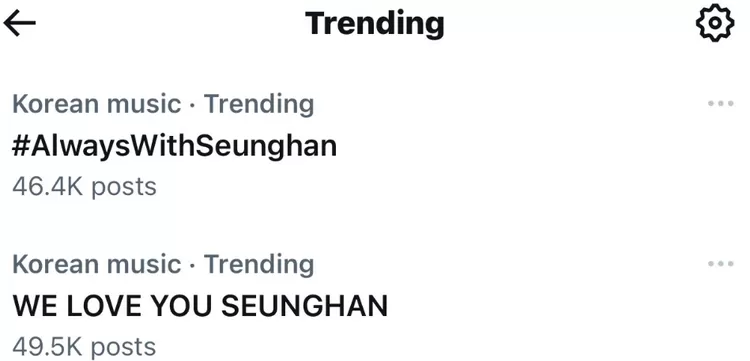 This has triggered various reactions from Korean netizens.
"I feel sorry for domestic fans…"
"Just leave the group, the stress will go away."
"Fans must be very stressed."
"International kids saying WE LOVE YOU every day."
"Wow, international fans."
Also Read : In the United States, First Lady Jill Biden Proudly Highlights Rose of BLACKPINK as an Active Advocate for Mental Health Issues at the APEC Summit
"Do international fans really like a guy like him??? Watching their warmth towards the Convertible member."
"Why are international fans always like that?"
"Are all international fans like that??? Being generous to problematic members."
"For what reason?"
"International fans are still the same."
And many other comments—how do you plant it?