Seunghan RIIZE has been the subject of major gossip for some time now due to various controversies surrounding his name.
On Friday, November 17, 2023, a snippet from Seunghan RIIZE's live broadcast suddenly went viral, interpreted as criticizing Soobin TXT and demeaning Eunchae LE SSERAFIM. Just one day later, another controversial video, allegedly featuring Seunghan RIIZE, shocked the public and netizens.
In the video, someone believed to be Seunghan RIIZE is seen holding a lit cigarette and smoking.
Also Read : FIFTY FIFTY Overhaul Account on Birthday, Visual Keena Takes the Spotlight!
Seunghan RIIZE is seen holding a lit cigarette while walking out and bringing it close to his mouth.
The anonymous account also shared a photo believed to be of Seunghan RIIZE.
The shared photo shows Seunghan RIIZE smoking with sunglasses on.
The incident of Seunghan RIIZE smoking, especially as shown in the photo, is strongly suspected to have occurred during his time as a trainee at SM Entertainment or SM Rookies.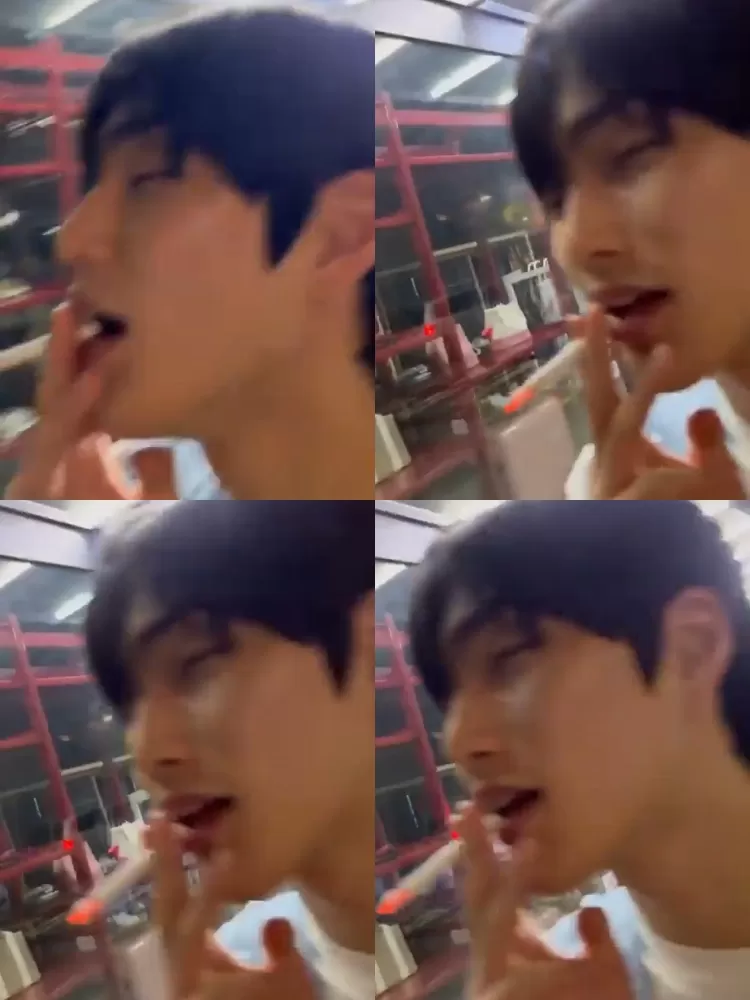 Simultaneously with the circulation of this controversial video, a post on the instiz site emerged, further stirring up the atmosphere.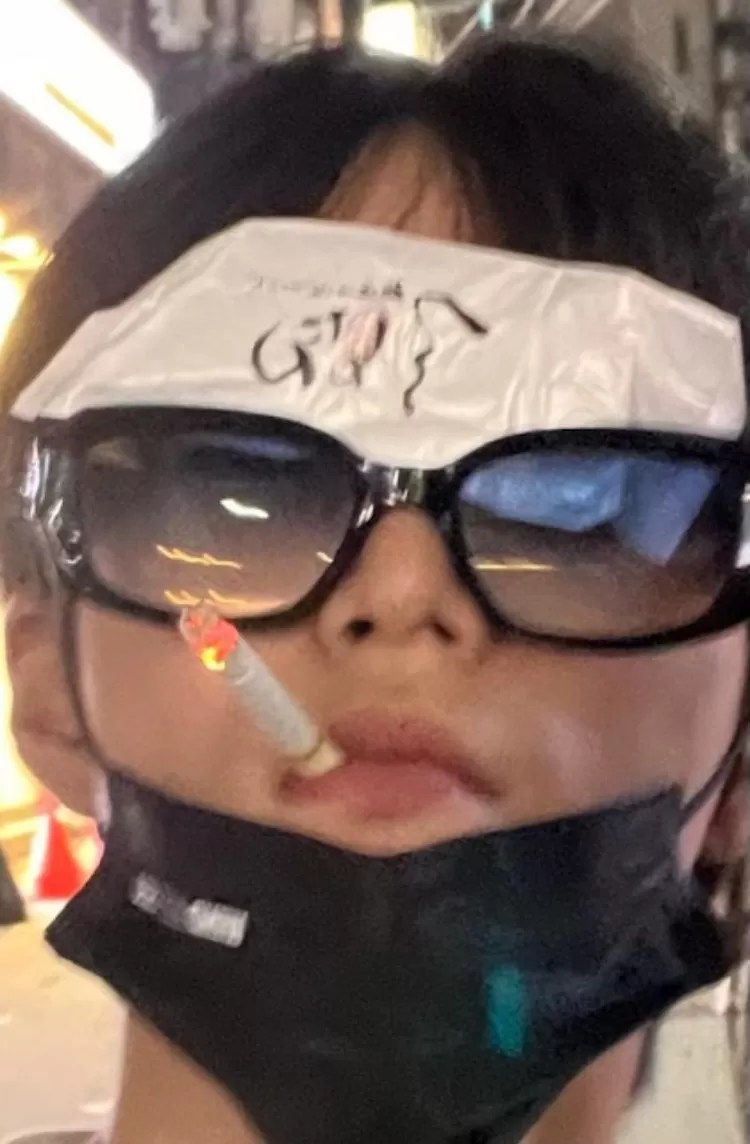 The post shows Seunghan RIIZE wearing the same clothes while playing basketball with Eunsoek and Shohei.
However, some netizens express skepticism, suggesting that Seunghan may have worn the same clothes even after his debut.
Also Read : Jennie BLACKPINK Returns to Work with Her Former Manager, Contract Status with YG Entertainment Once Again Debated
On the other hand, as the video circulated among netizens, Seunghan RIIZE had to endure a lot of criticism.
In this regard, netizens also dragged the company sponsoring him, questioning what SM Entertainment did and why the agency debuted Seunghan RIIZE.
Alongside the criticisms, netizens are also curious about the individuals spreading the artist's private videos.
"Who is spreading this? Catch them."
"What has SM Entertainment been doing that so many bad videos are circulating?"
"It's challenging for the agency to manage everything, but among the debut groups, I have never encountered so many issues before disbanding, so I'm embarrassed…"
Also Read : All Members of BTS Are Reported To Have Sold Their Entire Ownership of HYBE Shares
"You naturally smoke while walking on the street, and even the cigarette light is visible. Smoking is free, but if you smoke on the street, please don't disturb others."
"How can someone like him debut? If your behavior is like that, it's impossible for SM Entertainment not to know."
"Why did SM Entertainment bring in a kid like this… he doesn't have the looks or skills to take him anywhere, so is his success story that bad?"
"Exploding again? Unbelievable."
"It's ridiculous. It's disgusting for an idol to smoke. Are they just trading human rights for popularity?"
"He's a rookie, but he's very popular because of his controversies. This is truly extraordinary."
"You want to be an idol, but you can't take care of yourself."