It seems that the girl group FIFTY FIFTY is starting a new chapter by leaving Keena behind.
FIFTY FIFTY issues with their agency became a hot topic in the K-pop world, and eventually, Keena returned to her agency.
Now, Keena appears to be getting back into action with the name FIFTY FIFTY still attached to her image.
Also Read : Jennie BLACKPINK Returns to Work with Her Former Manager, Contract Status with YG Entertainment Once Again Debated
Despite FIFTY FIFTY's complicated issues with their agency, Keena recently appeared stunningly for the first time at the Billboard Music Awards.
Netizens seem pleased with Keena's new visual, noting that she looks fresher and even more beautiful with her black hair.
Netizens appear even happier when Keena latest visual emerges on FIFTY FIFTY's account on the group's anniversary.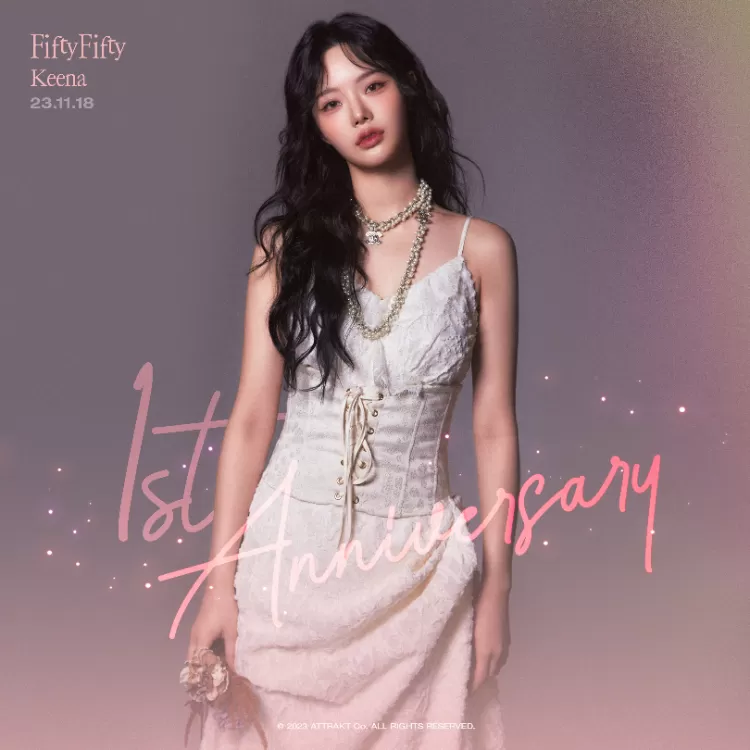 In other words, FIFTY FIFTY underwent an account overhaul on their first anniversary.
Also Read : Jang Dong Yoon and NANA Showcase Their Acting Skills in 'My Man Is Cupid,' an Exclusive Romantic Comedy on Prime Video!
From their social media posts, it's evident that FIFTY FIFTY updated their account, featuring Keena as the new profile picture.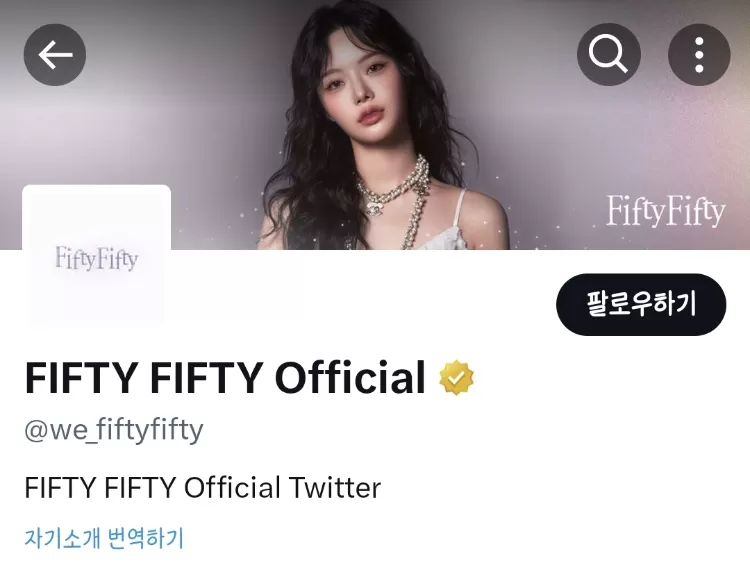 Shortly afterward, netizens showed extraordinary enthusiasm for Keena FIFTY FIFTY visual. On theqoo site, Korean netizens provided various comments.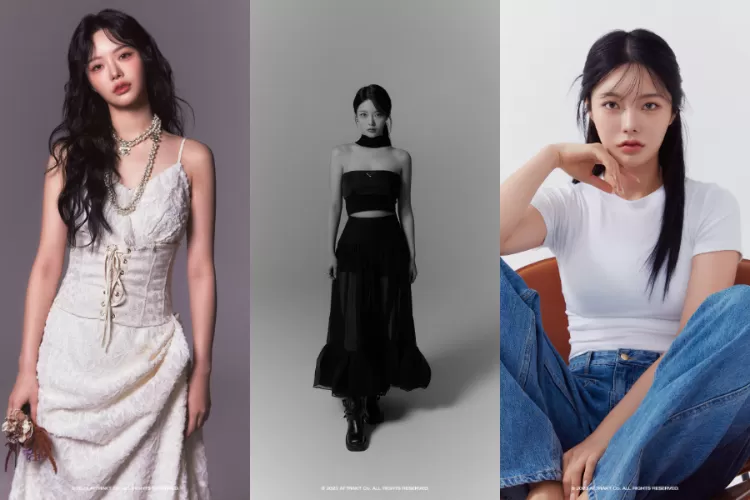 "Oh, working alone…? Are they recruiting additional members?"
"I think black hair suits you better."
"Now I can comfortably listen to Fifty Fifty songs. I hope the new member can do well."
"Every photo is amazing, very beautiful."
"Wow, I really need to remember your face."
Also Read : All Members of BTS Are Reported To Have Sold Their Entire Ownership of HYBE Shares
"Wow, she stands out so much, her appearance is attractive, really beautiful."
"This is the first time I've seen her real face, but her mouth is amazing, shiny, and beautiful."
"Wow, why is she so beautiful?"
"The more I see Keena, the more beautiful she becomes. Let's be good new members and have fun."
And many other comments. What do you think?