IVE recently released the MV "Baddie" on Friday (10/13) at exactly 13:00 KST and it's being compared to an NCT song.
The song "Baddie" is part of IVE's album "I'VE MINE," and many Knetz have mentioned that it bears a resemblance to an NCT song.
Both the music video and the song "Baddie" have received criticism from Knetz, with comparisons to an NCT song and reminders of a Red Velvet MV.
Also Read : TripleS Suspected of Plagiarizing IZ*ONE 'Fiesta' Song, Unexpected Incident Sparks Cynical Reactions from Korean Netizens!
Knetz have pointed out that the chorus in "Baddie" bears a striking resemblance to an NCT 127 song, specifically "Baggy Jeans," when the tempo is sped up.
Knetz have also mentioned that IVE's concept in the "Baddie" MV doesn't quite fit them.
Furthermore, Knetz have stated that IVE's "Baddie" MV feels similar to one of Red Velvet's MVs.
In addition to criticism, some Knetz have expressed their appreciation for the "Baddie" MV and song by IVE.
Also Read : Winter aespa Response to Harsh Fan Messages on Weverse Draws Attention from KNetz
Here are some comments from Knetz on Theqoo website regarding IVE's "Baddie" MV:
"It's a very fresh vibe, but it doesn't quite suit the IVE members."
"Jang Wonyoung has a great voice."
"The song's style seems to be trending lately, but IVE isn't popular with this style."
"The song is okay, but there's something off."
"Isn't the choreography too dull for a performance? I hope it succeeds."
"The music video is amazing; who directed it?"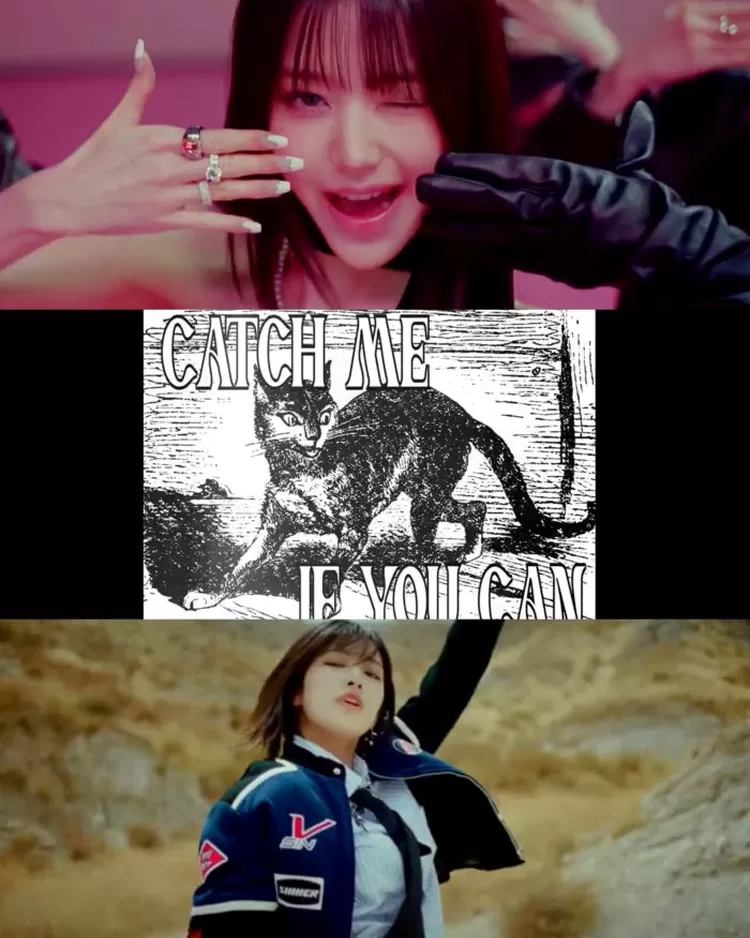 "It feels very Red Velvet, haha, it's not really similar, but it reminds me."
"It feels like this is an NCT 127 song that focuses more on the core than popularity, but I really like it."
Also Read : KNetz comment on the nationality of the new girl group member from SM Entertainment
"I was looking forward to it, but after listening to the song, it reminds me of NCT 127's 'Baggy Jeans.'"
"I thought it was NCT."
"I agree it's similar to NCT; if you add some sound and tighten up the performance, it will be more like NCT."
Note: "Knetz" refers to Korean internet users and fans who frequently share their opinions and comments on various online platforms.