G-Dragon has been in the public eye recently due to allegations of drug abuse.
He has received various responses, from support to criticism from various parties, including the Korean media and netizens.
On October 25, G-Dragon was charged with allegations related to drug abuse. However, G-Dragon consistently denied these accusations and voluntarily attended a police investigation.
Also Read : Anti-Drugs, G-Dragon Shares These Words on Instagram
On November 6, G-Dragon appeared at the Nonhyeon Police Office in Incheon for a 4-hour interrogation. With confidence, he asserted that he was not involved in any drug-related crimes and emphasized his presence to reveal the truth. Without giving too many clarifications, he chose to cooperate with the investigation.
G-Dragon asked his fans not to worry, as he would provide good results. Furthermore, the initial drug test results for G-Dragon came back negative, boosting his self-assurance.
In response to everything, G-Dragon remained calm and was even seen smiling contentedly after his interrogation.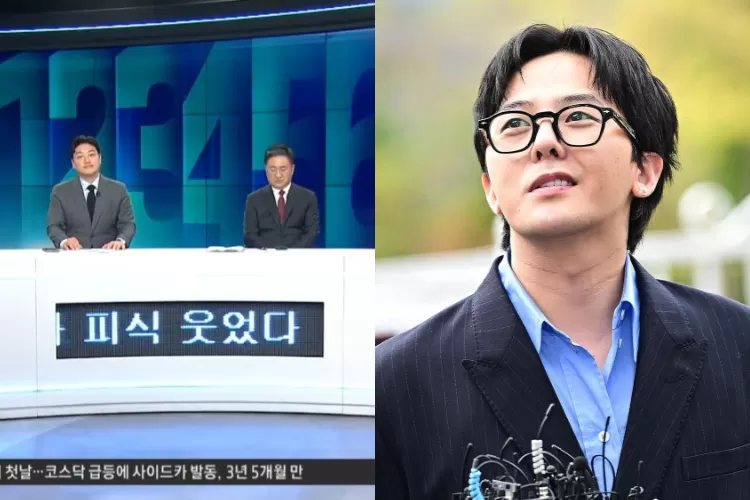 "He grinned."
Also Read : G Dragon Was Caught Liking an Old Instagram Post by Karina aespa
However, this overly confident attitude seemed to be interpreted by the Korean media as arrogance and a lack of remorse from G-Dragon.
Various Korean media outlets indicated their disagreement with G-Dragon's perceived disregard for the situation.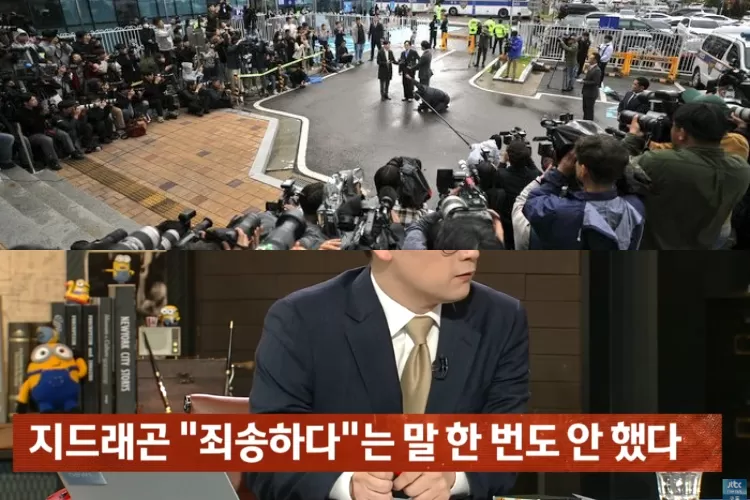 One media source revealed that G-Dragon's had not even said, "I'm sorry."
Meanwhile, netizens wondered why he needed to apologize for something that hadn't been proven yet.
Some netizens believed that the media should be the ones apologizing because, regardless of whether G-Dragon was involved in the drug case or not, they continued to criticize him.
Also Read : G-Dragon Was Released After 4 Hours of Interrogation by The Police: Initial Test Results Negative
"Darn, I feel sorry for GD."
"??? I'm not a GD fan, but I'm confused. Haha, why apologize? What are you apologizing for?"
"Even if you set aside the results, why are you making a fuss about him smiling? Well, I also smiled when I saw the photo, really, he's a star."
"??! You should be the ones apologizing."
"He even greeted the journalists politely, so what's the problem?"
"If he apologizes, doesn't that mean he's admitting it? No need to feel sorry until it's proven."
"Broadcasting companies are doing what low-quality YouTubers do."
"Ugh, I hate GD, but not for this. The media is even more disgusting than GD."
"Is it because everything isn't going your way?"