Recently, SM Entertainment has once again become a topic of discussion among KNetz after rumors circulated that they are creating a name for a new group.
Through Theqoo community site, KNetz have been actively discussing the proposed name for the new group by SM Entertainment.
KNetz have provided various reactions and comments after the name for SM Entertainment's new group was proposed.
Also Read : Korean Media Doubt Park Eun Bin Can Compete with Nam Goong Min in Castaway Diva
Previously, the name for the new group from SM Entertainment was rumored to have been finalized. However, as of now, the official name for the new group under SM Entertainment has not been determined.
KNetz have discovered the name that will be proposed by SM Entertainment for their newest group.
Currently, the group is named NCT NEW TEAM or often referred to as NCT Tokyo. NCT Tokyo is a new boy group from the NCT unit that will focus on promotions in Japan. However, their official name has not been determined by SM Entertainment, unlike other NCT units such as NCT Dream, NCT 127, WayV, and NCT DoJaeJung.
The name for SM Entertainment's new group has been proposed as NCT WISH, and it was previously circulated as NCT Zone.
Also Read : After Kwangsoo, Jeon Somin's Departure, Running Man Ratings Fate Highlighted in Korean Media: Who Will Replace Them?
Unlike NCT Zone, which received criticism from KNetz, the name NCT WISH has received a positive response from KNetz. They also mentioned that NCT WISH is a name that is hoped for by fans.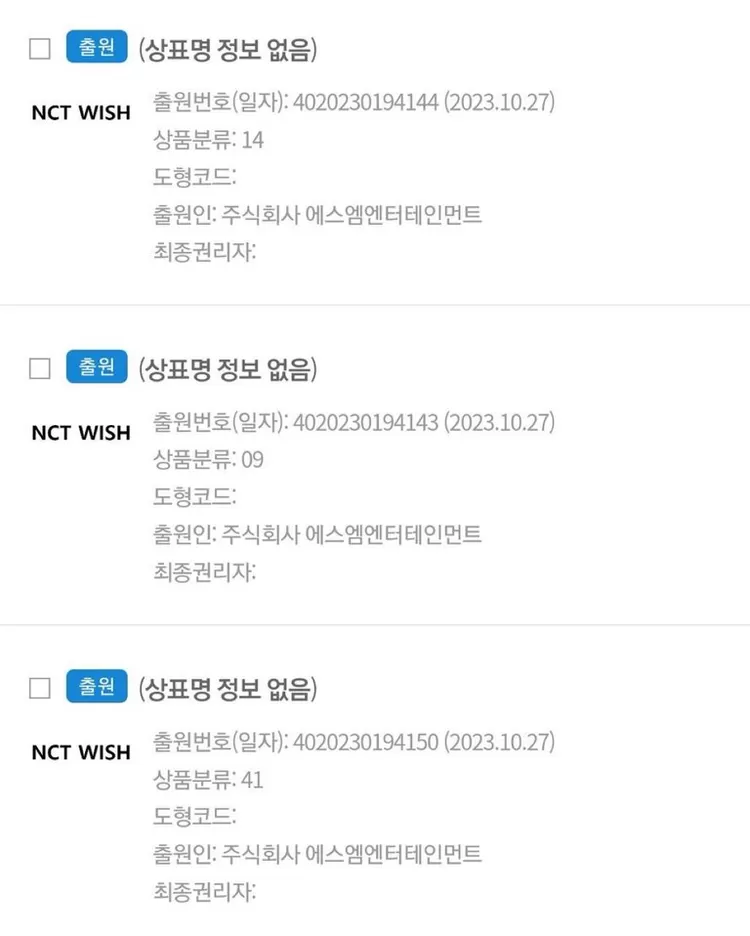 Here are some comments from KNetz regarding the proposed name for the new group by SM Entertainment:
"The name Wish itself suits its members, but NCT and Wish don't have the same compatibility. In my opinion, it's okay if it's abbreviated to W."
"Wow, I was worried the name might be weird, but the members here are very fresh and cheerful."
"If it's the Tokyo team, does it mean there are no Korean members?"
"NCT Dream is no longer the youngest?"
Also Read : Winter aespa Response to Harsh Fan Messages on Weverse Draws Attention from KNetz
"This is a name I've been waiting for and it's becoming popular! SM chose it well; the name is very beautiful."
"Wow, I've been wishing for a new team name for years now, and it's finally a wish come true."
"Better than NCT Zone, hahaha."
"The name Wish suits the newly selected Tokyo team, so I'm cheering for Wish, and it seems like it will be good."
"It looks like a joke, but when you think about it, it's a name that fans have always wanted."