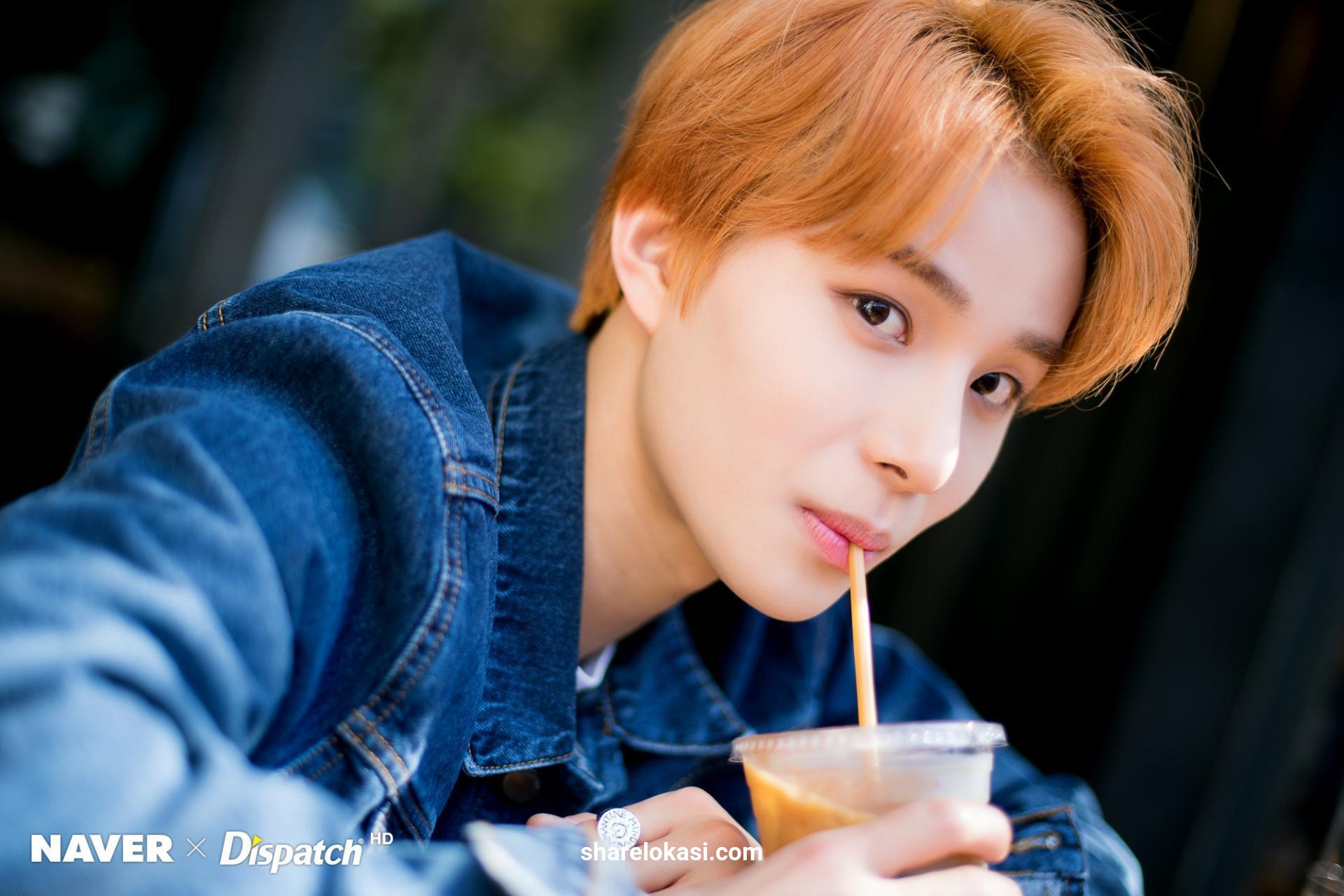 Jungwoo of NCT – Once again, a user known as OP has stirred up a commotion on the Pann Nate community forum. This time, a commotion arose after OP uploaded an old photo featuring Jungwoo of the NCT group.
This past photo of Jungwoo of NCT raised suspicions among OP and the community, as there were noticeable differences in the facial structure of the idol in certain areas.
The photo of Jungwoo of NCT immediately sparked discussions among K-Netzs due to speculations about plastic surgery, which became the focal point of the conversation.
The K-Netizens' comments quickly flooded OP's post with accusations that Jungwoo from NCT had undergone plastic surgery on his face.
Also Read :K-pop Idols Set to Debut This September, All from Major Agencies!
Several past images of Jungwoo of NCT posted by OP revealed evident changes in the member's facial appearance.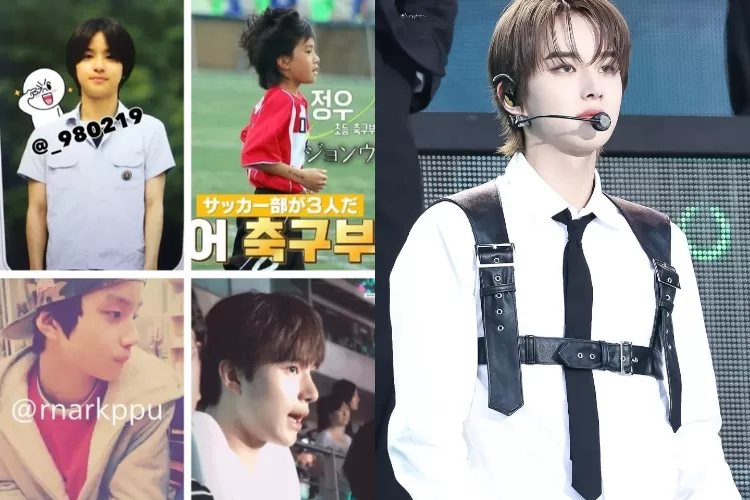 Jungwoo from NCT has indeed been recognized as one of the idols with a captivating visual appeal that can enchant fans, even provoking excessive reactions from them.
The visual allure possessed by the NCT member is indeed compelling, even capable of competing with other idols who are also renowned for their handsome appearances.
In the past photos uploaded by OP, the attention was drawn to the noticeable changes in Jungwoo's nose, which stood out as the most distinct difference.
This led OP to accuse Jungwoo from NCT of having undergone nasal plastic surgery, which purportedly enhanced his appearance.
Also Read :SECRET NUMBER performed on Inkigayo today, Netizens: They're all beautiful, but it's sad, why is the song…
K-Netizens promptly reacted to OP's post, expressing both support and opposition to the allegations of plastic surgery.
"Those who have unattractive noses would think Jungwoo's nose is not natural."
"They're intentionally raising suspicion out of jealousy."
"They'll continue to insist on plastic surgery claims regardless of the reality."
"Even if it's not natural, he still looks beautiful."
"Wow, I can't believe he really underwent plastic surgery multiple times."
Despite OP's suspicions, upon closer examination, Jungwoo's NCT nose doesn't differ significantly.
His nose hasn't undergone substantial shape changes and appears to have naturally adjusted to his facial shape and size as he has aged.
Also Read :Hyoyeon of SNSD Receives Various Controversial Treatment from SM Entertainment, Fans Express Disappointment!
SOURCE : Pann Nate