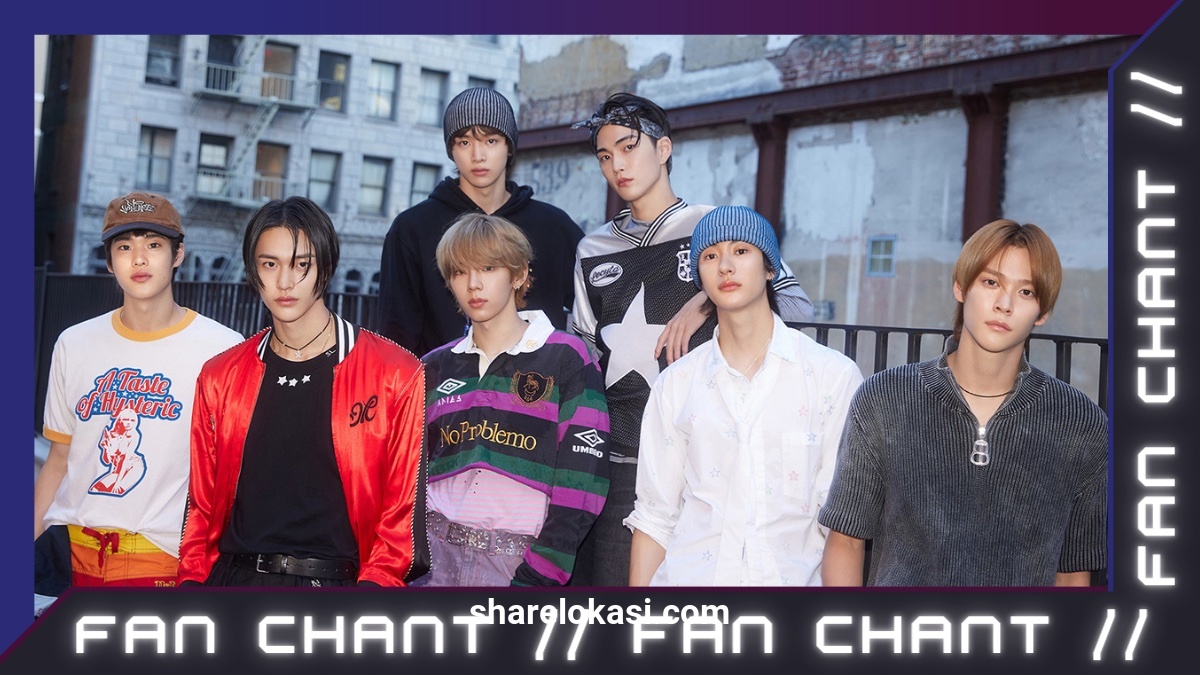 RIIZE – It all started with an OP who created a discussion thread about RIIZE's official positions.
Usually, every boy group that debuts is introduced with their group positions, but there has been no announcement regarding this for RIIZE.
RIIZE itself consists of seven members, starting with Shotaro, Sohee, Sungchan, Anton, Seunghan, Eunseok, and Wonbin.
Recently, SM Entertainment's group has joined the KPop Weverse social media platform.
Weverse allows KPop idols to interact with fans worldwide and was initially used only by HYBE LABELS artists in 2021.
Also Read : K-pop Idols Set to Debut This September, All from Major Agencies!
Now, most KPop groups have migrated to the Weverse platform.
While the groups under SM Label have diverse followers, it's not surprising that RIIZE, which recently debuted, ranks fifth in terms of the most followers.
What caught the attention of netizens and RIIZE fans, in particular, is the official positions of each member on Weverse.
When clicking on the RIIZE group name on Weverse, fans are taken to the group's page and provided with information about the group.
Furthermore, RIIZE members introduce their positions within the group, similar to how Kun is introduced in WayV.
Also Read : Winter from aespa Appears on Street Women Fighter 2, Netizens Highlight Her Dancing Abilities!
Each RIIZE member has a very brief bio, only explaining details of their past and current roles within the group.
This brief explanation has left some fans and netizens confused.
For example, Shotaro's profile only mentions him as the oldest member and describes him as the group's vitamin. However, he is not mentioned as the leader or main dancer, as some fans claim.
"Elder brother of RIIZE. He is an unbeatable player with unmatched skills. He is the team's vitamin with his wide smile that energizes everyone," is written on Weverse.
In contrast, Sungchan is referred to as the tallest member rather than his official group positions such as rapper or sub-vocalist.
"The tallest member of RIIZE. He has a great physique and is talented in rap. He has proficiency as a host, so he can get his team excited, no matter the situation!" is written on Weverse.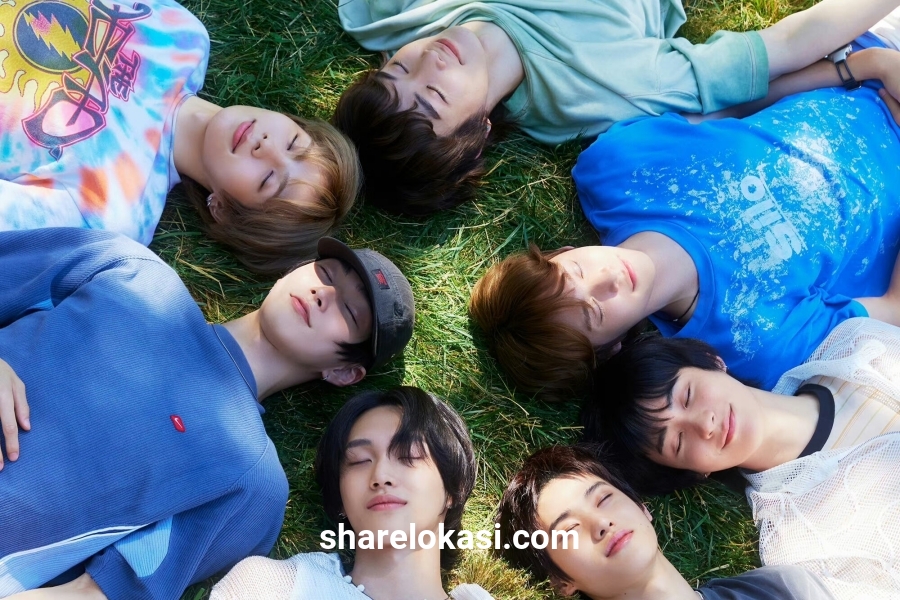 Comparing Shotaro and Sungchan, Eunseok is mentioned as the official visual of RIIZE, which makes it strange that Shotaro and Sungchan do not have official positions.
"RIIZE's visual. He adds charm to the song with his good voice from mid to low range.
Despite his soft and calm appearance, he is a member who makes the team burst into laughter based on somewhat wild jokes," is written on Weverse.
Also Read : Winter of aespa Acknowledges Difficulty in Being Open About Her Feelings, Netizens Say: She's Me…
Then netizens reacted to the unclear positions of each member.
Until the OP on Twitter @aestaro shared the positions explained on the Weverse platform:
"So according to Weverse, Shotaro is the oldest, Eunseok is the visual, Sungchan is the tallest, Wonbin is the center, Seunghan is the charming character, Sohee is responsible for making funny things, and Anton is the maknae."
Because of the OP's post and the lack of clarity about RIIZE members' positions, here are some netizen comments:
"True."
"I just looked at profiles of other groups, and they actually have real positions listed."
"They say Sungchan has rap skills, and I just posted the first thing they put in their intro."
"Not a rapper, not a sub-rapper, just the tallest."
"Haha, there's no dance, vocal, rap – is this a KPop boy group or what."
"Sungchan is just a speaker, what's with the tallest."
"BUT WHO'S THE LEADER."
"What's actually going on with SM," and other comments.