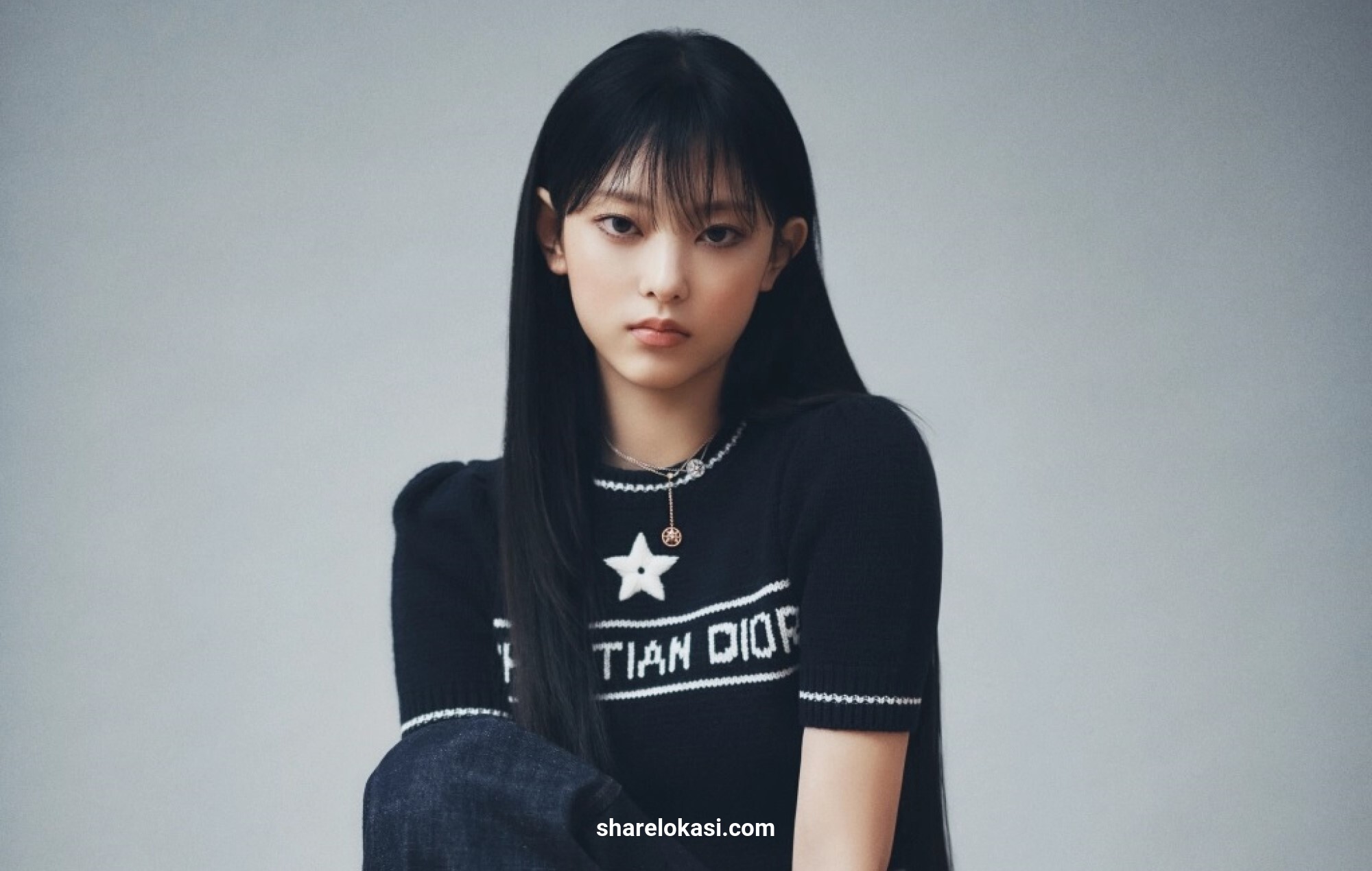 Haerin NewJeans – Haerin NewJeans recently showcased her vocal talent through a cover of AKMU's "Love Lee."
Haerin's voice captivated the attention of Korean netizens as she sang AKMU's "Love Lee."
With the vocal prowess that Haerin NewJeans possesses, she sparked discussions among K-Netz.
Also Read : YG Entertainment subtly confirms BLACKPINK's Contract Extension Status Through This Statement
AKMU's song "Love Lee" itself is the latest single from the music group.
It also marks their second comeback song after a hiatus, and now Haerin NewJeans is one of the idols covering the song.
In her cover video of "Love Lee," Haerin NewJeans looked stunning, and it didn't escape the notice of K-Netz.
K-Netz began discussing Haerin NewJeans' vocal quality after her rendition of AKMU's song.
On Theqoo forum, K-Netz shared their comments about Haerin NewJeans, praising the voice of the NewJeans member.
Haerin's vocals were described as excellent when performing AKMU's "Love Lee," making the song even more enjoyable to the ears.
Also Read : Kunci Jawaban Biologi Kelas 11 SMA Halaman 76 Siklus Hidup Lumut Kurikulum Merdeka
Some even pointed out her relationship with Suhyun of AKMU, with one K-Netz questioning their closeness.
Korean netizens believe that Haerin's vocal tone suits "Love Lee" by AKMU perfectly, making her cover highly commendable.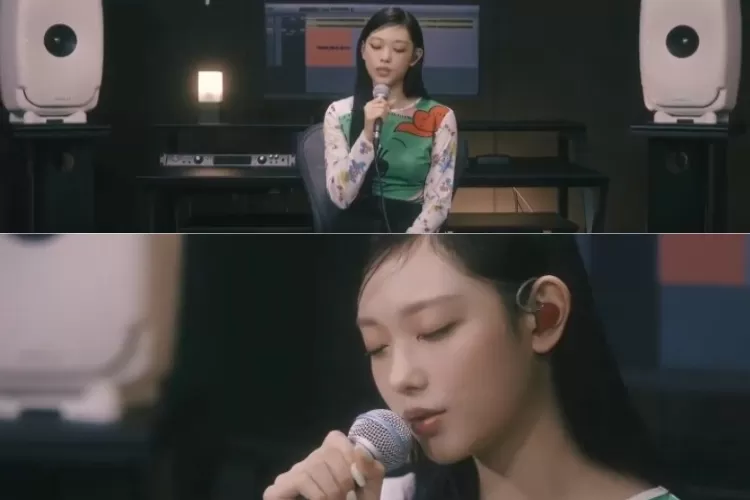 Also Read : Anton of RIIZE is Getting Close with Vernon's Younger Sibling from SEVENTEEN; An Online User Discovers Evidence, Netizens Ask: Are They Dating?
They were even curious about Suhyun of AKMU's reaction upon seeing her cover video.
"Wow, this is too good; her voice is amazing."
"Are NewJeans and Suhyunie close? I wonder because they keep covering AKMU songs, and she did it so well, her vocal tone is excellent."
"Suhyunie will definitely love this video; omoo, Suhyun, watch this, hahaha."
"Oh my, this is really good; the song sounds amazing."
"Yeah, her voice is incredible; she did an excellent job."
"Wow, Haerin's vocal tone is insane."
And many more comments flooded in; Haerin received a shower of praise after covering AKMU's "Love Lee."