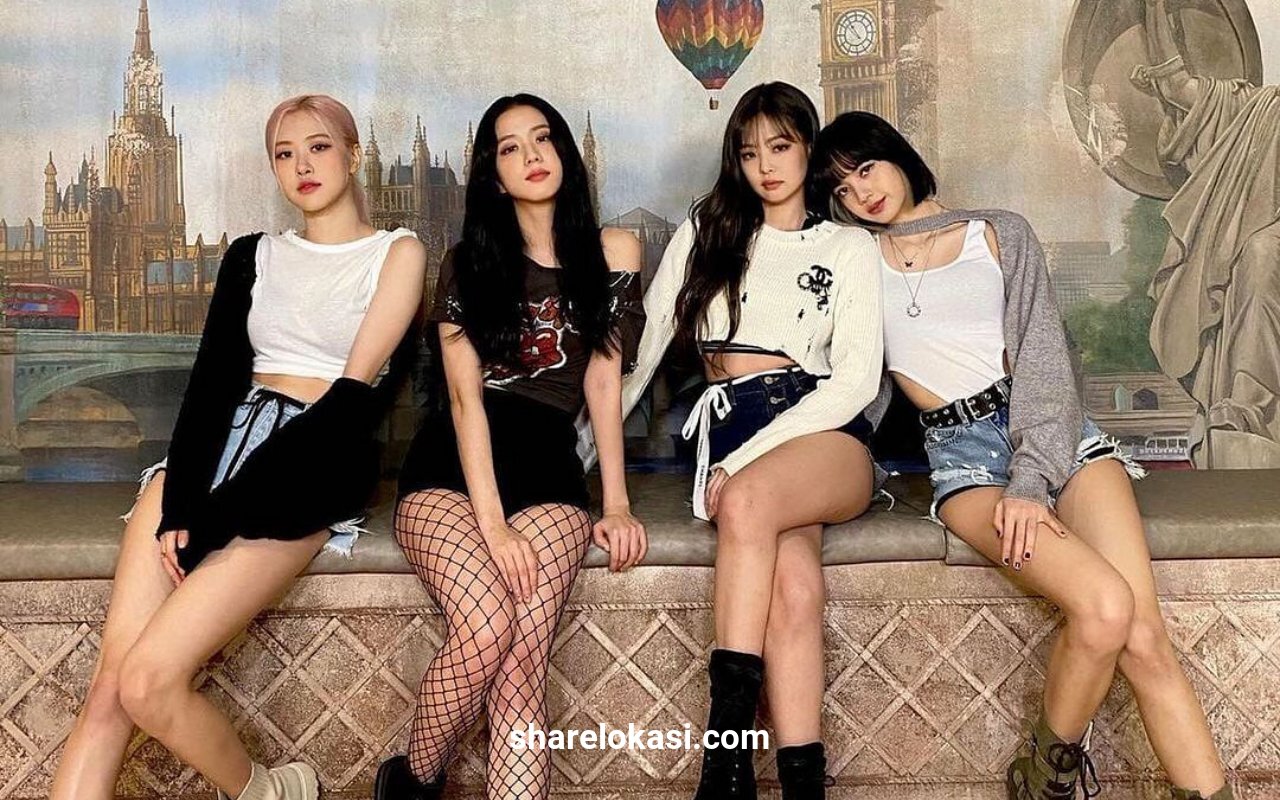 YG ENTERTAINMENT – Rumors have been circulating among netizens that BLACKPINK seems likely to extend their contract with YG Entertainment, and recently, YG Entertainment appears to have dropped subtle hints through their announcements, sparking discussions.
On August 18th, YG Entertainment made a surprising announcement regarding BLACKPINK's encore concert titled "BORN PINK," which will conclude their year-long world tour. In the announcement, YG Entertainment kindly granted loyal fans (Blinks) permission to bring their cakes and banners to the concert venue, adding a personal touch to this special moment.
Also read :NewJeans Makes Billboard Hot 100 History as the First K-Pop Girl Group to Occupy the Top 3 Spots
This required BLACKPINK fans to follow registration steps with the company before doing so, with the intention of bringing cakes and banners to the event.
YG Entertainment will provide assistance to fans in bringing their cakes and banners, adding a personal touch to the concert experience. In this announcement, there is a statement from YG Entertainment indirectly related to the group's contract extension status.
Also read :Chen of EXO will hold a wedding reception in October 2023
YG Entertainment also embraces the support that will be given by fans (Blinks) in the upcoming journey, as revealed in the concluding part of their announcement.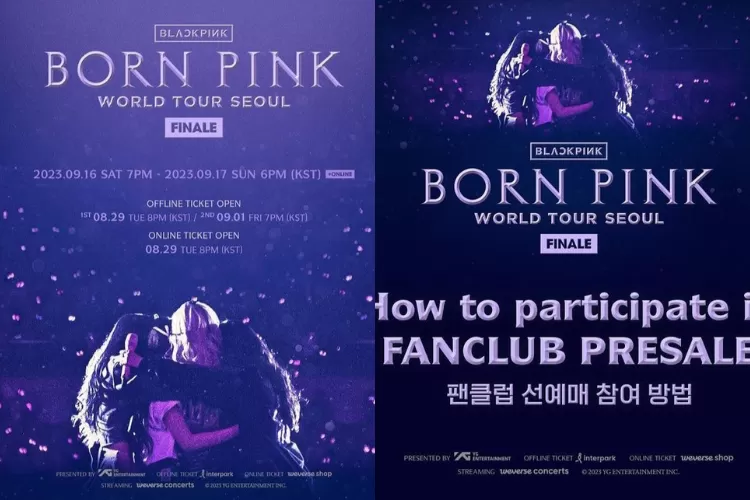 The dedicated response and attention from BLACKPINK's loyal fans, Blinks, to this statement is quite significant, as they see a subtle indication from YG Entertainment implying the extension of BLACKPINK's contract.
Also read :Key of SHINee Announces Music Video Shooting Completed, Ready for Comeback Next Month.
They argue that YG Entertainment is using this method to counter all speculation about the possibility of BLACKPINK's departure from their label. BLACKPINK has had an incredibly impactful presence for the agency.
There is also speculation that YG Entertainment is employing a similar approach to dismiss any rumors about BLACKPINK's plans to part ways with their agency. The group has brought a highly significant influence to the agency.