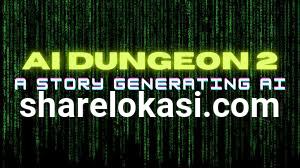 Chen of EXO – Happy news comes from Chen of EXO. According to a report published by the Instagram account @fyi.korea on Wednesday, August 16, 2023, the main vocalist of EXO is reported to be planning a wedding reception event that will be held in the coming October.
Previously, with his full name Kim Jongdae, he married a non-celebrity woman in January 2020. The couple has since been blessed with two children, with their first daughter being born in April 2020. In the same year, Chen also completed his mandatory military service and joined as an active-duty soldier in October.
Not long after, it was reported that their second daughter was born in January 2022, while Chen was still serving in the military. This "Cream Soda" singer then officially completed his military service in April of the same year.
Now, three years have passed since Chen's wedding announcement, and they are preparing to celebrate their wedding reception with close family and friends. According to a report from SPOTV News, the couple has quietly prepared for the delayed wedding and it will be held in a private manner.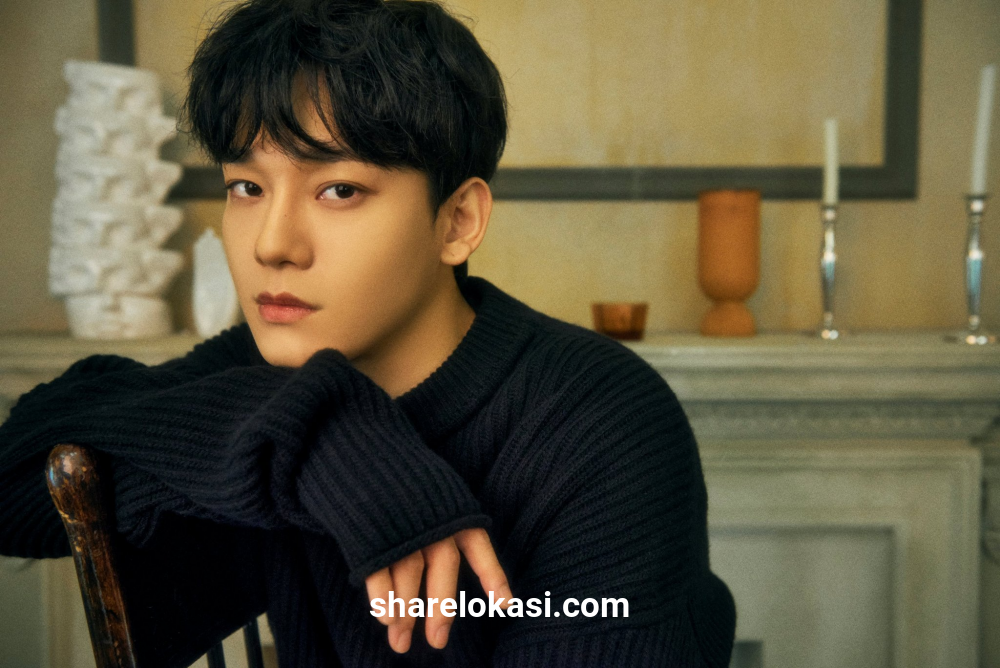 Only close family, good friends, and colleagues from the EXO group are invited to attend. This surprising news immediately garnered various comments from fans.
"This is the first wedding party for EXO-Ls!" exclaimed one fan.
"We are very happy for Jongdae. Can't wait to see the EXO members sing wedding songs for Jongdae," added another.
"Get ready for lots of Chen's wedding edits lol."
"I want to see his wife and children."
"Before this, there were a lot of wedding news for October. Truly amazing."
"He's supposed to debut in Japan this month, right? And now he's getting married next month? Quite sudden."
Congratulations to Chen and his wife, may they remain happy and enduring!