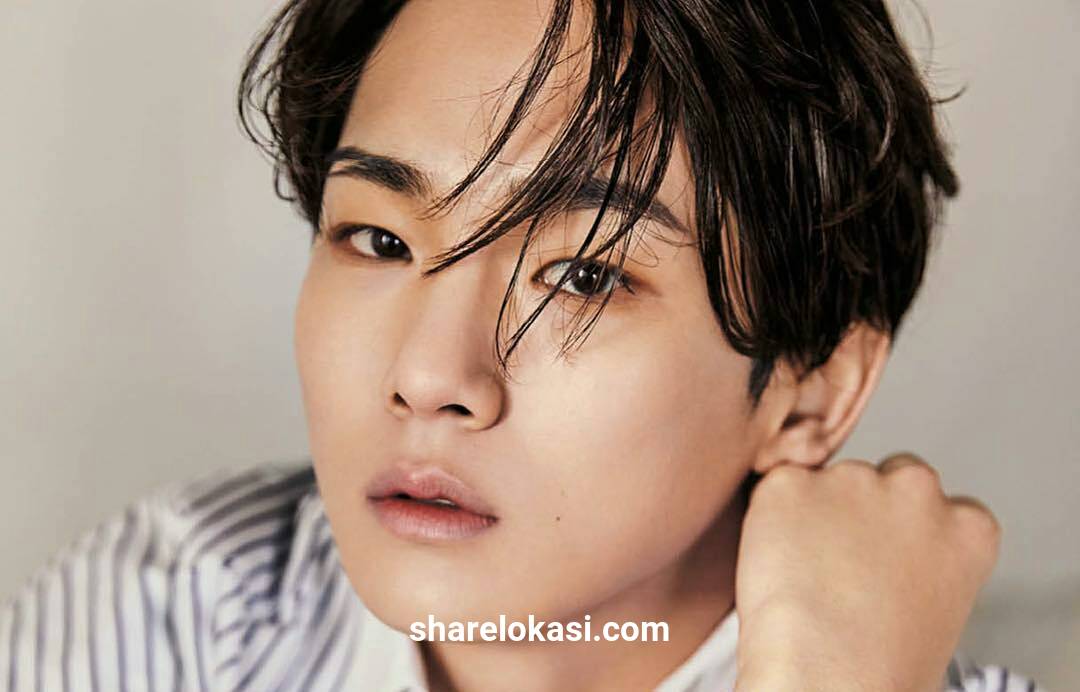 KEY OF SHINee – Key of SHINee gives a spoiler about his latest solo album in an announcement reported on the official Twitter account @SHINeebble on Friday, August 18, 2023. In the announcement, Key revealed that the music video shooting process for his second mini album has been completed.
With great enthusiasm, he wrote, "I have tried my best in this music video. I am giving my all!" He also attached a photo of a bright blue sky with no clouds. In the picture, a bright pink doll that was previously the character Booksile from the "Gasoline" album can be seen.
According to a report from Koreaboo, it has been informed that Key plans to make a comeback as a solo artist in September. Although the album's release date is not yet confirmed, Key, an experienced rapper, revealed that teasers will be released soon as he has just finished the shooting process.
Interestingly, the singer famous for the song "Hard" hinted that this new album will be available before his birthday on September 23. During an online fansign session for "Hard" with his fans, he said, "It's still in the plan, but I estimate it will be around before my birthday."
When asked further about his album, Key enthusiastically revealed that he will create a new character who will play the role of his antagonist, along with the character Booksile (the pink doll) that was previously in the "Gasoline" album. He explained, "This new character will appear as an antagonist, with a cute touch inspired by Baikinman."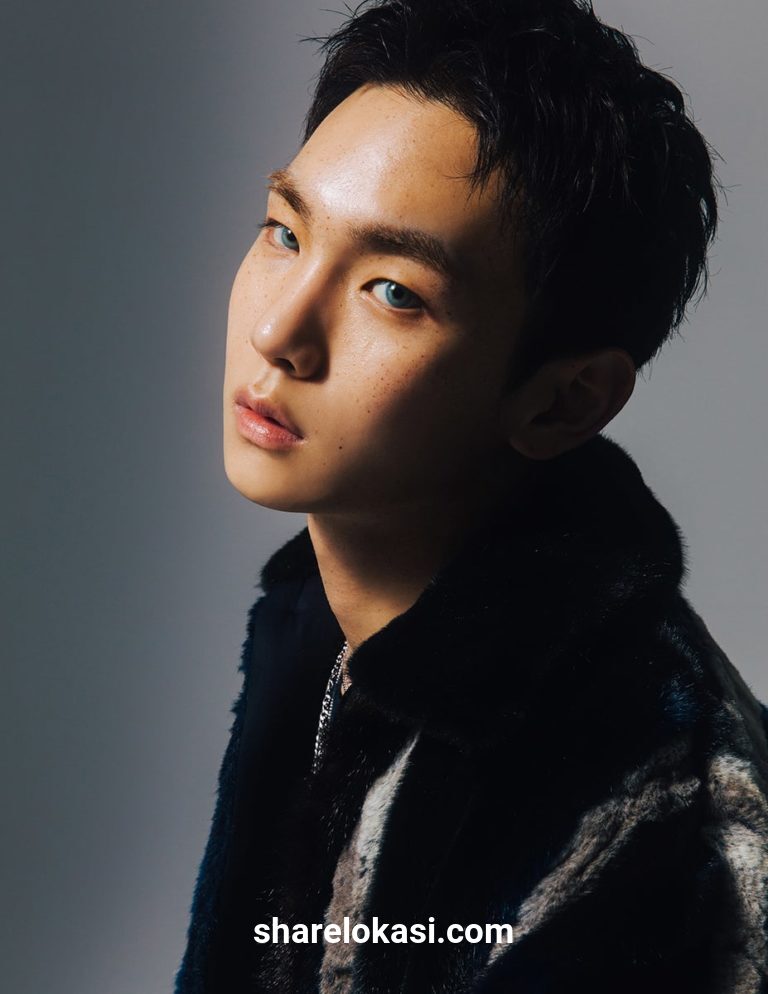 With this news, fans can look forward to welcoming back the 31-year-old idol with his latest solo project full of surprises.
As additional information, Baikinman is a cartoon character with a black body and face, along with horn-like antennae of a similar color. In his appearance, Baikinman wears dark purple gloves and socks. Despite being portrayed as an evil figure due to his facial expression and dark body color, the character also exudes a contrasting cuteness. This charm inspired Key to create a similar character in his own creative world.
With excitement, fans have been pouring in their responses.
"Kibum truly brings a new universe to his work. After the alien bubble gum in 'Bad Love' and Booksile in 'Gasoline,' now a new monster emerges," a netizen commented enthusiastically.
"My impatience is reaching its peak. An album with a fresh concept is sure to be the result of the 'Bad Love'-'Gasoline'-'Killer' trilogy that has concluded," added another spiritedly.
"What will be the next concept? I'm sure this will be something truly extraordinary!" exclaimed yet another.
Who isn't excited to anticipate Key SHINee's latest solo album?