NCT 127 always delivers choreography with a creative concept that never fails to impress. However, Haechan and the other members of NCT 127 agree that their choreography is the most challenging within SM Entertainment.
Members of NCT 127, Haechan, Johnny, Doyoung, and Jungwoo, appeared on "The Kstar NextDoor" on October 7th, where they had a discussion with Jonathan about various topics.
One of the topics they discussed was the difficulty of NCT 127's choreography, which has even led to injuries for some of the members.
Also Read: RIIZE Lacks Clarity About Member Positions, Confusing Netizens
"Let's be honest. Our choreography is the most challenging in SM," Haechan said.
Haechan's statement was then supported by the other three members, and they proceeded to watch a dance practice clip for one of NCT 127's songs.
The song in question was "Fire Truck," which showcased Haechan's part where he had to perform a floating stand-up move supported by several other members, including Yuta.
Johnny revealed that Yuta, who had to support Haechan during that move, struggled and even sustained a knee injury as a result.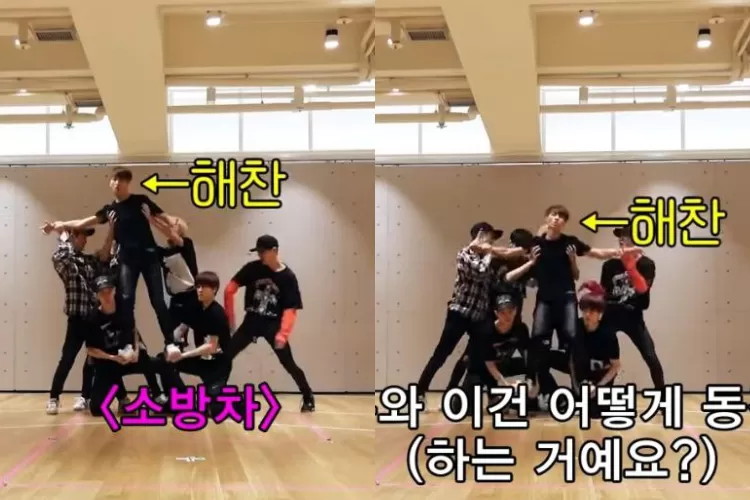 "At that time, Yuta had to support Haechan and ended up injuring his knee because of it," Johnny disclosed.
In response to the situation, Doyoung mentioned that Yuta was struggling so much during that time that he even asked Haechan not to eat.
Haechan then reminisced that seven years had passed since their debut, but he acknowledged that the choreography for "Fire Truck" remained the most difficult.
"It's been seven years now, and that choreography (Fire Truck) is still the hardest since our debut," Haechan said.
NCT 127's determination to perform challenging choreography and innovative concepts continues to this day. Jonathan discussed how they even had to rock climb on stage for their song "Love on The Floor." Johnny and Doyoung playfully argued about who was the best at it and never failed on stage.
However, the other members jokingly remarked that Doyoung looked like Spiderman, and they revealed that Taeil was the best at it.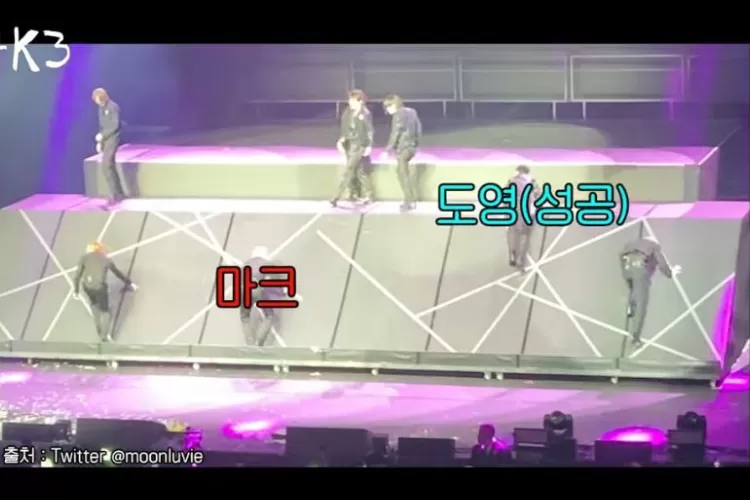 In the midst of this, Haechan shared a humorous thought that if he were a fan (Czennie), he would think, "Who's going to fall today?" Haechan believed that his fans might have similar thoughts but ultimately remained proud of NCT 127's determination.
Also Read: Winter from aespa Appears on Street Women Fighter 2, Netizens Highlight Her Dancing Abilities!
Meanwhile, NCT 127 was promoting their comeback with "The 5th Album [Fact Check]," and the MV for the song "Fact Check" was released on October 6th.
Doyoung described "Fact Check" as a statement of their self-confidence, saying, "Even if you evaluate our values, we're not afraid to be examined."