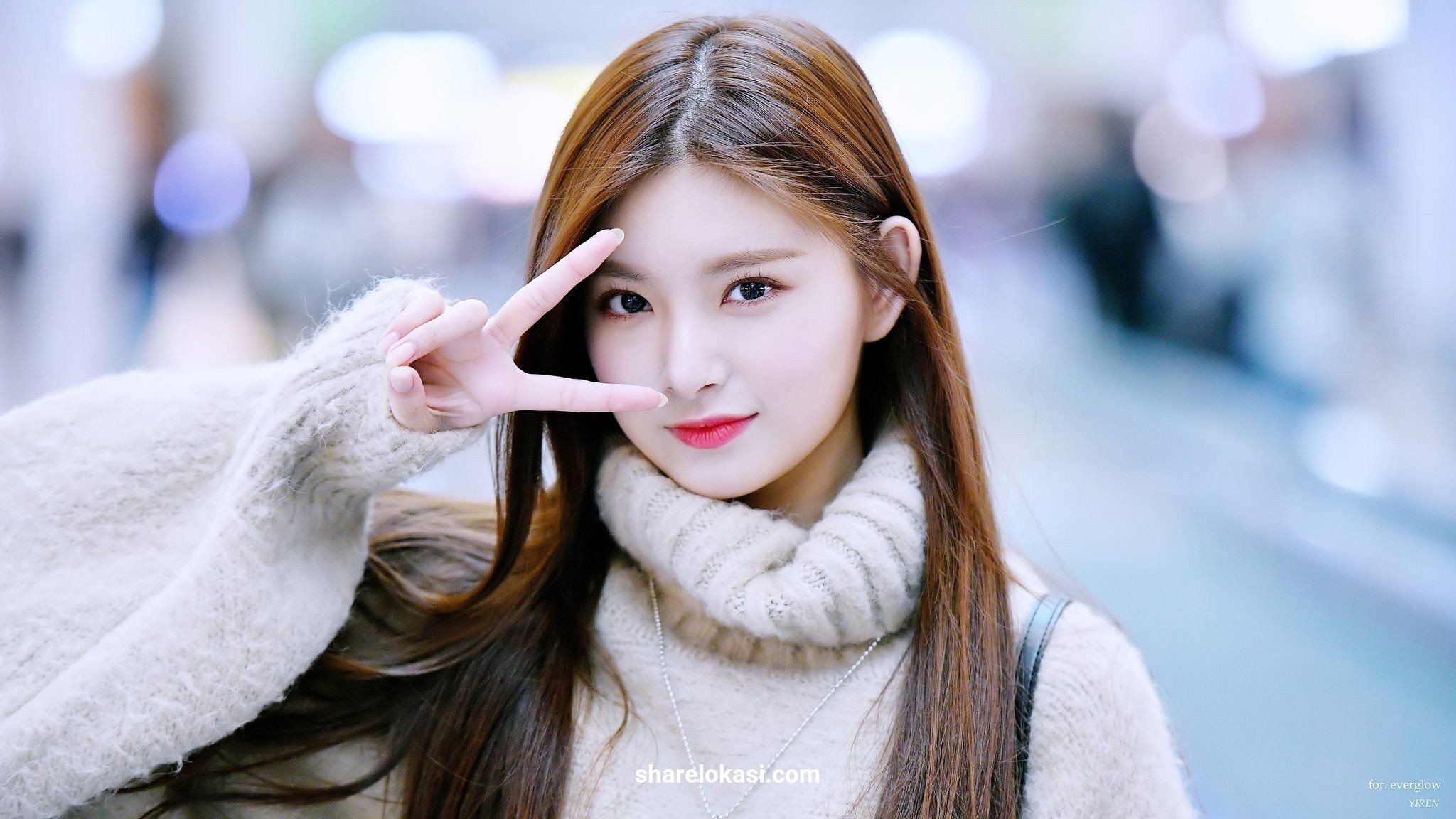 Yiren of EVERGLOW – After experiencing controversy, Yiren, a member of the group EVERGLOW, has finally made the anticipated return. They enthusiastically expressed their feelings about their phenomenal comeback with the song "SLAY."
During a showcase event held at Yes24 Live Hall in Gwangjin-gu, Seoul on August 18, 2023, the EVERGLOW members talked about intriguing details within their fourth single album titled "ALL MY GIRLS."
Also Read :YG Entertainment subtly confirms BLACKPINK's Contract Extension Status Through This Statement
After a year and eight months since the release of their third mini album titled "RETURN OF THE GIRL" in December 2021, EVERGLOW is making a strong comeback. Their latest album, "ALL MY GIRL," not only presents new music but also carries an inspiring message for all women who struggle, want to give up, or feel lost in the norms imposed by society.
Yiren found herself embroiled in a controversy that stirred the public after a fansign event. While other EVERGLOW members politely bowed in the Korean style, Yiren chose a different path by shaking hands from side to side in the Chinese tradition.
This choice sparked attention and criticism from netizens who were puzzled. But not only that, Yiren also faced sharp criticism for expressing support for cotton production in the Uyghur autonomous region of Xinjiang.
Also Read :AI Dungeon Mod Apk Premium Unlimited Energy Download Terbaru
Following the incident, Yiren decided to travel to China for academic reasons, while EVERGLOW continued their activities as a five-member group.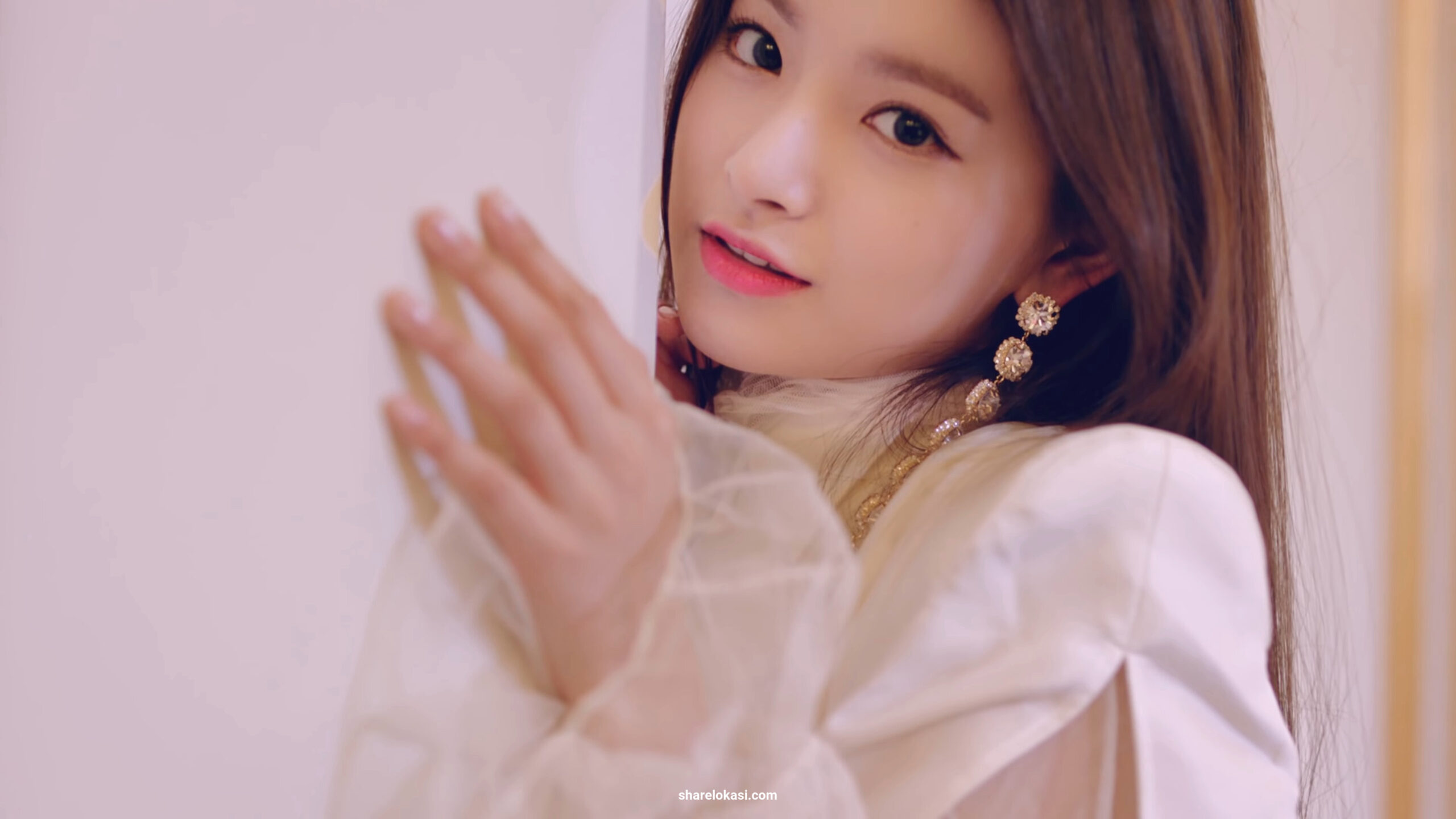 When asked about her comeback plans after her stay in China, Yiren said, "I feel happy but also awkward because I spent most of the past year in China."
She continued, "I was with my family there, but being away from the EVERGLOW members for a long time was a new experience for me. I often communicated with the members because I missed them."
Also Read :Key of SHINee Announces Music Video Shooting Completed, Ready for Comeback Next Month.
"When I returned, we ate together and talked for a long time. This time, our comeback feels more valuable than ever," Yiren added with a smile.
With this statement, she conveyed her enthusiasm and excitement to return to the stage with EVERGLOW members after a considerable time in China.
"The warm welcome from each member makes every moment with them priceless," Yiren continued with a smile. Latest News: NCT 2023 Officially Releases Stunning Teaser Photo Gallery for 4th Album 'Golden Age.'
Yiren's heartfelt affection towards her fellow group members in EVERGLOW is clearly evident. Recently, the music video for "SLAY" has been released by EVERGLOW as their latest work. In this video, EVERGLOW's futuristic appearance takes the spotlight against a similarly futuristic backdrop. The song titled "SLAY" is the highlight of EVERGLOW's 4th single album titled "All My GIRL."