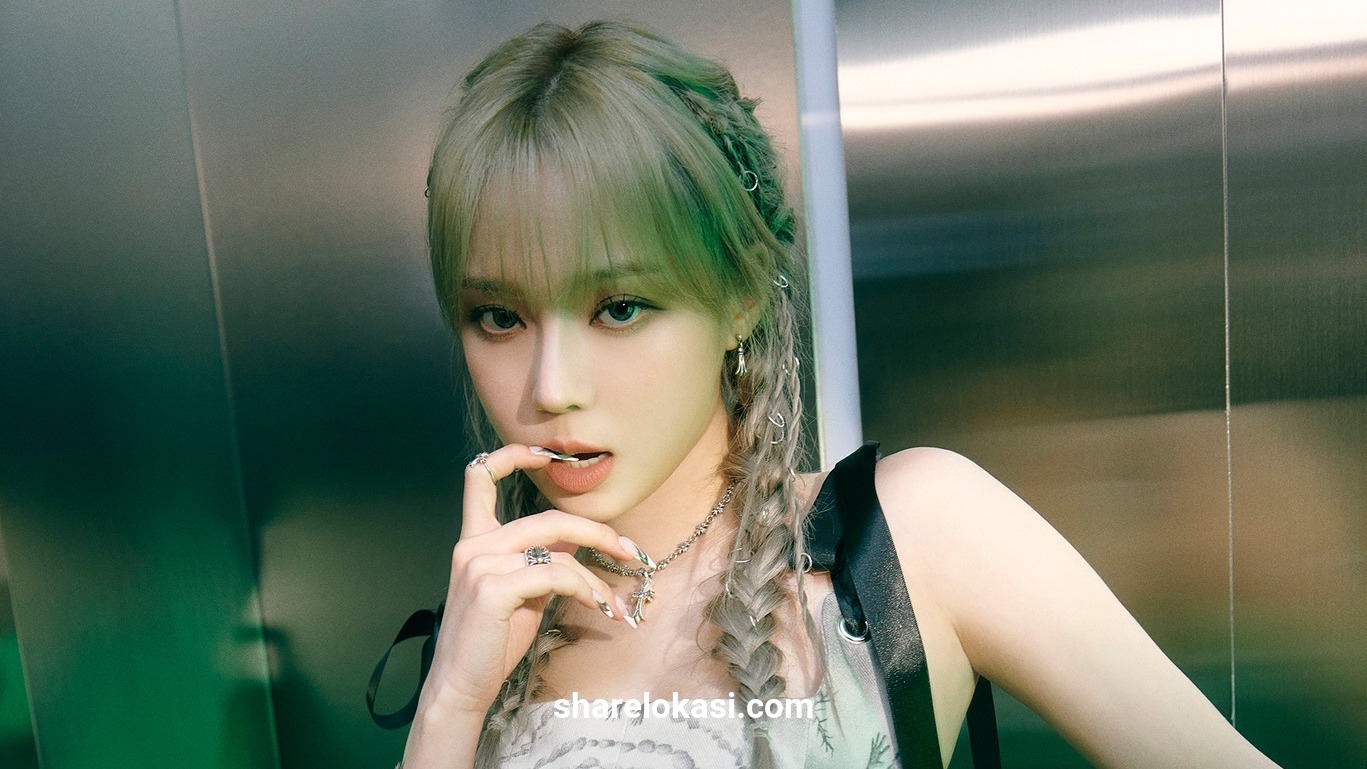 Winter of AESPA – Recently, Winter one of the members of the girl group aespa, shared her past story with fans.
The story came to light when Winter appeared as a guest on the "Everyday is Thursday Night" show, which was broadcasted on YouTube on August 17th.
During the show, Winter talked about her journey as an idol singer and shared precious moments from her career.
Also Read :Yiren of EVERGLOW Makes a Comeback After a Long Hiatus, Following Controversy
In that moment, Winter revealed an interesting fact that her interest in music began at the age of four. She disclosed that at that time, she started following in her older sibling's footsteps in learning music, embarking on a journey by studying several musical instruments like the piano and the violin.
"I followed my older brother's footsteps and learned how to use both hands on the piano. However, I didn't continue after elementary school, so I forgot," Winter recounted. Her statement sparked curiosity about the reasons behind her decision to no longer pursue learning musical instruments.
Also Read :YG Entertainment subtly confirms BLACKPINK's Contract Extension Status Through This Statement
The MC quickly posed a question, seeking clarification if learning the piano wasn't enjoyable. Winter then explained, "It's not because it wasn't fun. I went to an academy where many of my friends went to parties every day."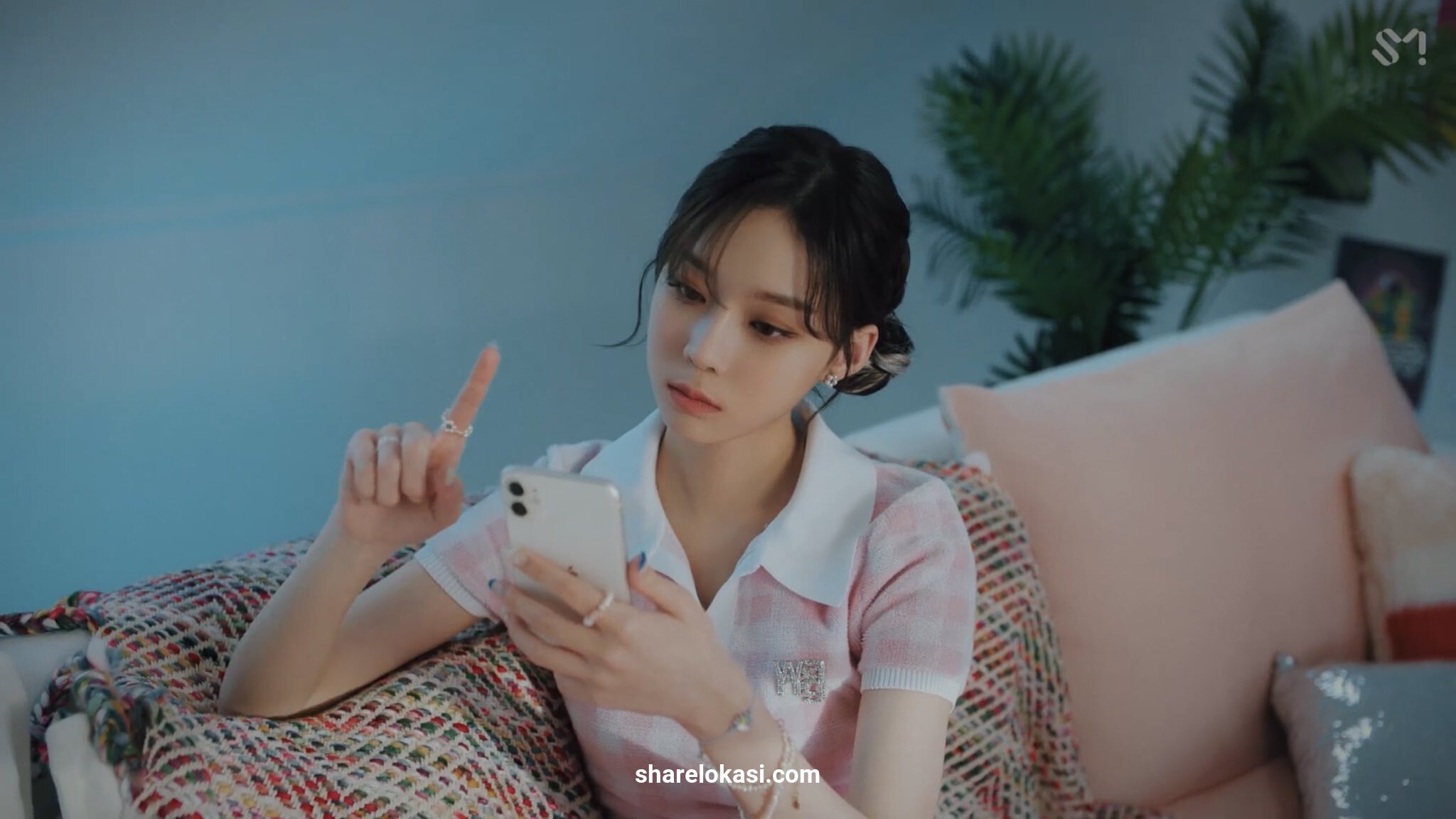 Furthermore, Winter also shared her experience in learning the violin. She revealed that she couldn't continue practicing due to feeling unwell. "I only learned for a day, but my muscles hurt from holding the violin for too long. That's why I didn't continue the next day," Winter explained.
However, Winter's achievements in the field of music are noteworthy as well. She revealed that she had achieved a lot since the past. Winter had participated in music competitions and secured second place.
Also Read :YG Entertainment subtly confirms BLACKPINK's Contract Extension Status Through This Statement
Her childhood dream turned out to be split between becoming a soldier like her family members or pursuing her passion for singing.
Ultimately, Winter chose to become a singer as she does now. "Our family has a military background! Initially, I thought about becoming a soldier, but I found happiness in singing…"
However, if not a singer, Winter thought about becoming an elementary school teacher or being involved in social activities.
When deciding to appear on "Everyday is Thursday Night," Winter admitted that she didn't feel pressured even though she had to perform alone amidst her busy schedule.
She felt at ease with her decision after seeing the example of her senior, Yeri from Red Velvet, who had appeared earlier on the show.