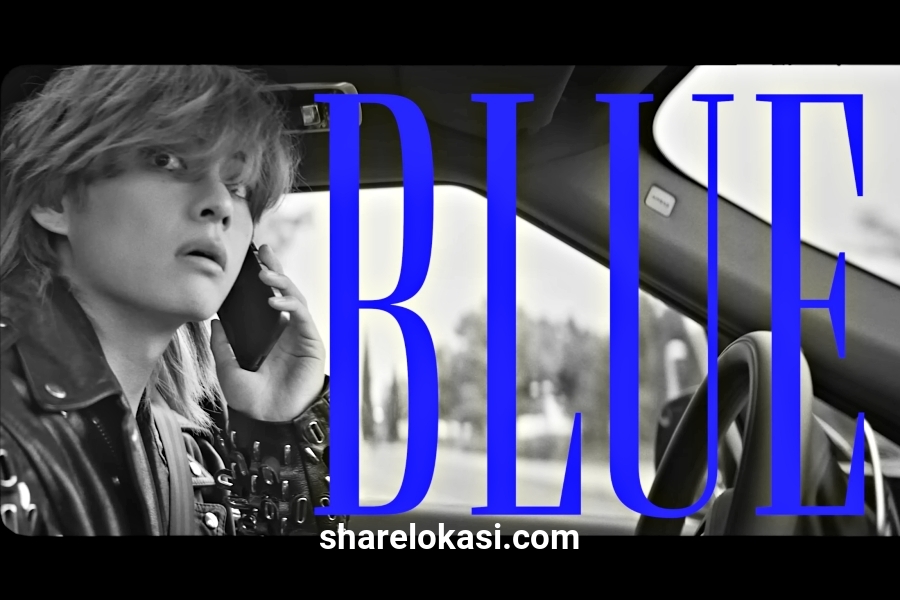 MV 'Blue' V BTS – V BTS once again captured attention with the release of their latest music video titled "Blue," which immediately sparked various comments from netizens.
As a prolific artist, V BTS had previously released several music videos for their albums, and now they return with the MV for "Blue."
The "Blue" MV was released on September 13, 2023, precisely at 00:00 KST, electrifying fans with unstoppable enthusiasm.
Also Read : Seunghan of RIIZE Issues Personal Statement Regarding Controversy Surrounding Him, Admits to All Allegations?
The "Blue" MV has a surprising twist, starting with a dark black-and-white atmosphere, featuring a concerned expression on V BTS's faces.
In the opening scene, V BTS is seen driving while anxiously trying to contact someone through their ringing phone.
They then enter an apartment with cautious steps, their eyes focused on searching for the person they're looking for.
Inside the apartment, V BTS holds flower pots, hoping to find the clues they need.
While the melody of the song "Blue" plays peacefully, in contrast to the tension seen in the MV, it showcases deep anxiety and worry on V BTS's faces.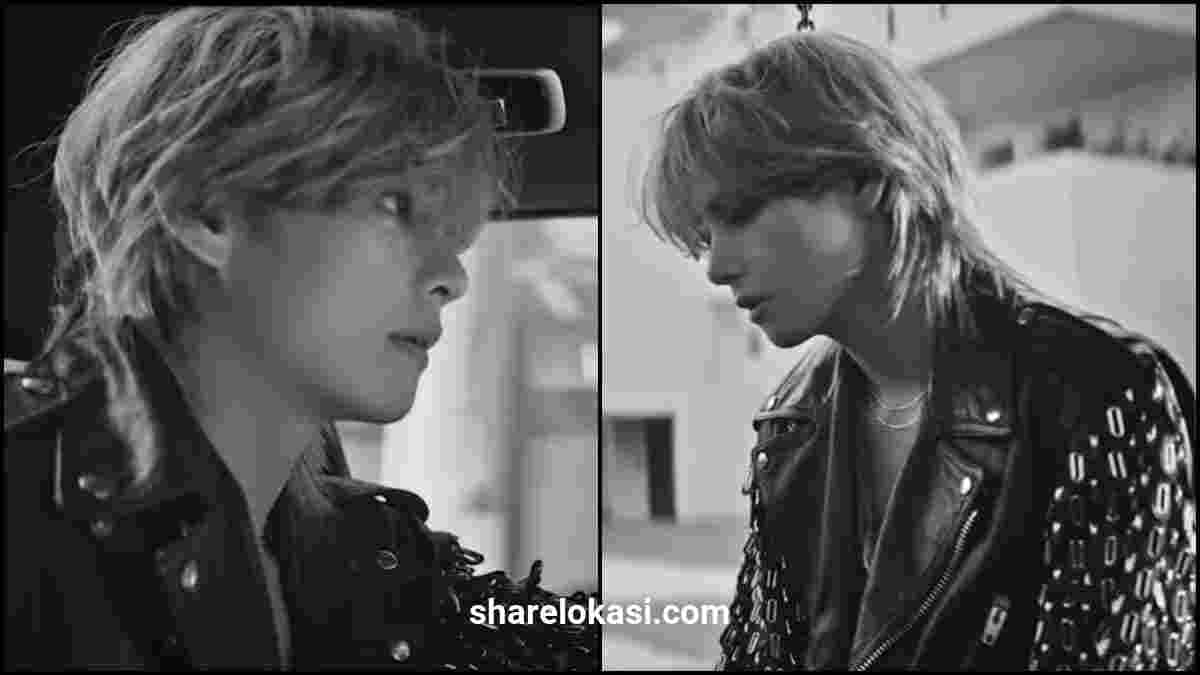 Suddenly, a suspicious individual appears while V BTS is searching in front of the apartment.
The person quickly evades, and without hesitation, V BTS immediately pursues them.
Also Read : NCT Concert With titled "NCT Nation To The World" will feature 40 songs and special performances!
The scene continues with V BTS and the mysterious figure rushing down the stairs, creating an increasingly tense storyline in the MV.
It appears that V BTS loses track of the person, leaving them feeling more despondent.
Towards the end of the video, a dog approaches V BTS while they are on a swing.
Here are some netizen comments regarding V BTS's MV "Blue."
Also Read : Yiren of EVERGLOW Makes a Comeback After a Long Hiatus, Following Controversy
"V's voice is incredible."
"Such a beautiful song."
"His voice and the video are both amazing."
"I wonder who he's looking for?"
"Wow, this is the video I've been waiting for," and various other comments.