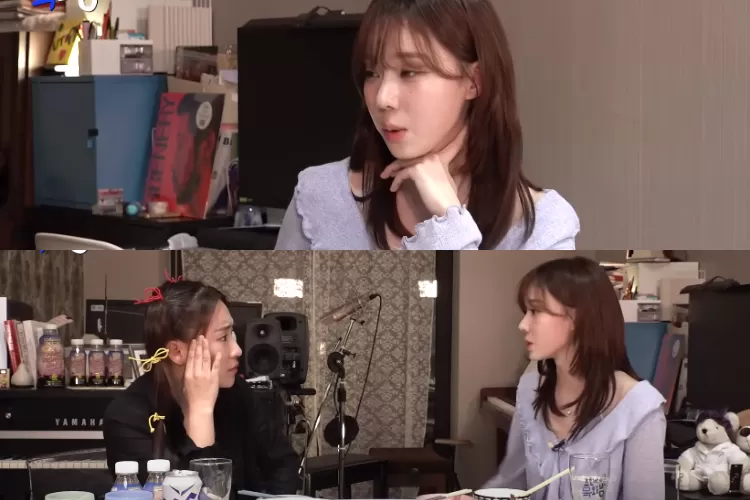 WINTER OF AESPA – On August 17, 2023, Cho Hyun Ah uploaded her latest video on her YouTube channel, featuring Winter of aespa as a guest star.
Winter appeared on the show "Thursday Night with Cho Hyun Ah," where they discussed various stories, including real-life experiences of one of the aespa members.
In the uploaded video, Winter revealed that she is someone who always finds it difficult to open up her true feelings to her aespa groupmates.
Also Read : Yiren of EVERGLOW Makes a Comeback After a Long Hiatus, Following Controversy
Cho Hyun Ah brought up the topic of Winter's friendship with other members of the aespa girl group.
"Do you tend to be genuine with your group members? I mean… Do you reveal everything to them?" asked Cho Hyun Ah.
Unexpectedly, the question immediately changed the expression on the face of the 2001-born idol to a sad one.
"I do it when they ask me first, but I usually don't initiate meeting with them and expressing it first."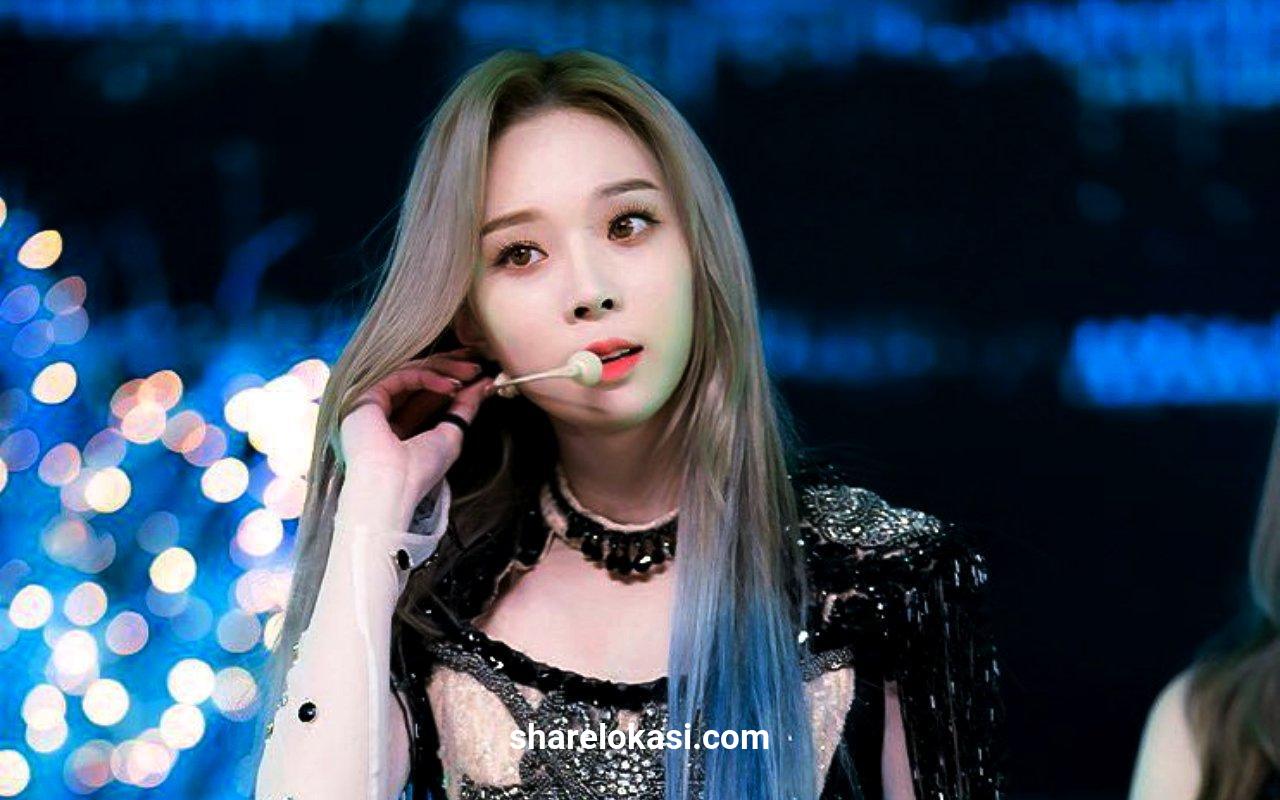 "I don't know. I'm not someone who is good at telling my worries or problems to others," Winter expressed.
Hearing this response, Cho Hyun Ah seemed to agree and relate to the life she experienced.
"Actually, I'm exactly like you. Even if there's something that troubles me a lot, I usually just laugh and smile in front of others. But when I'm at home, I'll cry," she explained.
"What? Really? That's totally me!"
Also Read : YG Entertainment subtly confirms BLACKPINK's Contract Extension Status Through This Statement
"To everyone, I would say, 'Do you know? Crying won't help me in any way.
That doesn't mean it will change the situation. I believe time will heal me. But as soon as I get home, I cry thinking about it," Winter continued.
However, because she's currently living with her groupmate, she said she can't cry whenever she's sad anymore.
"The dorm has to be completely empty for me to activate my crying mode. I'll knock on every door to make sure there's no one there first, then I'll go into my room and cry.
Also Read : NCT Concert With titled "NCT Nation To The World" will feature 40 songs and special performances!
While crying, I often cry. I listen to sad music to intensify the feeling of sadness.
That way, I can really let everything out of my chest, if you understand what I mean," Winter exclaimed.
The show successfully made netizens feel represented, and they all rallied to give encouragement to their beloved idol.
"She is me, quiet if not asked," a fan wrote on an online discussion forum.
Source: YouTube, SBS Star