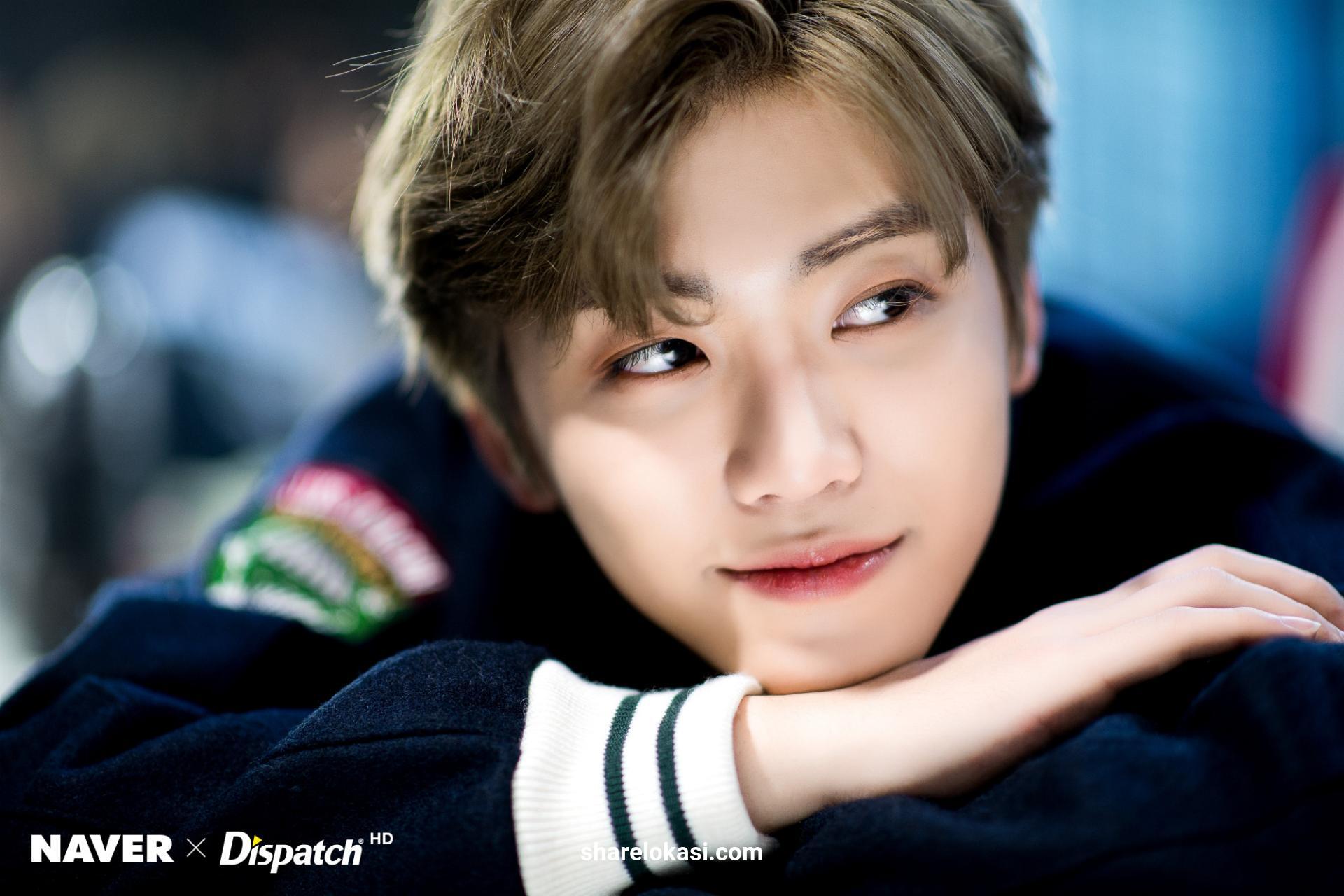 Jaemin of NCT DREAM – In recent times, the name Jaemin of NCT DREAM has become a hot topic as fans have raised concerns about the perceived injustices towards their idol.
Through the Twitter platform, fans from various parts of the world have extensively used the hashtag #RESPECTJAEMINASARTIST to support Jaemin of NCT DREAM.
Fans feel that Jaemin of NCT DREAM hasn't received the treatment he deserves as an artist since he debuted under the umbrella of SM Entertainment.
Based on perspectives from several fans who have detailed arguments about the injustices experienced by Jaemin under SM Entertainment's management, fans have unveiled that Jaemin hasn't been given fair line distributions in both group comebacks and units.
Also Read :K-pop Idols Set to Debut This September, All from Major Agencies!
Moreover, the attention given to Jaemin in NCT DREAM's music videos and content has been notably limited.
When comeback teasers and other content are released, segments featuring Jaemin are often disregarded, and he doesn't always receive individual teasers uploaded by the agency or SM Entertainment's production team.
Not only that, fans also highlight Jaemin's limited involvement in TikTok challenges and his infrequent appearances in content uploaded by SM Entertainment.
Furthermore, concerns have been raised about the use of potentially harmful props during Jaemin's performances.
What has angered fans the most is the fact that Jaemin doesn't have the right to be the center of NCT DREAM.
Under these circumstances, fans firmly request SM Entertainment to treat Jaemin fairly throughout his career as an artist.
Also Read :Jeon So Min Gets Expelled from Running Man and Gets Angry, What's the Reason!
Fans also emphasize that SM Entertainment seems to be neglecting the extent of Jaemin's popularity as an artist.
Inevitably, fans have strongly voiced their protests to SM Entertainment, hoping for justice to be given to Jaemin.
This is how netizens are responding to the protest actions shown by Jaemin's fans from NCT DREAM against SM Entertainment:
"Well… It's not SM if it's not filled with complaints from the fans of its artists."
"SM should treat its artists fairly enough… I think SM is really exploiting artists and just reaping profits."
"Isn't SM tired of all these protests from fans?"
Also Read :Jungwoo of NCT Suspected by Fans of Undergoing Nose Surgery Due to This Photo, K-Netz Reacts: His Nose…
"Jaemin has an extraordinary level of popularity, so it's only natural that his name trends due to fan protests."
"You guys are making SM even more annoyed with your actions, haha."
"If I were the owner of SM Entertainment, I might just resign because it's always filled with fan complaints."
"I think Jaemin always gets unfair treatment, so this is the result."
What are your thoughts?