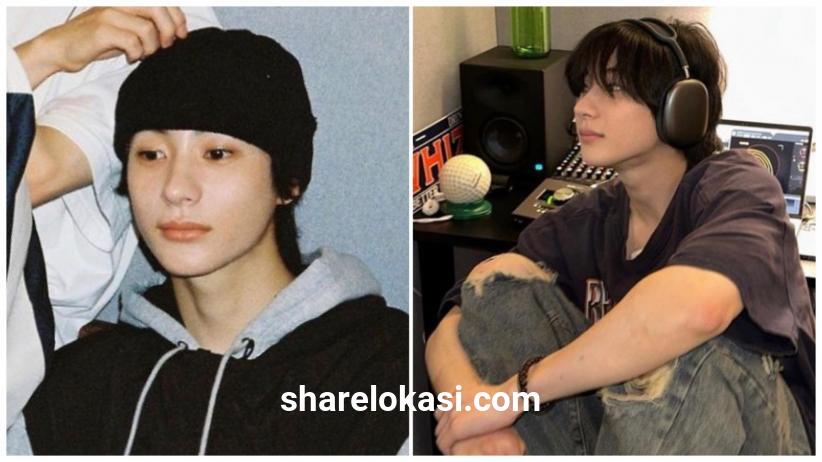 Anton of RIIZE – Quickly making his debut, Anton of RIIZE is currently the center of attention as an idol ready to take his first steps in the entertainment world.
Various aspects, from parental support to his visual appeal, have made him a hot topic of discussion recently.
Anton of RIIZE, as the child of Yoon Sang who is known as a renowned producer, naturally attracts a lot of attention.
His life full of stories and his charismatic allure have made him a trending subject that's not escaping the discussions of netizens.
Also Read :RIIZE Revisited Regarding Visuals, Now It's Sohee's Nose that Knetz Criticize as 'Poorly Done'!
In the past few days, the spotlight has been on the maknae of this group due to his muscular physique despite his young age.
Regarding his life, it's known that Anton of RIIZE has spent a significant portion of his life in the United States.
Recently, glimpses of this new singer's life have been unveiled through a series of photos circulating in online communities.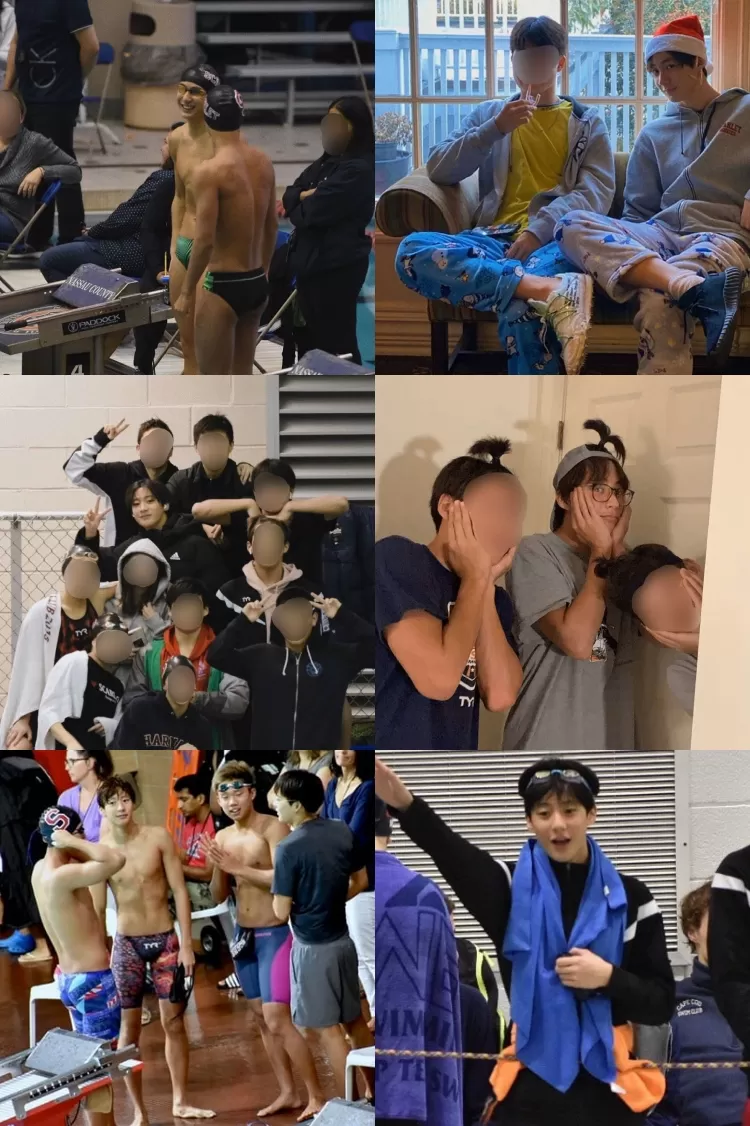 Like most youngsters, Anton appears to be relishing every moment in America with various activities he's engaged in.
He's seen being active in swimming clubs, hanging out with friends, and even vacationing and playing with his younger siblings.
Also Read :Seunghan of RIIZE Receives Numerous Accusations Following Alleged Kissing Photos Spread on Social Media!
The circulating photos showcase Anton's deep love for music and all its accessories.
Not long after these photos were posted, netizens swiftly shared their comments about Anton RIIZE's life in America.
Some netizens opined that Anton's life in America looks very enjoyable and relaxed.
According to their perspective, his current life might become more demanding and packed with his new tasks as a musician.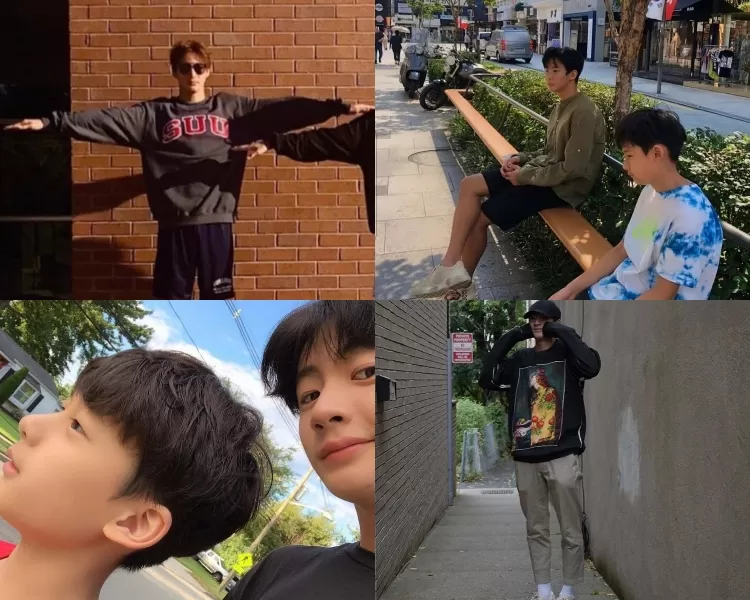 On the other hand, several netizens also expressed their joy about Anton's debut as a new idol.
Here are some comments from netizens:
Also Read :Hyoyeon of SNSD is often praised for being down to earth when discussing her dancing abilities!
"Thank you for debuting."
"Seems like he's living his life well."
"Anton still looks handsome haha."
"Wow… The setting is over the top… Is his growth story not that of the main character in a cartoon or teen drama?"
"He looks like the main male lead in a teen drama hahaha."
"He's definitely the popular top-tier male lead hahahahahahah."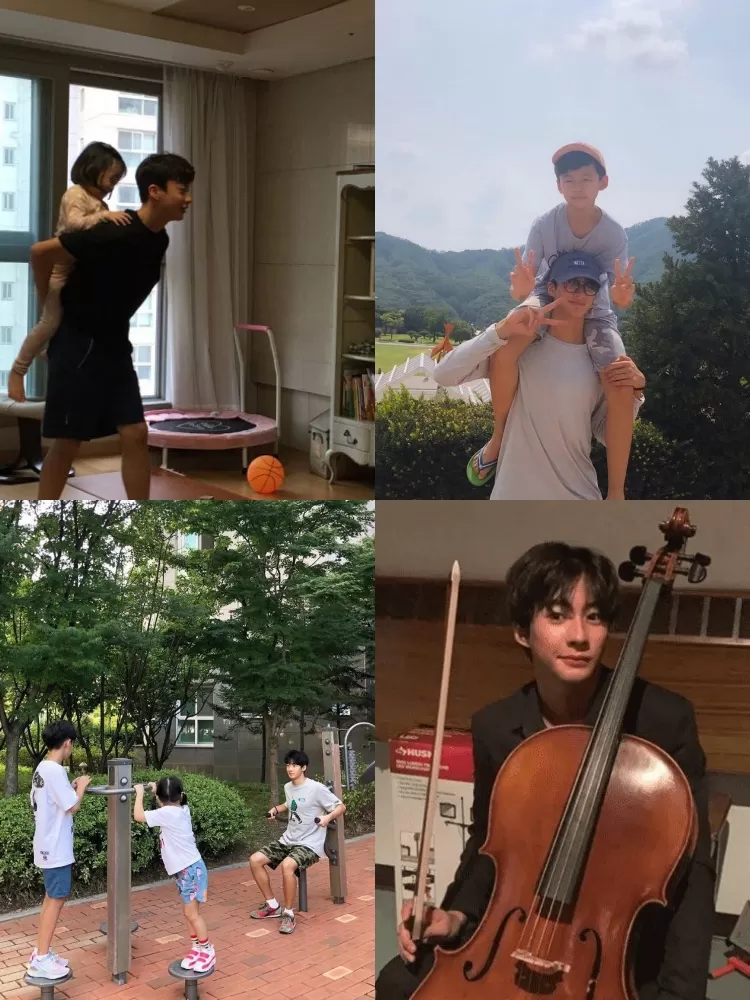 "Truly a top-tier male teen hahaha."
"Wow, that's an incredibly perfect look."
"He's very handsome."
Also Read :BABYMONSTER and RIIZE Have Become the Most Anticipated Rookie Groups for Their Debut This Year!
"Can't escape this level of visual."
"The proportions are unreal, actually impossible for a normal person, his visuals are like that too haha."
"Is he a swimmer? I wonder why there are so many pool pictures."
"That's a cello? The picture looks like Yoon Sang hahaha," and various other comments.
Source: Theqoo