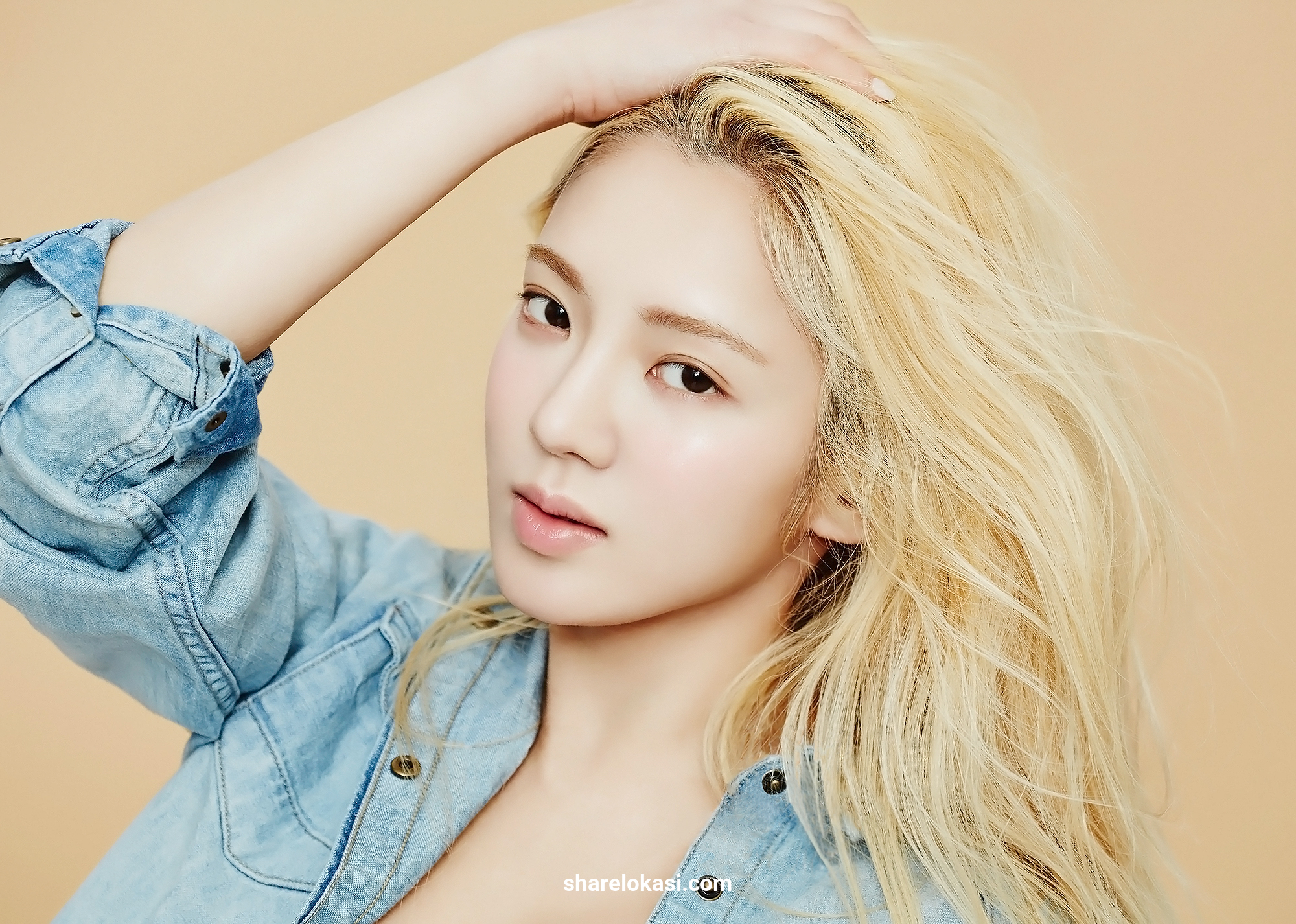 Sharelokasi.com – Hyoyeon of SNSD has caught the attention of netizens due to her Down to Earth attitude when asked about her current dancing abilities.
The name Hyoyeon of SNSD is already familiar. In the second generation, she was a key member of the SNSD group, known as the dancing queen, thanks to her exceptional dancing talent.
Hyoyeon of SNSD recently talked about her dancing abilities on MBC FM4U's Noon Song of Hope, which aired on 28 August.
On this day, Kim Shin Young asked, "It's been 16 years since your debut, honestly, what's your opinion about your dancing abilities when you think about the past and the present?"
Also Read :K-pop Idols Set to Debut This September, All from Major Agencies!
Hyoyeon of SNSD said, "Honestly, my abilities have decreased a lot."
She continued, "Because dance styles keep changing, sometimes styles from the past, like retro, become trends again.
I feel like there are many changes in dance styles that I need to master, including locking and popping techniques that I need to learn to improve my abilities.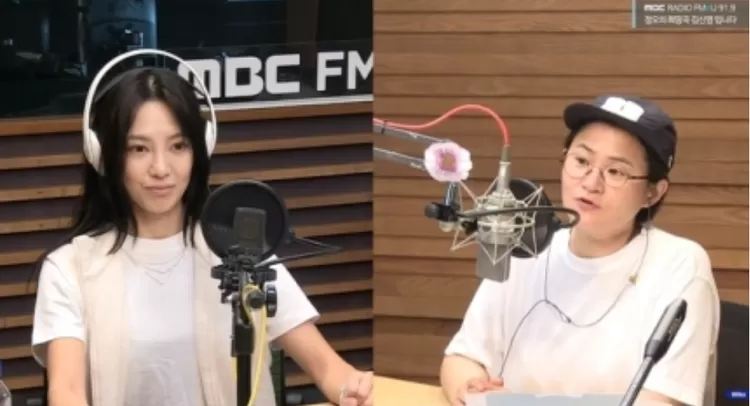 However, it seems like there are so many things I need to focus on right now. Instead of choosing to give up and feeling like it's too late, I've decided to keep learning."
Hyoyeon's of SNSD humble attitude and even her fellow SNSD members have drawn attention for their incredibly Down to Earth behavior.
Also Read :FIFTY FIFTY Lost in the Trial, Here's the CEO of ATTRAKT's Reaction, Immediately Calls The Givers!
"All the SNSD members are so down to earth, even though they've been in the industry for 16 years and are A-list
celebrities there, but every time they're asked or meet juniors, they always remain grounded."
"Down to earth."
"I thought of Song Hye Kyo because we rarely see her with black hair."
"You're still my dancing queen, Hyoyeon."
"Even if you watch Hyoyeon perform directly, oh boy, it's not wrong to call her the Dancing Queen.
She doesn't just memorize the moves, but really expresses herself through dance. THE BEST, REALLY."
"Humbling down for the rockets," and other comments.
Also Read :BABYMONSTER and RIIZE Have Become the Most Anticipated Rookie Groups for Their Debut This Year!