Kim Young Kwang – The war led by Kim Young Kwang in the drama Evilive has captured more attention as his character and traits are revealed.
Evilive itself is a noir drama that stars Kim Young Kwang, Shin Jae Ha, and Shin Ha Kyun as the main characters.
In Evilive, Kim Young Kwang plays Seo Do Young, a former baseball player who now ranks second in a criminal organization.
Also Read : Rowoon's Determination to Save Jo Bo Ah in the Final Episode of Destined With You!
On Sunday, October 15, the drama aired its second episode and successfully grabbed the viewers' attention.
Previously, the drama sparked discussions among the audience because the main actors had previously portrayed psychopathic roles in the dramas they starred in.
The second episode of Evilive successfully portrayed the nature and character of Kim Young Kwang.
Behind his handsome and charming face, another side of him was revealed as he punished those who betrayed him.
Also Read : Netflix Reveals Character Artwork from the Mental Health Drama 'Daily Dose of Sunshine'
The psychopathic nature of the character Seo Do Young became apparent when he dragged Shin Ha Kyun with a table to the end of the wall, making it difficult for him to breathe.
Shin Ha Kyun, who was assigned to monitor Kim Young Kwang's wife, eventually discovered a shocking fact.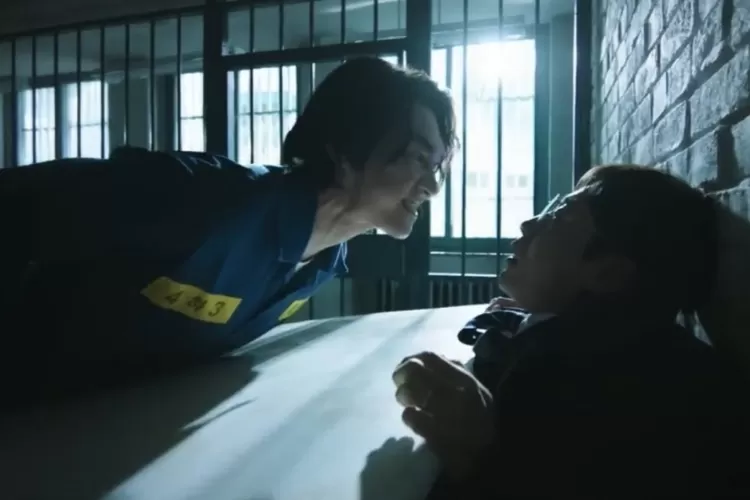 The fact was that Kim Young Kwang wife was having an affair with her subordinate and collaborated to frame him and send him to prison.
Also Read : Received an Offer for the Drama 'Moving' 3 Years Ago, Han Hyo Joo Wants to Try a Different Genre
Shin Ha Kyun then revealed this fact to Kim Young Kwang, who was still in prison.
Seeing the fact presented, the rage of Seo Do Young became evident, and he started eliminating his traitors.
The most cruel act committed by Kim Young Kwang in this episode was when he blindly shot his wife in their own home without mercy and compassion.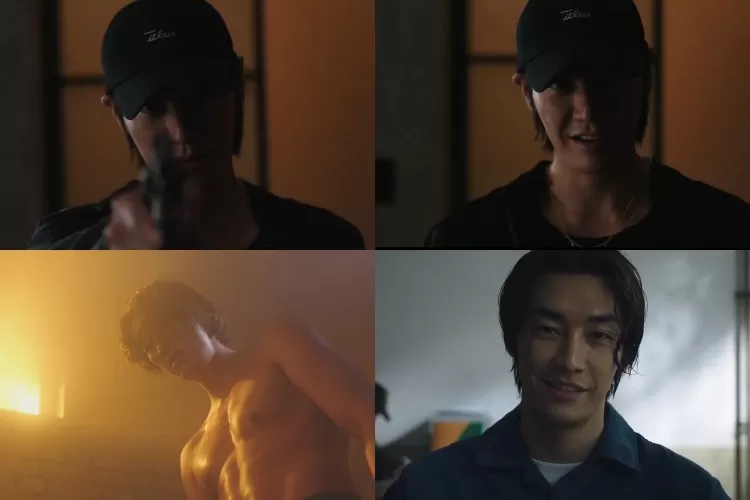 His performance received many comments from netizens; he was even called the real psychopath in this episode.
Here are some netizen comments regarding Kim Young Kwang's acting in episode 2 of the drama Evilive:
Also Read : Kim Nam Gil was once worried that "Song of the Bandits" wouldn't be as successful as "Squid Game."
"He's clearly a real psychopath."
"He immediately punishes those who betray him."
"Is Young so angry that he doesn't even find anything. LMAO, he's a pure psychopath."
"Just when I thought he was a somewhat sweet psychopath…"
"This episode is very scary, especially the ending part. Do Young found them hiding, huhu Do Young looks like a monster. Beom Jae and Dongsoo are very awkward and scared lol."
"His psychopathic roles always succeed, and that's what makes him very cool."
"What's next?," and various other comments.