Kim Nam Gil – Actor Kim Nam Gil has shared his experience during the filming of the drama "Song of the Bandits."
Kim Nam Gil starred alongside Seohyun from SNSD, Lee Hyun Wook, Lee Ho Jung, and other renowned actors in this drama.
In the drama, Kim Nam Gil plays the role of Lee Yeon. His character was once a slave but was later recruited as a soldier in the Japanese army. His ability to pretend made Lee Yeon a respected figure among the Japanese soldiers. However, he eventually regrets his actions when he realizes he has killed his own countrymen.
Also Read :Don't Give Support for Single 'You and Me,' Lisa and Jennie BLACKPINK's Close Relationship Raises Questions Among Netizens!
This regret leads him to reunite with the Joseon figures who had gone into exile. Eventually, Lee Yeon and his friends form a bandit group trying to survive amidst the Japanese colonization.
"Song of the Bandits" was released on Netflix during the Chuseok season, which made Kim Nam Gil worried and stressed. This was because previous Netflix Chuseok dramas, such as "Squid Game" and "Narco-Saints," had been highly successful in 2021 and 2022.
Here are some netizen comments in response to Kim Nam Gil's concerns:
"It's still holding the top spot on Netflix Korea until now, and it successfully reached the 2nd spot on Netflix Worldwide."
"It's just okay if compared to 'Squid Game.'"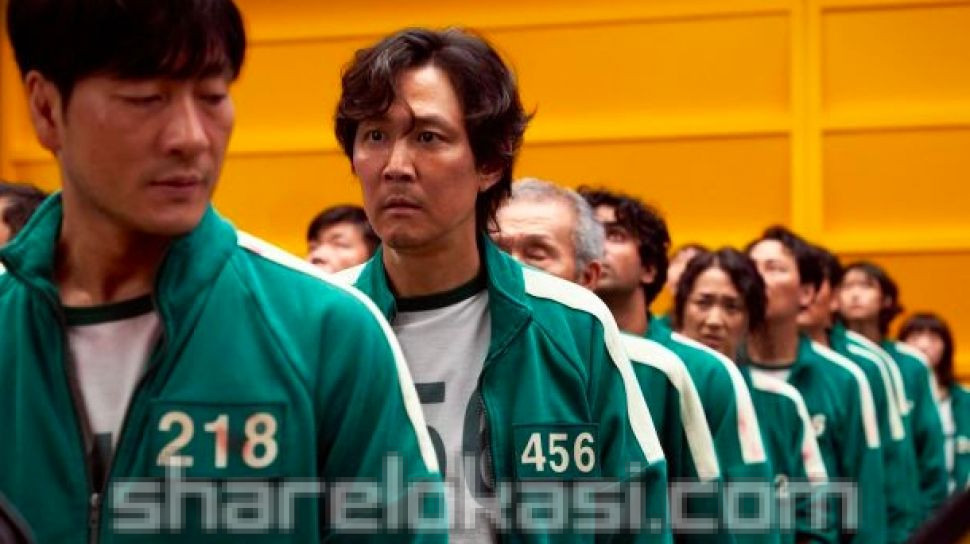 "But if compared to 'Squid Game,' which was truly popular worldwide, 'Song of the Bandits' is indeed less successful."
Also Read :Ji Chang Wook and YoonA Firmly Top the List of Most Sought-After Actors on Google Trends Until Early October!
"The drama is good even though the number of episodes was reduced from 20 to 9."
"Why did 'Song of the Bandits' air in September? In my opinion, it might be because it coincides with the Gando
Convention that happened in September 1909. At that time, the unclaimed land on the China-Korea border, whose residents were mostly Joseon people seeking refuge, was given to China and Japan."
Despite his worries and stress, Kim Nam Gil remained positive and didn't overreact. Instead, it motivated him to work even harder during the filming of "Song of the Bandits."
Source: Naver News, Twitter