The latest Netflix series, "Daily Dose of Sunshine," tells the emotional story of the world of mental health care.
The storyline of "Daily Dose of Sunshine" revolves around Da Eun, a young and intelligent nurse who has just entered the complex atmosphere of the psychiatric ward.
Character artwork for the touching series, "Daily Dose of Sunshine," was released on October 11, 2023.
The images feature various cast members who will bring the narrative to life both inside and outside the mental health unit at Myungshin University Hospital.
Also Read :BABYMONSTER Gears Up for a Spectacular Debut in November 2023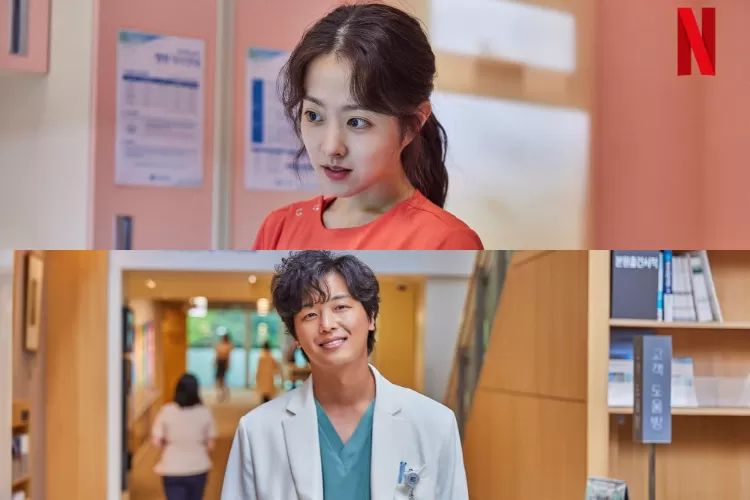 Park Bo Young stars as Jeong Da Eun, a nurse recently transferred to the psychiatric ward at the hospital.
Da Eun radiates warmth and empathy, always striving to provide the best care for her patients.
Yeon Woo Jin plays the role of Dong Go Yoon, a colorectal surgeon.
Despite his surgical skills, Go Yoon struggles with his thick medical textbooks and continuous rigidity.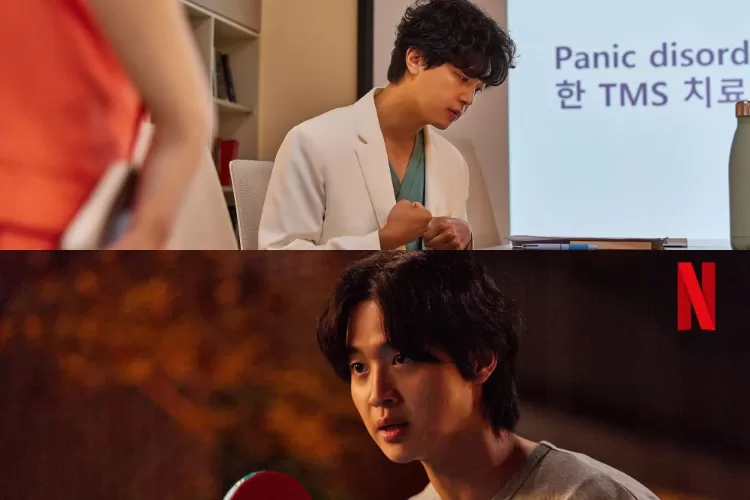 Jang Dong Yoon portrays Song Yu Chan, Da Eun's childhood friend and a junior colleague of Go Yoon from their college days.
After working at a big company, Yu Chan returns to his roots to help out at his parents' chicken restaurant.
Also Read :aespa Officially Announces Comeback with Teaser for Their 4th Mini Album Titled 'Drama'
The final character, Lee Jeong Eun, brings to life Song Hyo Shin, the head nurse in the psychiatric department.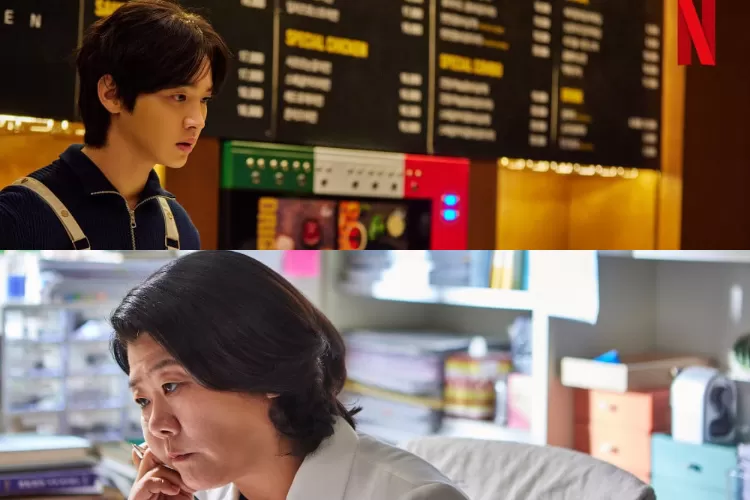 Hyo Shin's deep understanding of patients and their guardians, along with her firm guidance, proves invaluable to Da Eun and the other nursing staff.
"Daily Dose of Sunshine" portrays the compassion and resilience in the world of mental health care and will premiere on Netflix on November 3, 2023.