BABYMONSTER – YG Entertainment has some exciting news to share – BABYMONSTER, the highly anticipated YG girl group, is gearing up for a much-awaited debut. A teaser showcasing their debut has been launched on all social media platforms, accompanied by a "coming soon" announcement from BABYMONSTER and a new logo for the group. The debut is scheduled for November.
YG Entertainment has given fans a glimpse of the highly anticipated BABYMONSTER debut, which is set to take place in November. In a recent announcement, YG Entertainment conveyed that extra attention has been given to crafting the title track to ensure the best results.
Also Read :aespa Officially Announces Comeback with Teaser for Their 4th Mini Album Titled 'Drama'
The agency made this announcement in a press release on Tuesday, offering an apology for the delay. YG Entertainment recently shared intriguing teasers on their social media, unveiling the coming soon announcement of BABYMONSTER along with the new group logo. Interestingly, further details have emerged through YG Entertainment's press release, revealing that BABYMONSTER is ready to debut in November.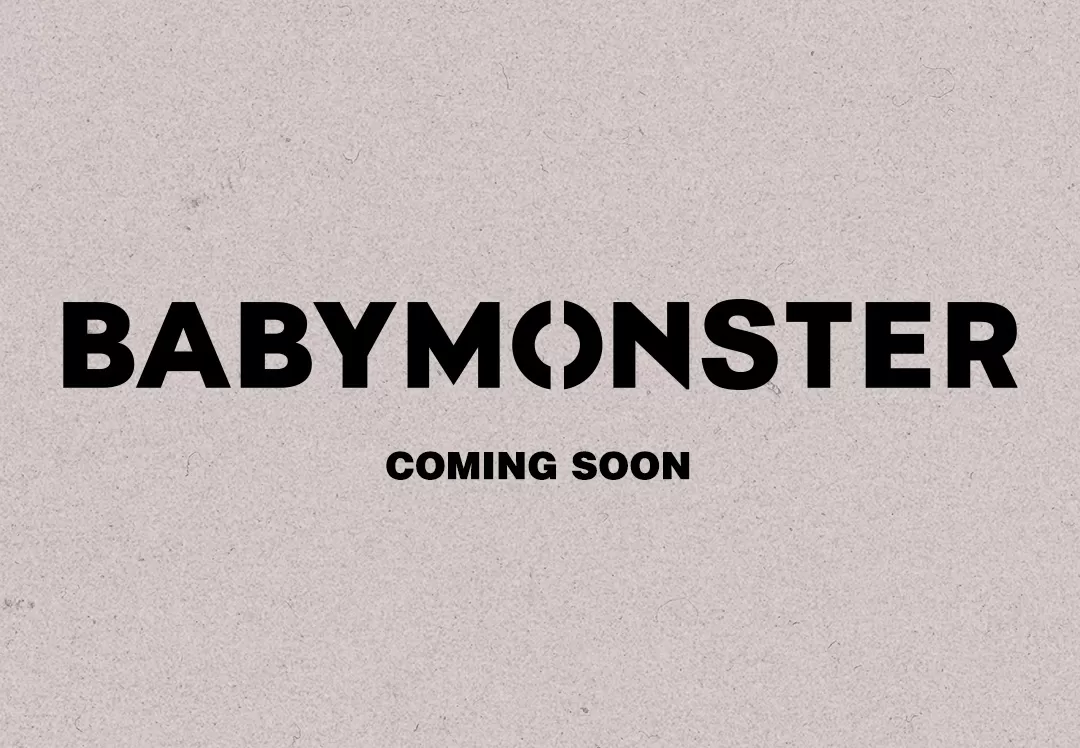 The group has been diligently practicing choreography for their title track, with plans to start shooting the music video at the end of October. This update follows a slight delay from the initial September debut plans, as mentioned by Yang Hyuk Suk.
YG Entertainment sincerely apologized for this in their press release, emphasizing the careful process they've undertaken to ensure the best title track. Despite the minor delay, all preparations are now complete, and YG Entertainment assures fans that BABYMONSTER's debut is scheduled for November.
The agency expressed gratitude for fans' understanding and urged everyone to pay attention to BABYMONSTER as they eagerly await their debut. Adding to the anticipation, YG Entertainment shared that BABYMONSTER's debut title track will exude a "powerful mood," promising a impactful musical experience.
Also Read :Winter aespa Response to Harsh Fan Messages on Weverse Draws Attention from KNetz
Notably, BABYMONSTER holds the distinction of being YG Entertainment's first girl group in seven years, following the debut of Blackpink in 2016. The upcoming group comprises seven talented members: Ahyeon, Ruka, Chiquita, Haram, Pharita, Rora, and Asa.
This diverse lineup is designed to bring fresh and dynamic energy to the K-pop world, creating even more excitement for their November debut. Speculation has been mounting among fans regarding the lineup of YG Entertainment's upcoming girl group, BABYMONSTER, with growing concerns about the possible exclusion of Ahyeon.
This speculation gained momentum as only six members were seen at a recent BORN PINK BLACKPINK concert, and fans noted Ahyeon's absence in recent BABYMONSTER activities.The formation of BABYMONSTER involved an extensive selection process, where many aspiring talents competed to become YG Entertainment trainees.
Also Read :Yoo Seung Ho Drama 'The Perfect Deal' Dominates Golden Week Holiday and Tops Prime Time Slot
The culmination of this process was showcased in the reality show "Last Evaluation," featuring input from Yang Hyun Suk, the founder of YG Entertainment, along with Lee Su Hyun from AKMU, Kang Seung Yoon from Winner, and Lee Seung Hoon, who determined the final lineup.