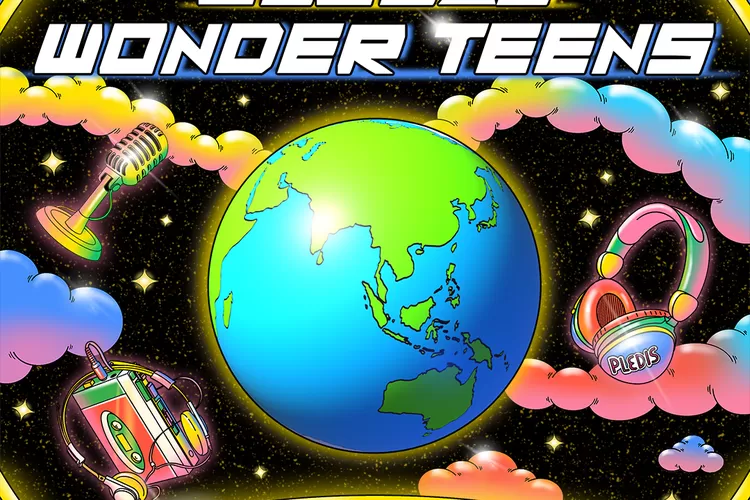 Pledis Entertainment – Pledis Entertainment, the agency of the group SEVENTEEN, is currently preparing for a global audition to find potential idols for the next generation.
The announcement about the audition has just been made by Pledis Entertainment through their official platform.
Named "2023 PLEDIS AUDITION GLOBAL WONDER TEENS," this initiative is Pledis Entertainment's effort to discover talented individuals who will shape the new face of the idol industry in the upcoming generation.
A global search to unearth hidden potential is underway through auditions aimed at finding exceptional talents for future idol projects.
Also Read :Seunghan of RIIZE Receives Numerous Accusations Following Alleged Kissing Photos Spread on Social Media!
Pledis Entertainment, the agency behind names like Nana, Bumzu, Baekho, Hwang Min Hyun, SEVENTEEN, Yehana, Sungyeon, and Fromis9, is also participating in this endeavor.
Prospective audition participants born in 2005 or earlier are given the opportunity to apply in four different categories: vocals, rap, dance, and performance skills (as a platform to showcase their talents).
Interestingly, this audition does not restrict participation based on gender or nationality. Anyone who meets the requirements is given the chance to participate in this audition process.
This audition process will be conducted online until September 17, 2023, and the winners' decisions will be announced within two weeks thereafter.
Also Read :Jungwoo of NCT Suspected by Fans of Undergoing Nose Surgery Due to This Photo, K-Netz Reacts: His Nose…
For individuals who successfully pass the initial online registration stage, the next step involves a second-round audition that can be participated in either in person or through online platforms.
Previously, on July 15, 2023, Pledis Entertainment held a series of auditions in Seoul.
However, unlike the global audition process, the auditions in Seoul only considered participants born between 2005 and 2012.
Participants who successfully enter will have the opportunity to undergo intensive training in various disciplines such as vocals, dance, acting, and even mastery of musical instruments as potential trainees under the guidance of Pledis Entertainment.
For those interested in participating in this audition, they can register through the official website or social media platforms owned by Pledis Entertainment.
Also Read :Jin of BTS Proves His Popularity as an Influential Figure Even During Mandatory Military Service!
"In essence, we are searching for future stars who, with their creativity and knowledge, will develop into global idol members," Pledis Entertainment expressed.
Furthermore, they added, "Our spirit is to discover talented individuals who can realize their dreams on the international stage, and we can't wait to hear and see these talented participants perform."