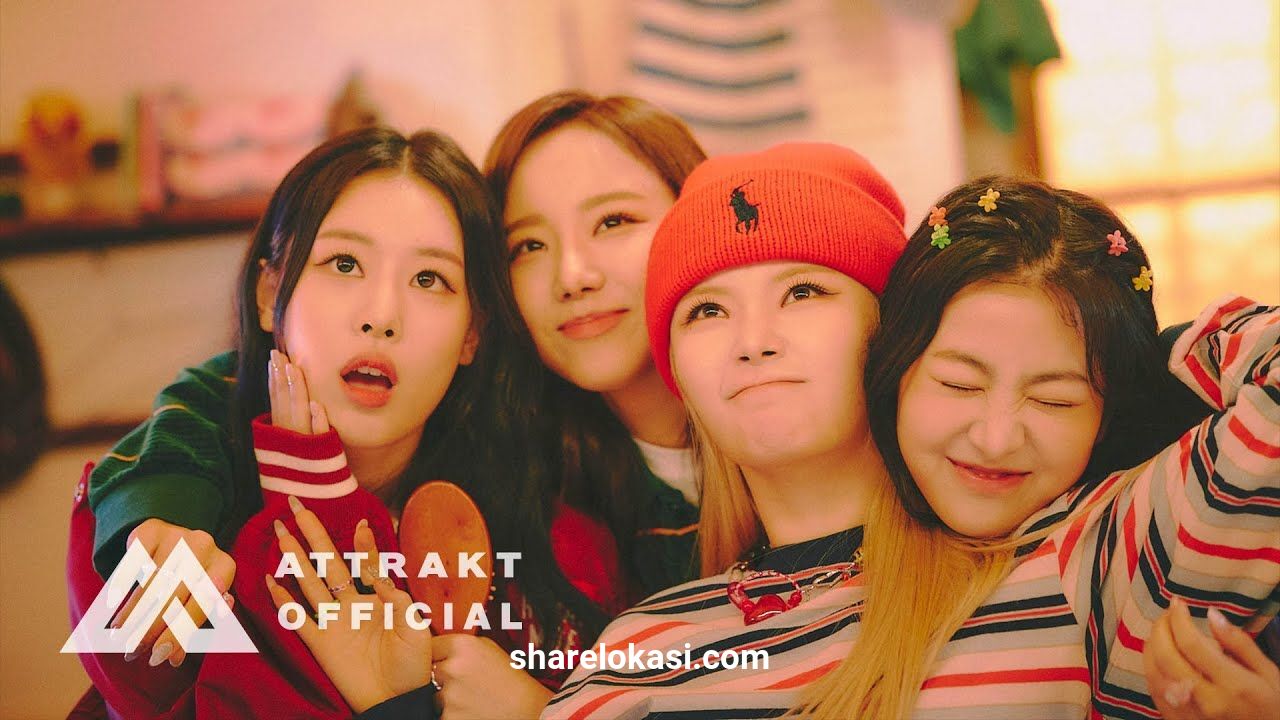 FIFTY FIFTY – The legal representatives of FIFTY FIFTY have announced that they will proceed with the legal process by filing an appeal after their lawsuit against ATTRAKT did not receive support in the trial, as announced on Monday, August 28, 2023.
Today August 30 , the legal team representing FIFTY FIFTY has issued an official statement regarding the course of action to be taken by their members in challenging their own agency entity, ATTRAKT.
"We have decided to file an appeal promptly against the decision to reject the request for suspension of the validity of the exclusive contract lawsuit.
We will file the claim promptly and submit the appeal," stated Barun, the legal representative defending FIFTY FIFTY.
Also Read :Troye Sivan Announces Collaboration with Hyunjin of Stray Kids and PinkPantheress
Furthermore, Barun also mentioned the issue of music royalties and payment details that, according to him, should be fulfilled by ATTRAKT.
"The court responsible for the interim disposition to suspend the validity of the exclusive contract requested by FIFTY FIFTY.
In its decision, the 'settlement structure for music imports as well as the upfront payment details paid by the music distributor for the production of FIFTY FIFTY' are considered to be points of concern in the trial regarding the main matter of the notification, whether the defendant's CEO is related to breaches of duty, and others," stated Barun, the legal representative of FIFTY FIFTY.
Regarding this issue, FIFTY FIFTY is said to be taking care of everything soon.
"The members of FIFTY FIFTY intend to continue the main case lawsuit shortly for a hearing on this matter," added Barun's representative.
Also Read :Kwon Eunbi Becomes a Victim of Harassment, Woolim Entertainment Takes Firm Action!
After losing to ATTRAKT and deciding to appeal, FIFTY FIFTY received various comments from KNetz as follows:
"The compensation might increase later."
"No shame,"
"They were bound to do this,"
"The pattern is clear. They just want to tire out their own agency,"
"I feel sorry for the CEO… It would be easier if they filed a lawsuit and accepted a fine of 100 million Won,"
"Why are they like this??? Looks like they're just going to add to their losses,"
"It seems this battle will be prolonged. Do you think it's better for the CEO to prepare a specialized legal team to fight against them,"
Also Read :SM Entertainment Responds to the Reason Why Seunghan from RIIZE Couldn't Attend the Pre-recording of NPOP Music Show
"Disgusting, really,"
"Just a waste of time,"
"Stupid,"
"Are they even real idols?"
"Absolutely excessive," and various other comments.
Meanwhile, on Tuesday August 29 2023, it was reported that FIFTY FIFTY had to pay compensation of 50 billion Won, equivalent to more than 576 billion Indonesian Rupiah, for the losses suffered by ATTRAKT during the course of the lawsuit.
Source: Theqoo