One of the insiders at YG Entertainment has shared information regarding BABYMONSTER's debut. This insider is a trainee from YG Entertainment's dance group, YGX, who claims to have met Ahyeon from BABYMONSTER a few weeks ago.
The YGX trainee also mentioned that Ahyeon will debut with BABYMONSTER in November of this year.
On Saturday, October 28, there was information about Ahyeon that provided some relief to BABYMONSTER fans. This information was relayed by the YGX trainee, who claimed to have met Ahyeon two weeks ago.
Also Read : Revealing Her Character in the Drama "DOONA," Suzy Admits to Reviving Memories of Her Early Days as an Idol!
The trainee offered further information about Ahyeon's rumored position, which was speculated to be different from debuting with BABYMONSTER.
Many rumors circulated that Ahyeon would not debut with BABYMONSTER, especially since she had not been active on the group's official social media for a long time. These rumors left fans wondering if Ahyeon would indeed not debut with BABYMONSTER.
Fans' concerns increased when YG Entertainment altered the BABYMONSTER logo. The number seven, replacing the letter "T" in the group's name, was removed by the company. This change led fans to speculate that BABYMONSTER might not debut with seven members.
Also Read : Amid Kakao Suspicion, These 4 SM Entertainment Executives Become Suspects in Alleged Stock Manipulation!
Quoting from the BABYMONSTER fanbase on Instagram @babymonster.page, the trainee from YGX addressed the fans' concerns, saying, "Ahyeon is doing well; she will debut with BABYMONSTER next month."
The trainee also explained why YG Entertainment changed the BABYMONSTER logo, stating, "They changed the logo in conjunction with a change in the title track, and they also wanted to slightly adjust the concept."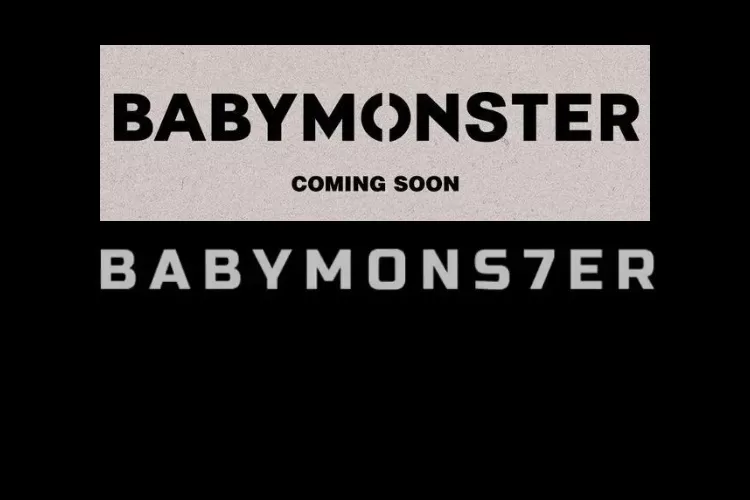 "We are not allowed to upload photos of the BABYMONSTER members due to changes in their hairstyles, and so on," the trainee added.
Lastly, the YGX trainee confirmed that Ahyeon has been doing well recently, stating, "There are no issues. The last time I met Ahyeon was two weeks ago. Our schedules don't overlap, so I rarely see her, but she is doing everything well."
Some netizens left comments such as:
"People who have been overthinking and making baseless assumptions are really going too far."
"Remember, this isn't a comeback; it's a debut, so it's kept secret."
"Those who are overthinking, please stop."
Also Read : Choreography of NCT 127 Proved to Be Very Challenging, Resulting in Injuries for Members; Haechan Admits This Song Is the Most Difficult Since Debut
"Exactly, it's true. It's just that some people are overthinking and adding to others' thoughts. Ahyeon has been busy training for her debut. Remember, this is YG, an agency that doesn't care about netizens. Besides, YG can be quite deceptive."
"She's been gone for a long time, so the impact has to be significant!"
"Watch out for the possibility that in the MV, the members' hair will be styled in an eccentric Dara 2NE1 style. It's not bad, just a potential culture shock for today's young generation."
"Are there still people overthinking? How else should it be explained?"