Suzy shares insights into her emotional connection with her character Doona during a Cosmopolitan interview.
In a recent interview with Cosmopolitan magazine, Suzy commented on her satisfaction that people now see her not just as a beautiful face but also appreciate her acting abilities.
This interview coincided with the release of Suzy's November cover feature for the magazine, showcasing her captivating presence in an autumn setting.
Also Read : Taeyeon from Girls' Generation Announces Comeback in November!
The magazine cover anticipates the upcoming Netflix series "Doona," a romantic drama adapted from the popular webtoon of the same name. The plot revolves around the life of retired idol Doona, played by Suzy, who meets Wonjun, an ordinary college student, in a shared house.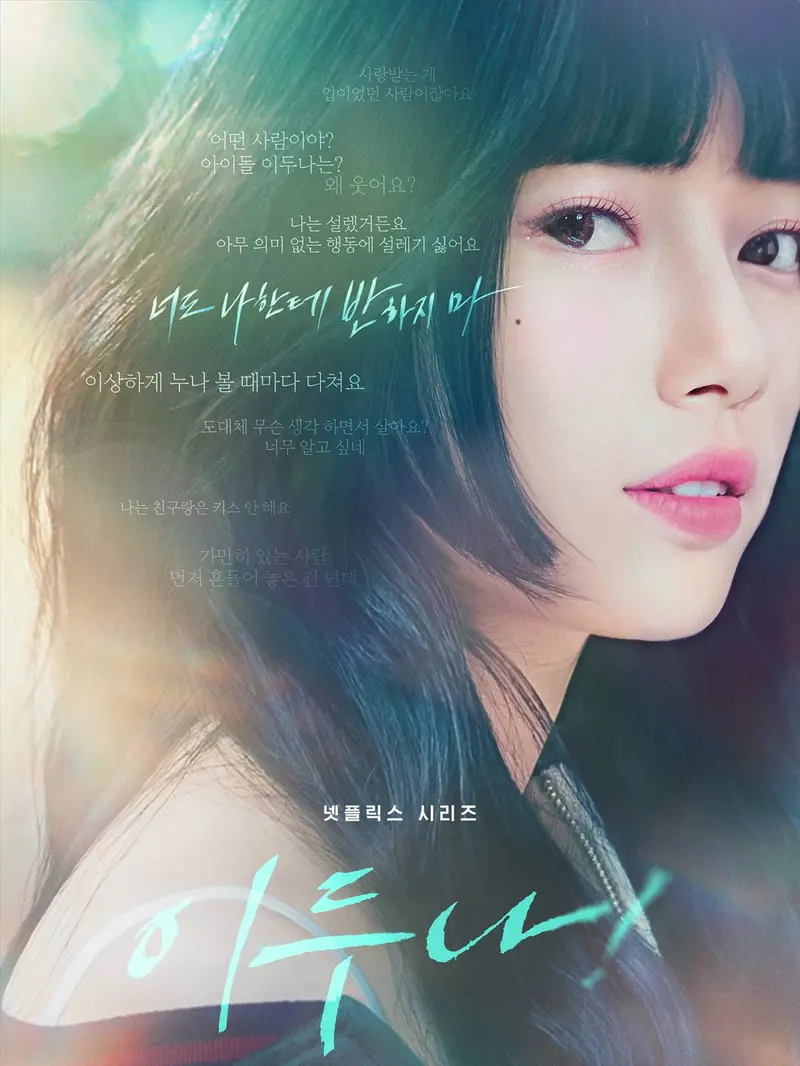 Suzy shared an emotional connection with her character, Doona, by stating, "Our experiences may be different, but I feel a deep understanding of Doona's journey, which in many ways brings back memories of my early days as an idol."
During the candid conversation, Suzy gave readers a glimpse into her character's emotional spectrum.
Also Read : BLACKPINK Becomes the First Group Whose All Members Have 10 Million Monthly Listeners!
As she explained, "In my early twenties, I didn't have the opportunity to truly understand or express my pain like Doona. My emotions were suppressed, unlike Doona, who allowed herself to fully experience her emotions, even when they were painful. Doona is also unafraid to show her darker side by intentionally speaking harsh words."
Ironically, it is this aspect of her personality that makes her acting thrilling. She hopes that the audience initially misunderstands Doona but ultimately empathizes with her as the narrative unfolds.
When asked about her perception of living a college life like Doona compared to her journey as an idol in real life, Suzy jokingly replied, "I think I'd live quite well, maybe enjoy life more than most people."
Also Read : Will Be Leave EXO?" Here's Baekhyun's Wise Response to a Fan's Question on Twitter
Reflecting on the evolution of her career, Suzy felt that her role as the lead in "Anna" played a crucial role in enhancing her acting credibility. She shared, "Gradually, I learned to trust myself more. Right now, people see more than just my looks and appreciate my acting skills, which is very satisfying."
When asked about her aspirations for the future, Suzy responded with an empowering statement: "I aspire to age gracefully, stay calm, and maintain momentum. Rather than dwelling on the past or being too anxious about the future, I aim to live in the present, fully engaged in every moment, like a dragonfly. By doing that every day, I believe I will grow into a commendable adult."