Following its merger with Kakao, SM Entertainment was previously investigated by the police in early 2023 due to allegations of stock manipulation.
Today, on Thursday October 26, it is reported that four SM Entertainment executives have been designated as suspects in the alleged stock manipulation case stemming from Kakao suspicions.
As reported by Lawtimes, it was revealed that four executives, among a total of 18 suspects, were designated by the Financial Supervisory Service in connection with Kakao's suspicions of stock manipulation involving SM Entertainment.
Also Read : NewJeans Becomes a Cameo in Doona Drama, Debut Year Gains Spotlight
The Special Judicial Police for the Capital Market Financial Supervisory Service (Special Investigation Police) are currently investigating SM Entertainment's CEO Jang Cheol Hyuk, Chief A&R Officer (CAO) Lee Seong Soo, Chief Operating Officer (COO) Tak Young Jun, and Chief Strategy Officer (CSO) Jang Jae Ho, who have all been designated as suspects.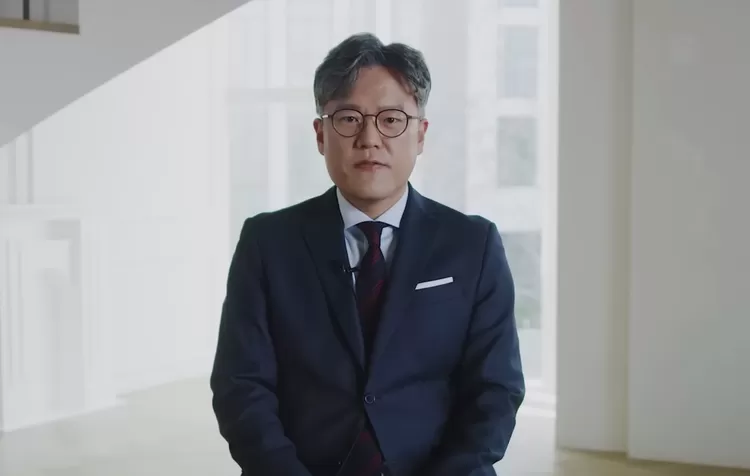 SM Entertainment new CEO, Jang Cheol Hyuk, was appointed as the CEO during a shareholders' meeting in March 2023. Since joining SM Entertainment as CEO, Jang Cheol Hyuk has been responsible for accounting, finance, and investor relations.
As a former accountant, CEO Jang Cheol Hyuk has experience in finance, accounting, and mergers and acquisitions from global accounting firms such as KPMG and PwC.
Also Read : BLACKPINK Becomes the First Group Whose All Members Have 10 Million Monthly Listeners!
Meanwhile, CAO Lee Sang Soo and COO Tak Young Jun served as co-CEOs of SM Entertainment during a period of management dispute with former SM Entertainment executive producer Lee Soo Man.
Afterward, they assumed responsibility for the management dispute and resigned from their positions as CEOs. In a special meeting held after the shareholders' meeting in March, they were reappointed as CAO and COO.
Additionally, CSO Jang Jae Ho left SM Entertainment in October of the previous year due to conflicts with CEO Lee Soo Man but returned in March after the management dispute was resolved.
Also Read : A Military Festival like a Kpop Concert, Starring Jinyoung GOT7, Minhyuk MonstaX, and Nam Joo Hyuk.
On the same day, special envoys, including CEO of Kakao Investment Bae Hae Hyeon, Director of Investment Strategy at Kakao Kang Ho Joong, and Director of Strategic Investment Division at Kakao Entertainment Lee Jun Ho, and others, filed a legal complaint against accusing them of violating the Capital Market Act.
It is reported that some of the 18 individuals designated as suspects in the manipulation of SM Entertainment's stock have already been transferred to the prosecutor's office, with plans to transfer the remaining suspects once the investigation into the allegations of stock price manipulation is completed.