NiziU, the Japanese girl group under JYP Entertainment, is ready to embark on a new journey in South Korea. The company has confirmed that NiziU will make their Korean debut on October 30, 2023.
This all-Japanese female group is about to make a new chapter in their careers. Initially, they focused on the Japanese market, but their upcoming Korean debut is opening up new opportunities for them.
NiziU is a super talented girl group, with all its members showcasing immense potential. They made their debut in Japan in 2020, releasing their first mini-album titled "Step And A Step."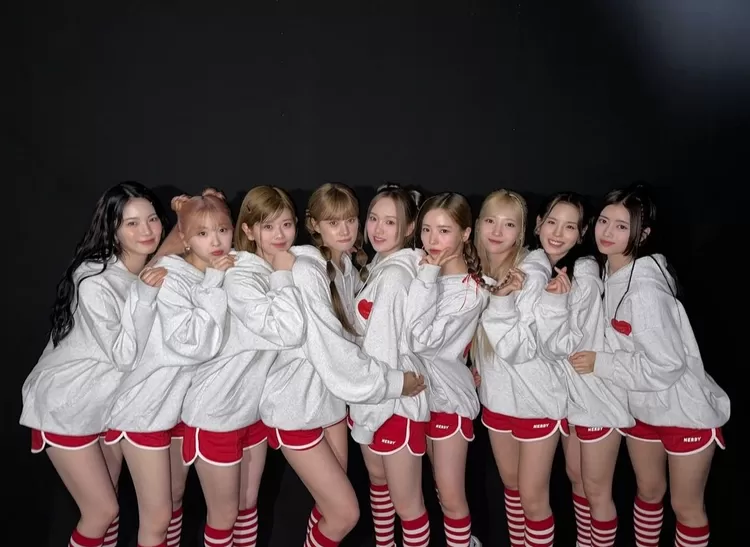 Also Read : Examined by the Police, Actor Lee Sun Kyun Appears in Public for the First Time
In the first teaser for their debut music video, NiziU is portrayed as high school students. With their youthful ages, they seem to fit perfectly into the concept of this historic debut. All the members appear elegant and beautiful, and their strong individual charisma makes the teaser come to life.
However, there's a familiar face in the first teaser: Felix. Yes, Felix, a member of the phenomenal K-pop boy group Stray Kids, will make a cameo in NiziU's debut music video. In the teaser, Felix plays the role of the school heartthrob, and all the NiziU members are captivated by him.
Felix of Stray Kids looks exceptionally neat and sharp in the teaser, with his bright blue hair adding to his charismatic presence. He becomes the guy every student at the school adores, including all the members of the NiziU girl group.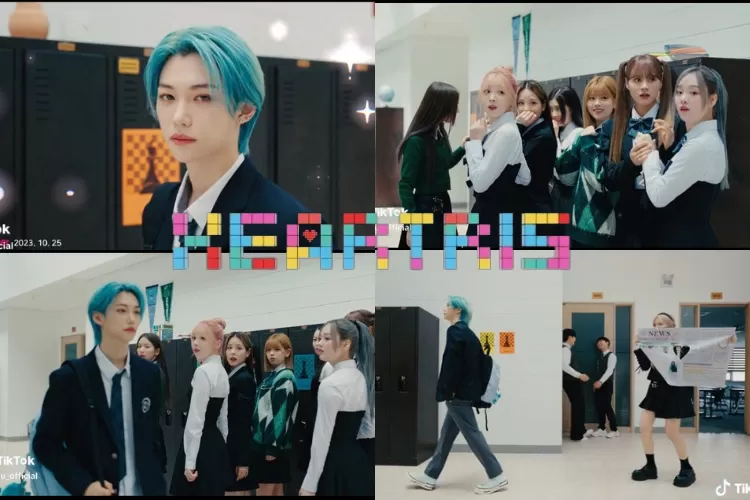 Also Read : Will Be Leave EXO?" Here's Baekhyun's Wise Response to a Fan's Question on Twitter
Netizens couldn't help but comment after noticing Felix's presence in the teaser:
"Honestly, this was not something I expected."
"A while ago, NiziU made a cameo for Stray Kids, and now Stray Kids is returning the favor."
"Now we just need more happy news about Stray Kids and NiziU collaborating."
"Felix looks incredibly handsome; he's so charming in this teaser."
"The concept looks very enjoyable; I hope their debut in Korea will be a success."
"NiziU is incredibly talented; I'm sure this will be a new hit in the near future."
Also Read : Revealing Her Character in the Drama "DOONA," Suzy Admits to Reviving Memories of Her Early Days as an Idol!
"Why not have all Stray Kids members as cameos? I'd love to see their interactions."
"Felix is someone many people like, including NiziU. I'm curious about the MV's storyline."
"JYP really surprised us; Felix's presence was totally unexpected."
"Why did I immediately think of TWICE's 'What Is Love?' MV when I saw the school scenes?"
"One agency supporting and collaborating with another is great."
"I'll be waiting for it," and various other comments.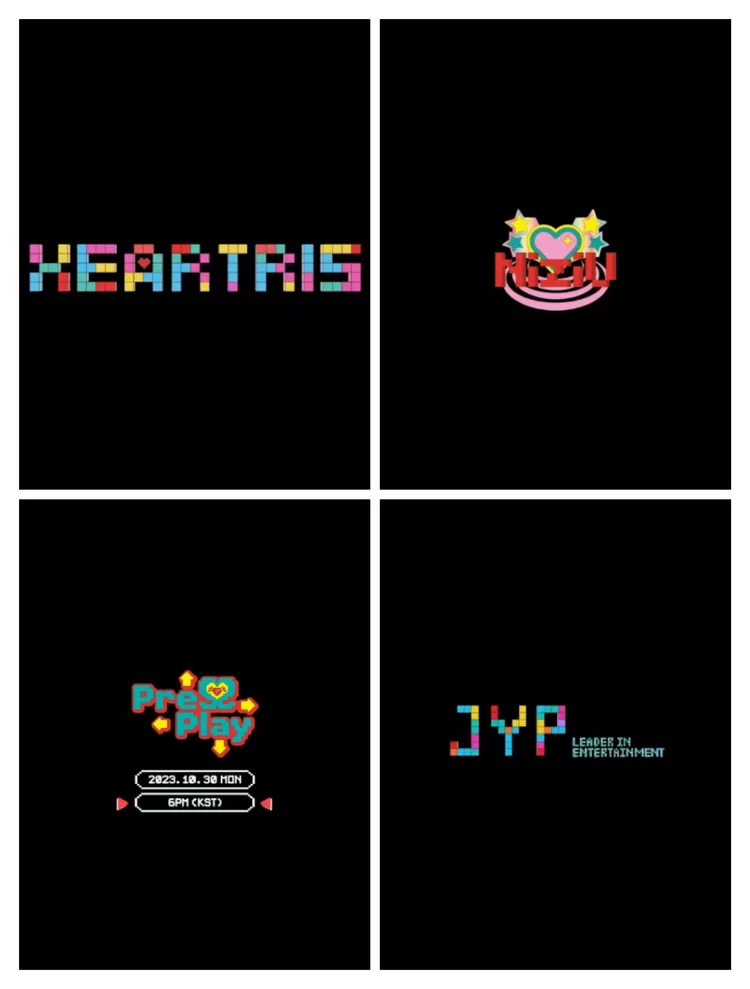 Meanwhile, NiziU will officially make their Korean debut on October 30, 2023, at 6 PM KST.