Oh Ma Joo – One of the actors in the drama Twinkling Watermelon has garnered attention from netizens due to their role being highly contrasting to their other roles.
That actor is none other than Ahn Do Kyu, who played the role of Oh Ma Joo, the close friend of Ha Yi Chan in Twinkling Watermelon.
In the drama, Ahn Do Kyu portrayed a cheerful and entertaining personality as Oh Ma Joo.
Also Read : Kim Hae Sook and Shin Min Ah portray a mother and daughter in '3 Days Vacation,' set to be released in December!
However, before taking on the role of Oh Ma Joo in Twinkling Watermelon, did you know that Ahn Do Kyu had also appeared in the drama Duty After School?
Differing greatly from his character as Oh Ma Joo, in Duty After School, Ahn Do Kyu played the role of Kook Young Soo, depicted as an ambitious high school student.
Ahn Do Kyu's portrayal of Kook Young Soo in Duty After School at the time had left viewers quite frustrated.
Also Read : Acting alongside Song Hye Kyo and Kim Tae Hee in close proximity, Lim Ji Yeon in 'The Killing Vote: For Me, Actually
This is because Kook Young Soo became a character who ultimately killed his friends to pass the CSAT (university entrance exam in South Korea).
This is what later led to the character of Kook Young Soo being referred to as a "shibal saekkiya" character due to his infuriating actions and behavior in the drama.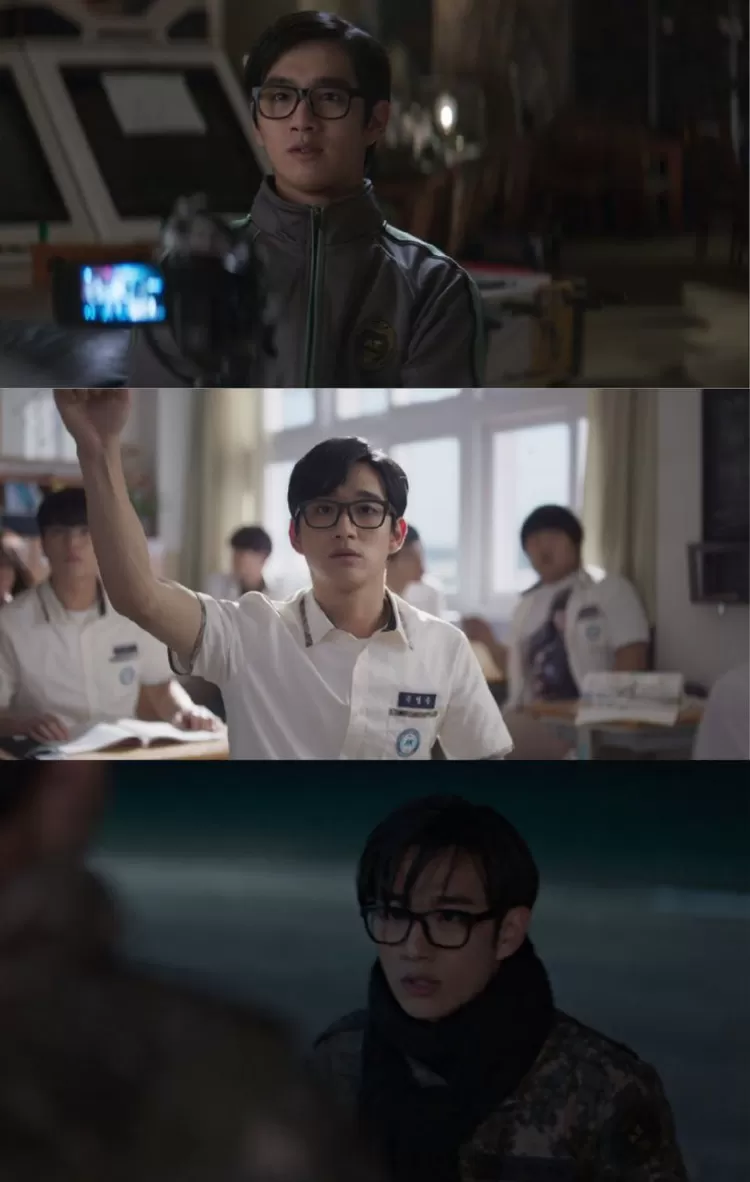 Netizens were then shocked to learn that the characters of Oh Ma Joo and Kook Young Soo were played by the same person.
Also Read : Nam Yoon Soo Confirmed to Join Kim Go Eun in Starring BL Film 'Love in the Big City
The contrast was so striking that some netizens admitted to only realizing this now.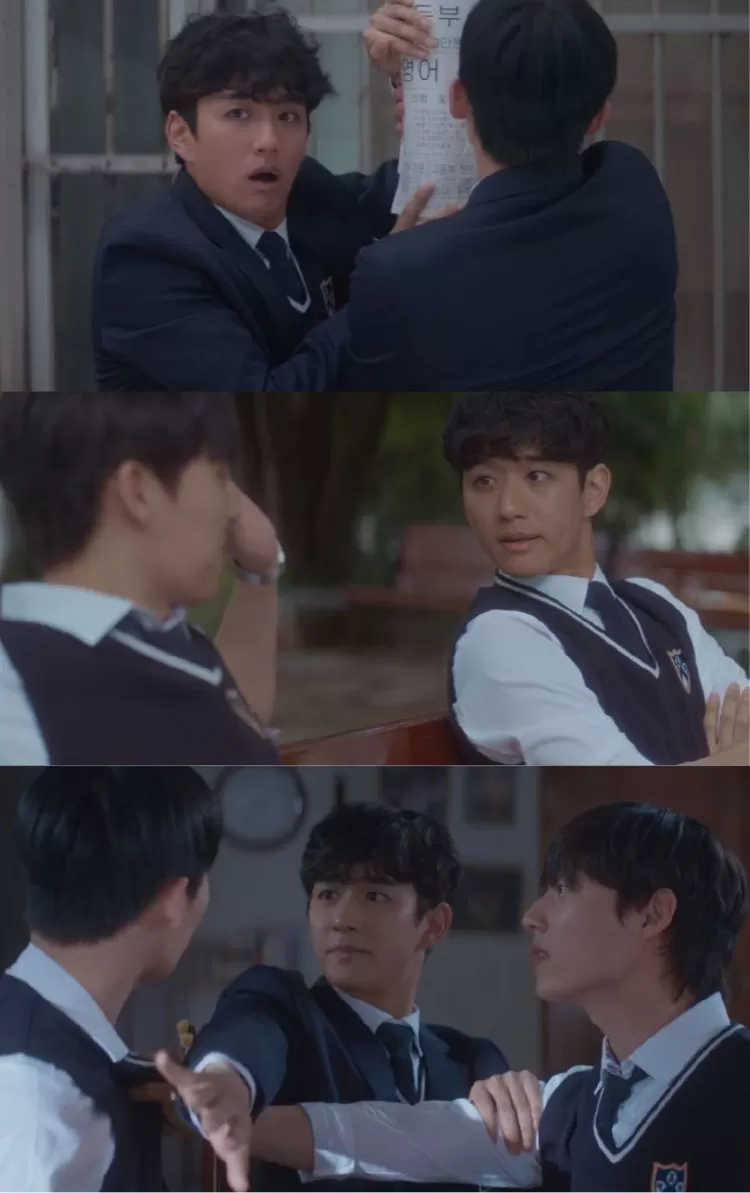 Others also expressed their frustration with Kook Young Soo's character in Duty After School:
"His character here is so different; I like him here no matter how mean he is, we support him even though he's stubborn."
"Oh, it makes sense; he looked familiar like I'd seen him in a drama before, turns out he's the CSAT guy."
"I just realized, seriously, whenever I think about his role in DAS, I get so annoyed with this guy," and various other comments.