Believer 2 – The Netflix film titled "Believer 2" has now released a glimpse of their main character's transformation.
Following the success of "Believer" in 2018, "Believer 2" is a sequel to the original film.
In "Believer 2," we witness a confrontation between Detective Won Ho (Cho Jin Woong), who is still pursuing Mr. Lee Rak (Oh Seung Hoon).
Also Read : Kim Hae Sook and Shin Min Ah portray a mother and daughter in '3 Days Vacation,' set to be released in December!
Brian (Cha Seung Won) and the new character, Big Knife, portrayed by Han Hyo Joo, are also featured in the film.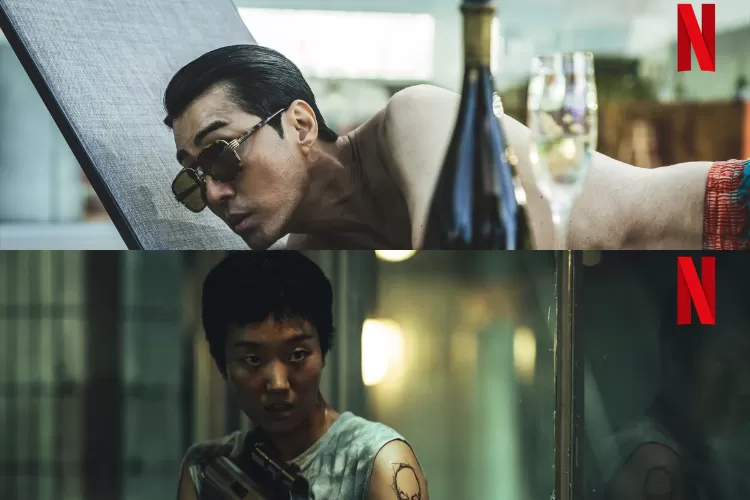 The new character is described as returning to Korea after being in China, facing the aftermath of an internal power struggle at Yongsan Station.
The production team has just released a set of images that show Won Ho in various situations, ranging from standing alone in Norway to chasing the original Mr. Lee while holding a gun. He is now engaged in perilous moments with a dynamic storyline.
In the film, Won Ho serves as Mr. Lee's closest assistant, responsible for cleaning up issues that arise within their organization after their operations.
Cha Seung Won is captured after Wonho's operation but manages to escape and returns to his role as Brian with a fresh opportunity.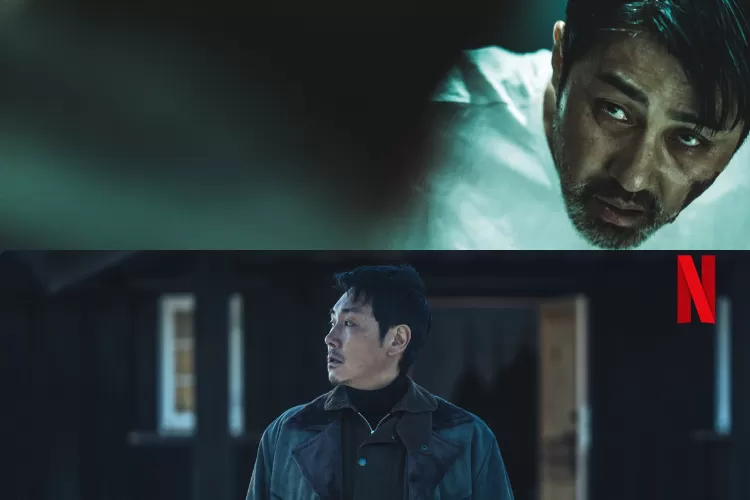 Also Read : Received an Offer for the Drama 'Moving' 3 Years Ago, Han Hyo Joo Wants to Try a Different Genre
His extraordinary presence is intertwined with the cold and loyal character of Big Knife to Mr. Lee.
Notably, Director Baek Jong Yul came up with the idea to change the gender of the Big Knife character. Initially, the character was male but is now portrayed by Han Hyo Joo.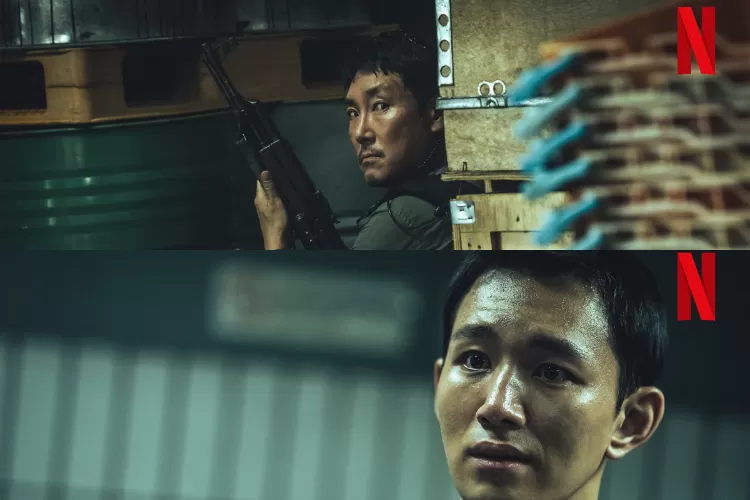 Han Hyo Joo has put in significant effort to fully embody the character of Big Knife. This includes wearing false teeth, glasses, and creating a tan, rough skin tone. She has built a strong physique through intensive training.
Now, audiences have high expectations for Han Hyo Joo's performance in the film.
Also Read : Oh Ma Joo Twinkling Watermelon Turns Out to Have Been a Character Named Shibal Saekkiya in Duty After School
Oh Seung Hoon, who is active in various fields, will join the cast as Rak.
The images of Rak have piqued the curiosity of "Believer 2" viewers.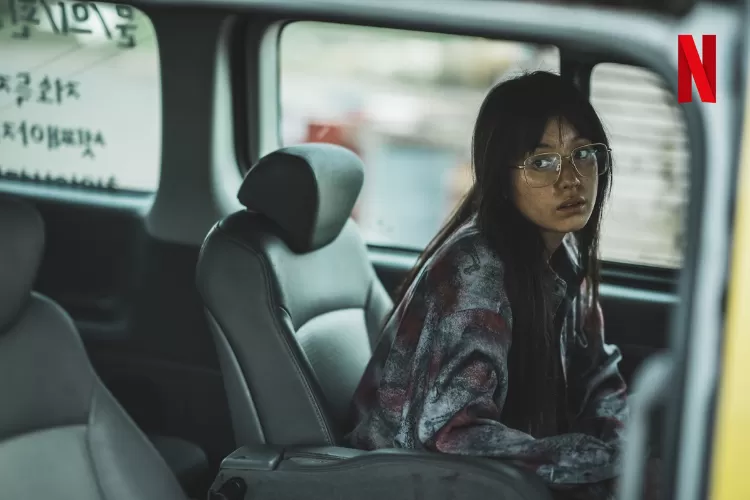 Kim Dong Young and Lee Joo Young will also collaborate again as Manko and Rona, showcasing fearless appearances that have caught the attention of viewers.
"Believer 2" will premiere on Netflix on November 17, 2023.