ITZY has once again released a teaser for their Japanese song titled "Sugar holic" on Sunday August 8, 2023.
The release of ITZY's "Sugar holic" MV teaser has caught the attention of netizens, with some of them focusing on its melody, which they find reminiscent of BTS.
ITZY has indeed released their first Japanese album titled "RINGO," which includes the track "Sugar holic."
The MV teaser for "Sugar holic" released on ITZY Japan Official's official YouTube account garnered comments from netizens.
Also Read :A Military Festival like a Kpop Concert, Starring Jinyoung GOT7, Minhyuk MonstaX, and Nam Joo Hyuk.
Previously, ITZY had released a Japanese MV titled "RINGO," which had an aesthetic and fairytale-like vibe.
The "RINGO" MV was released on September 26th and served as the lead track for their Japanese album.
Despite being just a few seconds long, the "Sugar holic" MV teaser already featured the song's melody, which caught the attention of several netizens.
Some netizens even found the melody in the "Sugar holic" MV teaser reminiscent of BTS' song "Airplane Pt.2."
"It instantly reminds me of BTS's 'Airplane Pt.2.' Cool, I hope ITZY succeeds."
In the "Sugar holic" MV teaser, ITZY is shown in various scenes with a group of girlfriends, often associated with mirrors and makeup.
Also Read :Received an Offer for the Drama 'Moving' 3 Years Ago, Han Hyo Joo Wants to Try a Different Genre
The teaser, which is only 16 seconds long, begins with Ryujin lying on a poolside terrace with a melancholic expression.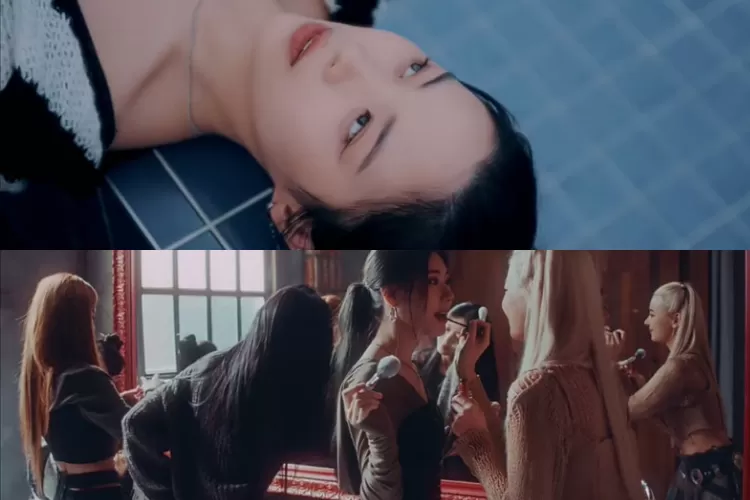 Yeji, Chaeryeong, Yuna, and Lia from ITZY are seen clearly applying makeup in the "Sugar holic" MV teaser.
Towards the end, a scene connecting to the beginning of the teaser shows Yeji and Ryujin talking to each other while holding a CD and a camera with "Sugar holic" written on it.
The teaser concludes with a tear falling from Ryujin's eye as she lies on the poolside terrace.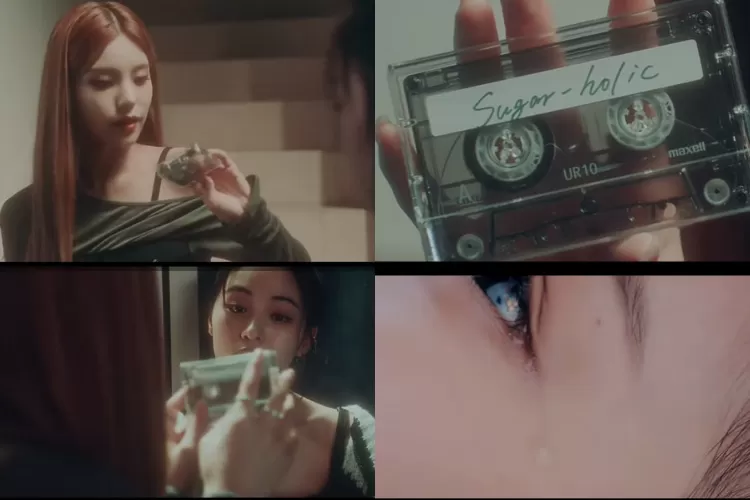 The aesthetic and intriguing atmosphere in the "Sugar holic" teaser has piqued the curiosity of ITZY fans, who are eagerly anticipating the full MV.
Here are some other comments from netizens:
"As always, ITZY's songs are going to be enjoyable."
"Can't wait!"
Also Read :Lisa of BLACKPINK Successfully Creates a Buzz Among World-Class Celebrities Through Her Performance at Crazy Horse
"Hope ITZY continues to succeed."
The full MV for "Sugar holic" will officially be released on October 18, 2023.
Source: Youtube ITZY JAPAN OFFICIAL