Professor Seo Kyoung Duk is now urging government efforts to prevent illegal broadcasting in China.
On November 9, the professor from Sungshin Women's University posted about the drama "Doona."
"Doona" is now featured in reviews on the Chinese content site Douban, where there is no official service for all global OTT platforms in China, such as Netflix and Disney+, which are currently popular for airing Korean dramas.
Also Read : After V BTS, Jang Wonyoung IVE, and Eunchae LE SSERAFIM Allegedly Become Victims of Deepfake, Netizens Ask: Why Them?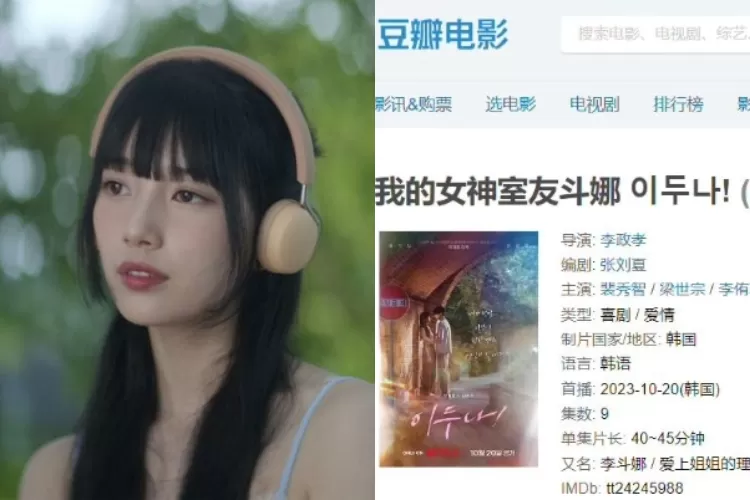 There are now around 10,000 reviews on the site related to the drama "Doona."
Professor Seo expressed regret about this situation, stating, "The most frequently reported issue now is the relentless 'illegal viewing' of Korean content by Chinese netizens."
He continued, "The illegal distribution of Korean content has become an everyday occurrence in China. However, what is more surprising is the lack of shame."
The Chinese market is not only involved in illegal broadcasting but also produces counterfeit goods. This is done by unlawfully using the portrait rights of Hallyu stars.
Also Read : Starring Park Eun Bin, Castaway Diva is Touted as CJ ENM's Hope For a Comeback From Losses!
Professor Seo remarked, "This is truly an epidemic of 'illegal viewing.'"
"It is time for our government to intervene because this has surpassed what can be handled by content production companies and platform companies."
He emphasized, "Creating good content is important, but from now on, we also need to pay more attention to building a robust system that can be protected worldwide."
Also Read : NewJeans Ready to Shine at the Billboard Music Awards, Receives the Most Nominations, Competing with Top Artists!