Lisa BLACKPINK has faced considerable backlash since her decision to perform at Crazy Horse some time ago.
Unfortunately, Lisa BLACKPINK involvement in the event has triggered a significant domino effect.
Following the deletion of Lisa BLACKPINK's Weibo account, suspicions arose that she had been removed from the Chinese entertainment industry.
Also Read : The solo concert of NCT, 'NCT NATION: To The World,' will soon be screened in cinemas worldwide!
Concurrently, netizens expressed concern and frustration about the future of BLACKPINK.
Lisa is perceived to have tarnished Korea's image by choosing to perform at an event held in Paris, France.
Some netizens even openly called on YG Entertainment to promptly remove Lisa from BLACKPINK.
Netizens stated that one reason Lisa should be ousted is to protect the reputation of the group and K-pop idols in general.
They also voiced worries about BLACKPINK future if Lisa's ban in China is indeed true.
Also Read : American Media Calls K-Pop Stocks Plunge Due to D.O of EXO Leaving SM
Netizens believe that concert profits, album sales, and luxury brand advertising contracts are heavily influenced by the Chinese market.
If BLACKPINK cannot promote in the Chinese market, there is fear that YG Entertainment may face significant financial losses.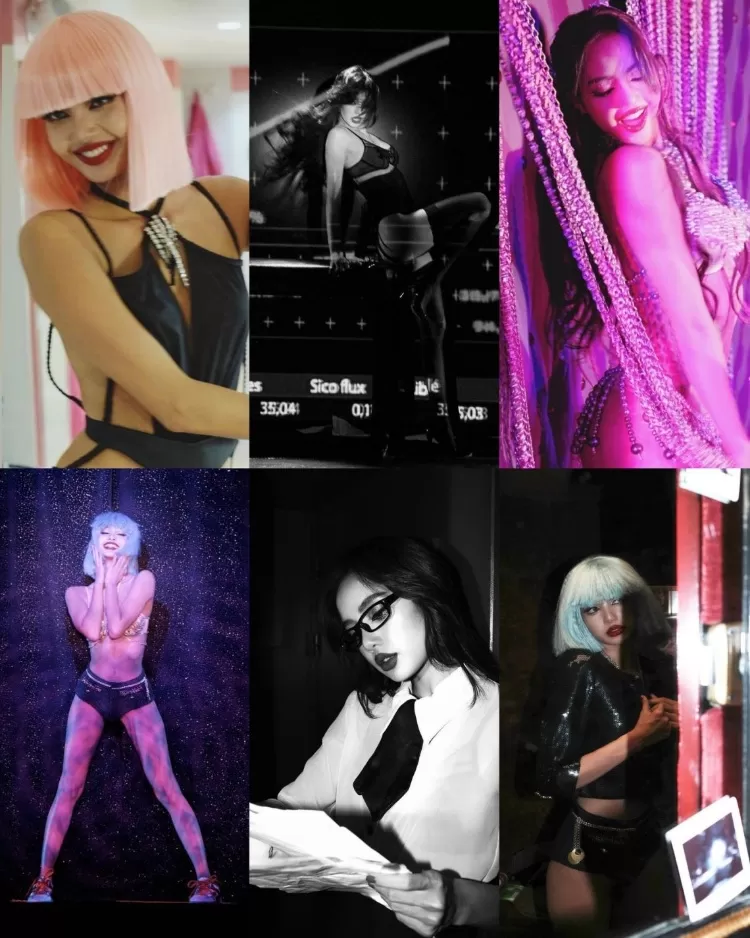 Korean netizens also expressed their anger, stating that Lisa BLACKPINK has sparked massive controversy due to her appearance.
Lisa BLACKPINK, who feels justified and unwilling to apologize for her controversy, is believed to have defiantly confronted the situation she created.
Here are some netizen comments:
Also Read : These 3 HYBE Idols Dealt With Sasaengs the Worst, Leading to Agency Action!
"Lisa is always the problem. Can't YG just kick her out or debut a new group?"
"Get out of our country. She makes BLACKPINK look dirty and cheap."
"Don't recruit foreign trainees anymore. Focus on purely Korean groups like BTS."
"First Jennie, now Lisa, they keep coming up with weird, vulgar content. They have good songs and a lot of fame, so why are they becoming like this?"
Also Read : BamBam GOT7 is Ready to Take Strong Action Against All Haters: I Will Do My Best to Welcome You…
"One reason K-pop is popular is because it's wholesome and can be enjoyed by both adults and children, so saying that Jennie and Lisa are far from societal expectations."
"One thing I really like about China. Punishment for wrongdoing is harsh and swift."
"BLACKPINK's career seems to be coming to an end."
"It's harder to find someone who can't say that all YG graduates are strange."
"Please send her back to Thailand," and various other comments."