Kim Namjoon, better known as RM of BTS, posted a surprising update on his personal Instagram account.
RM BTS recently shared a photo depicting himself smoking on his Instagram story.
However, realizing the potential reactions, RM BTS promptly deleted the post shortly after.
True to expectations, even after the removal of the image, the snapshot of the BTS leader became a sensational topic of discussion.
Smoking by idols themselves can lead to various troubles and often sparks controversies. For instance, D.O, a member of EXO, recently faced a fine related to smoking issues.
Also Read : K-pop Not Nominated in Prestigious Grammy Awards Next Year
On another note, this is not the first time a BTS member has been revealed smoking; prior to RM, V and Jungkook were also previously caught in smoking controversies.
When the photos of the two BTS members surfaced, netizens were divided in their opinions.
In terms of age, RM BTS is legally allowed to purchase and smoke. He has the right to decide whether to engage in such activities or not, but smoking has been a longstanding debate in Korea, especially when it involves public figures.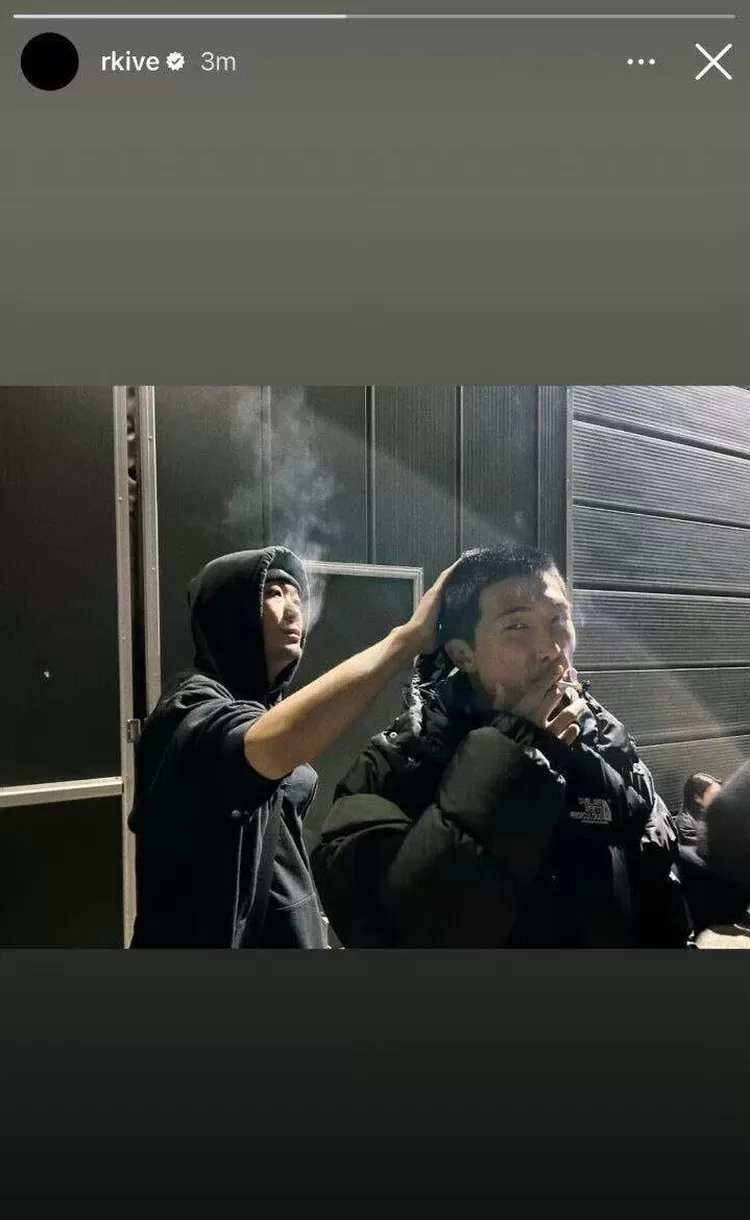 The photo of RM BTS smoking was subsequently shared on various social media platforms, especially on SNS X.
As expected, netizens had varied reactions to the photo.
Also Read : Own a Strong Image in Running Man, Lee Kwang Soo: Focus on the Eyes of Those Who Expect Something
Some agreed that RM BTS has a life beyond his celebrity persona:
"I think most Koreans smoke."
"Oops! Even the extraordinary RM has human moments on social media. Let's respect his privacy, shower him with love, and remember that their music and spirit define BTS."
"Smoking is not a criminal act for celebrities, right?"
"They are human. Almost all celebrities out there smoke to relieve stress."
Also Read : This is the Netizens' Reaction After Lee Kwang Soo Shares That He Felt Pressured During Running Man: Must Be Exhausting…
"Acting like smoking is not common in Korea, please."
"He's an adult, just let it be," and various other comments.