Idols are constantly harassed as sasaengs find their homes, contact information, make phone calls, and engage in disturbing behavior.
Although agencies take strict preventive measures and idols personally expose and criticize sasaengs.
However, they will continue to engage in relentless and exhausting forbidden activities for idols and fans alike.
Also Read : Gigi Hadid and Beyonce Lost! Sana TWICE Becomes Celebrities Wearing the Most Expensive Jewelry in the World
Recently, SEVENTEEN's Hoshi issued a warning to sasaengs as he greeted fans during a live broadcast.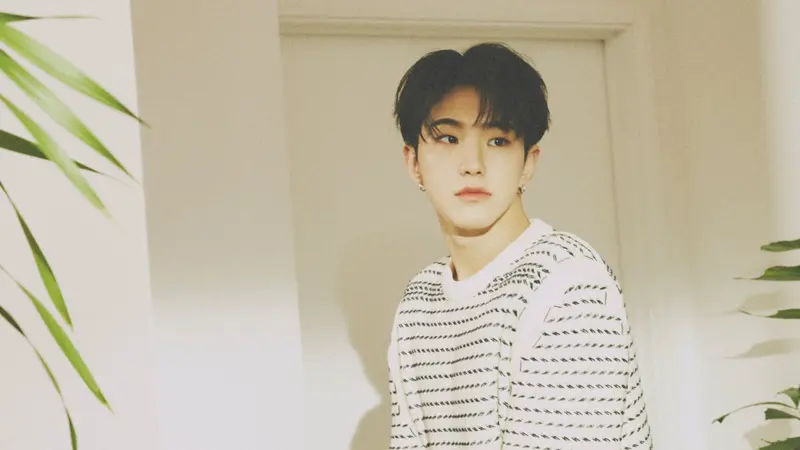 He revealed his frustration, "If you call, I won't do a live broadcast. Don't call!
It's annoying to respond. Even if you call with an unknown number, I can still sue you.
The reason I don't sue you is that you might still be young," Hoshi said in the live broadcast.
Hoshi continued, "I'm trying to spend good time with CARAT (official fandom).
Why do you keep bothering me? Do you want to make sure you're calling the right number? That's not polite.
Also Read : Police Accuse G-Dragon of Attempting to Remove Evidence Before Investigation
If you call during a live broadcast, I will reveal your number. Stop calling!" Hoshi emphasized.
SEVENTEEN's agency, Pledis Entertainment, had previously issued a strong warning to sasaengs to protect their artists.
Pledis emphasized their commitment to taking legal action, including excluding sasaengs from SEVENTEEN-related fan activities without prior warning and collecting evidence through CCTV and monitoring.
Not only Hoshi, but many other HYBE male idols have been victims of sasaeng harassment.
BTS's Jungkook and V have faced stalking issues, with sasaengs obtaining their contact information.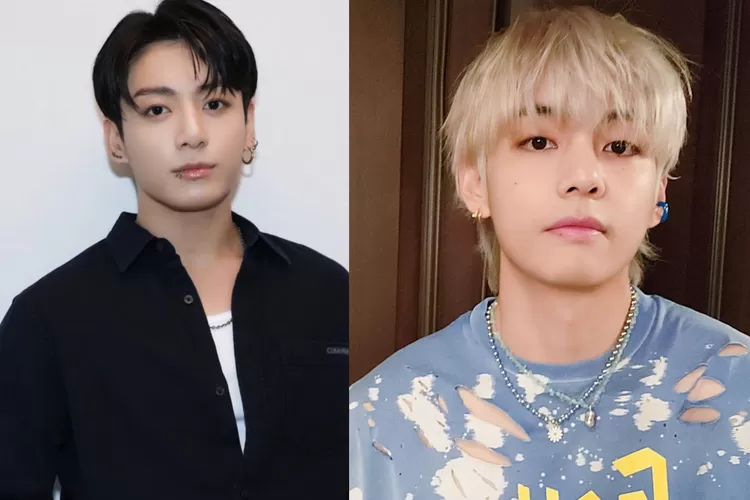 Not only making phone calls, but sasaengs also visit their homes and deliver items.
BTS's agency, BigHit Music, has openly announced their legal actions against sasaeng crimes, emphasizing a zero-tolerance policy.
Moreover, because of this, the agency has openly announced their legal response to protect the rights and well-being of their artists.
Also Read : BABYMONSTER is Set to Make Their Debut With a Hip-Hop Song, Drawing Inspiration From YG Work, Which May Share Similar Elements
As the issue of sasaengs continues to escalate, agencies take legal action and reveal examples of these violations.
This is done to protect their artists from disruptive and harmful behavior.