One of the OTT platforms, Disney and Netflix, is suspected of supporting Israel over Palestine, leading to a boycott movement among netizens. This is particularly fueled by their successful productions such as Castaway Diva, Vigilante, and The Worst of Evil.
Castaway Diva, Vigilante, and The Worst of Evil are produced by Disney, while Netflix produces Strong Girl Nam Soon and Castaway Diva, where the platform appears to take a stance amid the conflict between Palestine and Israel.
The Israel-Palestine conflict has prompted widespread condemnation and boycotts of brands openly aligning with Zionism. The latest targets are Netflix and Disney, currently showcasing Vigilante and Castaway Diva.
Also Read : King Of Fashion! G-Dragon Glasses, Worn During Police Investigation, Sold Out Immediately
Castaway Diva, currently gaining popularity, is admired for Park Eun Bin's performance. Similarly, Strong Girl Nam Soon, a sequel to Strong Woman Do Bong Soon, is airing on Netflix, while Bong Soon itself is available on VIU.
Vigilante premiered on September 11, featuring Nam Joo Hyuk in the lead role. The upcoming film "Believer 2," starring Han Hyo Joo, and Sweet Home are also being streamed on Netflix.
Disney, previously in the spotlight with Moving and The Worst of Evil, has Vigilante as its successor. Unexpected Business 3, featuring Cha Tae Hyun and Jo In Sung, is also airing on Disney, while its rival shows, GBRB, Running Man, The Genius Paik 2, Mom's Diary, are on VIU, suggesting no serious impact.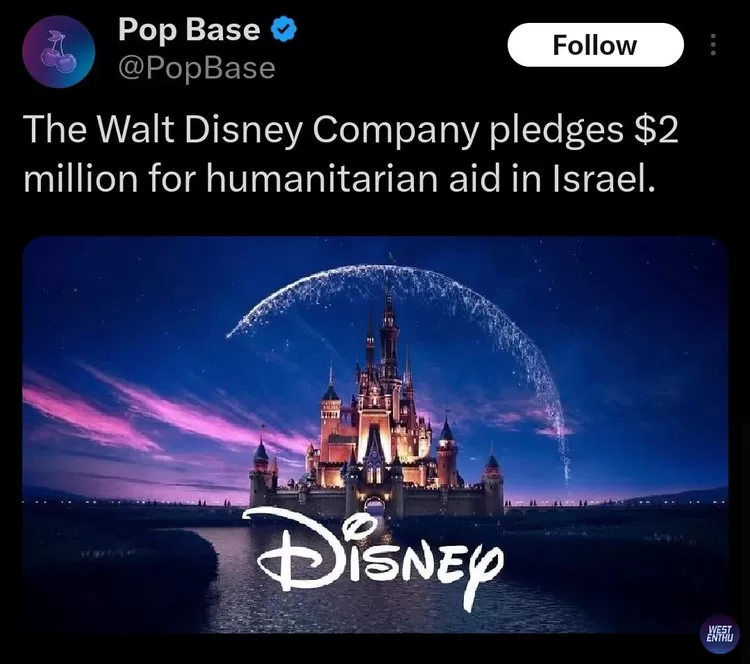 For Netflix and Disney, beloved by K-drama enthusiasts, it remains unclear how the masses will respond. Some products openly supporting Israel, like McD and Starbucks, have faced boycott protests. Skincare and cosmetic brands expressing support for Israel also experience boycotts. Even fashion brands with pro-Israel brand ambassadors struggle to garner support.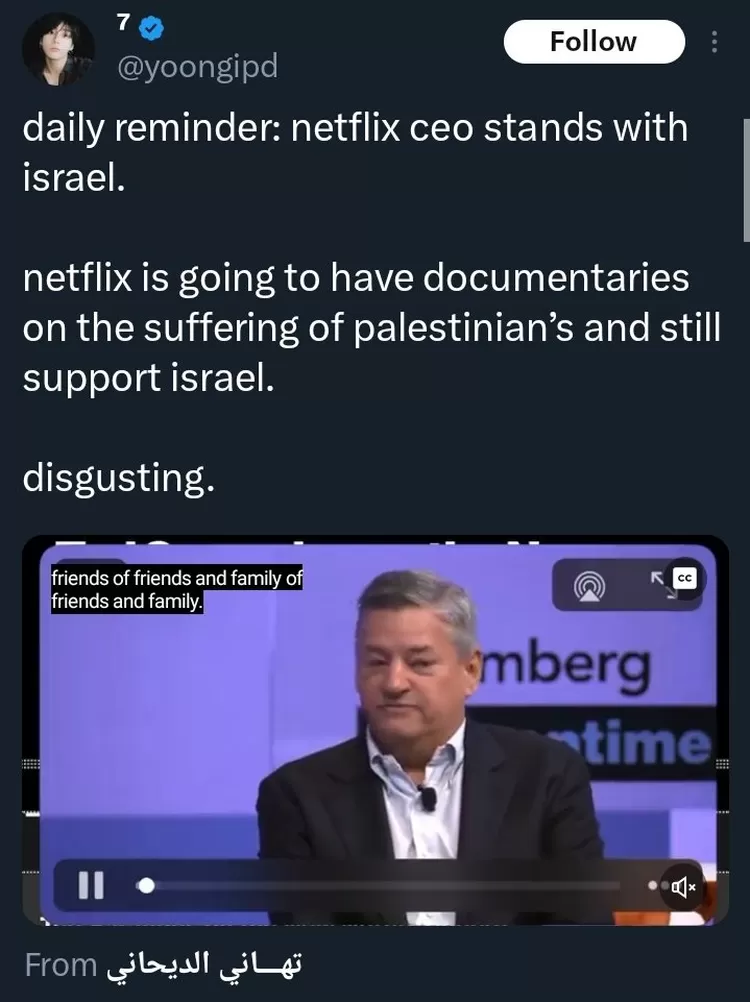 According to Pop Base, Disney pledged $2 million for humanitarian aid in Israel, while the Netflix CEO's support for Israel and the streaming of documentaries depicting Palestinian suffering, alongside ongoing support for Israel, has been labeled as disgusting by some.