Lisa BLACKPINK sexy performance at the Crazy Horse cabaret show has had lasting repercussions. The impact of Lisa BLACKPINK performance wasn't limited to just one consequence but included four negative outcomes.
These negative consequences didn't only affect Lisa BLACKPINK but also had an impact on other artists. In September of this year, Lisa BLACKPINK made history as the first K-pop artist to perform at the historic Crazy Horse cabaret show.
While many netizens supported Lisa BLACKPINK performance, there were some negative repercussions for Lisa and others associated with her performance. Here are four negative consequences that emerged following Lisa BLACKPINK controversial Crazy Horse performance:
Also Read : Taehyung of BTS Stalker Suspected of Acting Viciously Like Love Delusion Ending in Murder Case
1. Knetizen Embarrassment
Before and after Lisa's first performance, Korean netizens had a very negative view of her appearance at Crazy Horse. Some Knetizen comments included:
"I can't believe she's promoting a real nude show that shows nipples."
"There are so many underage fans."
"It has a significant impact on them."
"They say such shows are common in Thailand. In the future, I hope she drops her K-pop title and only promotes herself as a Thai person."
Also Read : Choreography of NCT 127 Proved to Be Very Challenging, Resulting in Injuries for Members; Haechan Admits This Song Is the Most Difficult Since Debut
"I wonder why she has to sexualize herself, acting as a part of a nude show, when she's already so successful."
"People say they are expressing women's freedom through nudity, but women with true power and ability won't undress."
2. Angelababy Gets Blacklisted
Many celebrities attended Lisa BLACKPINK performance, and one of the guests seen among them was Chinese actress Angelababy. According to regulations issued by the Chinese Performing Arts Association, attendance at such performances has been prohibited.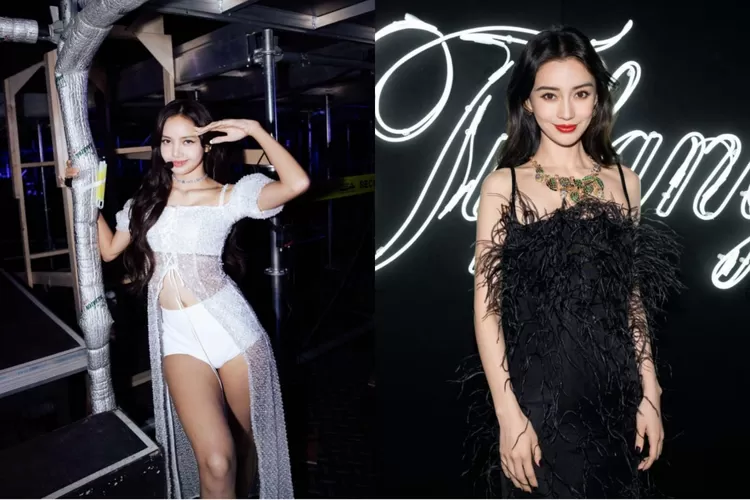 Netizens have also found evidence of this blacklist. An Weibo account run by China Central Television (CCTV) deleted Angelababy's performance video at the Mid-Autumn Festival. This was essentially confirmed with the deletion of her Weibo account at the end of October, along with actress Zhang Jia Ni's account.
Also Read : Will Be Leave EXO?" Here's Baekhyun's Wise Response to a Fan's Question on Twitter
3. Lisa's Weibo Account Deletion
Based on the same guidelines that led to Angelababy's account deletion, Lisa's account suffered the same fate, becoming inaccessible to netizens.
4. Global Fashion Brands Keeping Their Distance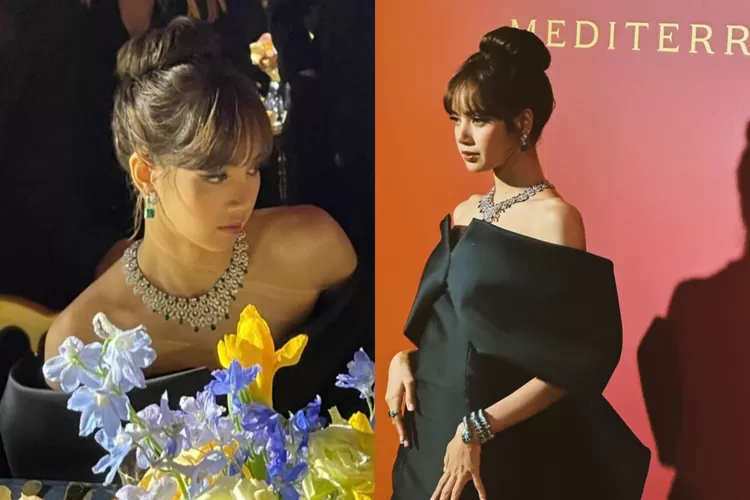 According to TV Report, some brands Lisa worked with have deleted or hidden photos with the idol. BVLGARI CEO deleted a photo of himself with Lisa. Additional reports mentioned that CELINE and BVLGARI accounts in China have hidden or deleted all of Lisa's posts. This is likely due to China's dominance in the luxury goods market.