IU and Lee Jong Suk are celebrities who confirmed their relationship in early 2023.
The news of IU and Lee Jong Suk dating was well-received by their fans, who showed their support for this celebrity couple.
Recently, netizens have been teasing IU and Lee Jong Suk, suggesting that they are currently doing a prewedding photoshoot. This speculation began with a post from an individual who shared a photo of the two.
Also Read : The Solo Debut Schedule Has Been Released! Bang Yedam Prepares a Mini Album Titled 'ONLY ONE'
On Wednesday, November 2, it was revealed that IU herself had posted various photos on her personal Instagram account. In the photos she shared, IU looked stunning and charming in a black and white gown.
Earlier, on Monday, October 31, Lee Jong Suk also shared a moment from his photoshoot on his personal Instagram.
Based on these photos, netizens began to playfully suggest that IU and Lee Jong Suk might indeed be preparing for a prewedding photoshoot. Interestingly, both celebrities were wearing uniforms with similar themes, which raised suspicions among netizens.
Also Read : A Military Festival like a Kpop Concert, Starring Jinyoung GOT7, Minhyuk MonstaX, and Nam Joo Hyuk.
"I wouldn't be surprised if they have a photoshoot together," one netizen said, successfully fueling the speculation.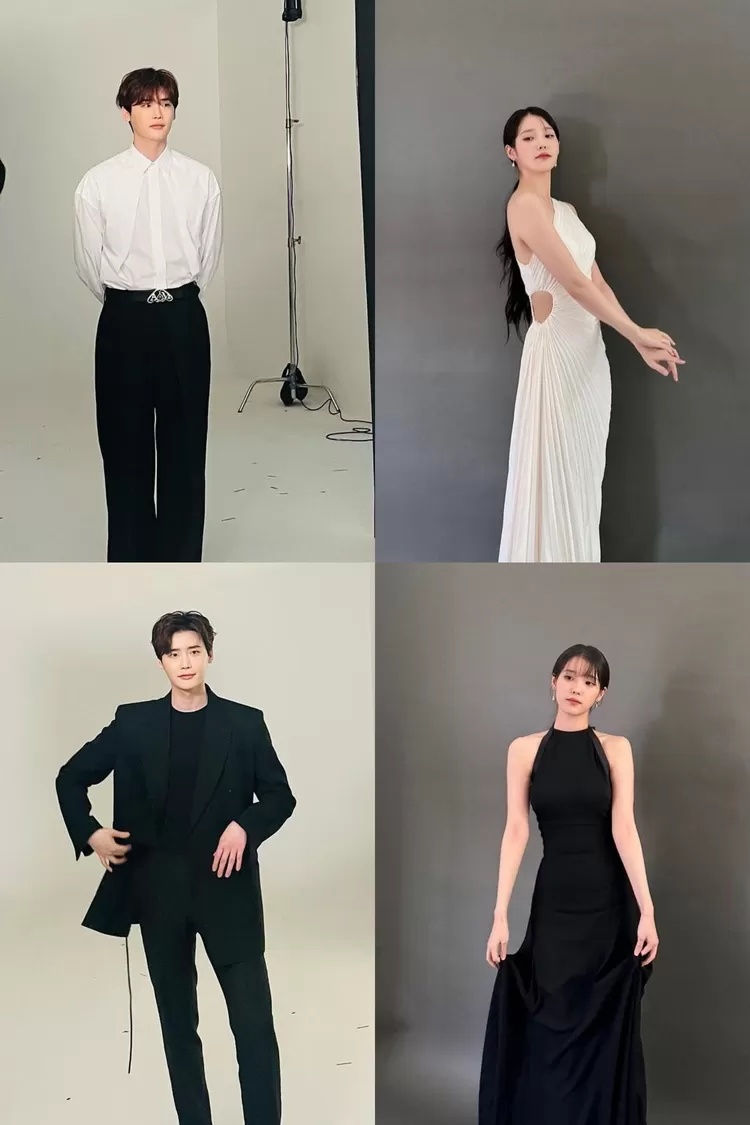 Several other netizens agreed and teased that IU and Lee Jong Suk might be in the midst of a prewedding photoshoot.
Some netizens also mentioned their anticipation for an official marriage announcement from the couple. Here are some of the comments from netizens:
"Is it a prewedding?"
Also Read : After Yoo Jae Suk and Lee Hyori, Actor Lee Seo Jin Now Signs a Contract with Antenna
"Can't wait to see their prewedding photos."
"Getting my heart ready for IU's marriage announcement."
"I won't be surprised if they suddenly announce their wedding," and various other comments.