Lisa BLACKPINK's performance at the Crazy Horse Cabaret Show continues to be headline news almost two months after the show took place.
Although cameras were not allowed inside the venue, Lisa shared photos of her performance.
It's not surprising that this broke the internet, as netizens appreciated her beauty and confidence.
Despite BLINK (BLACKPINK fans) liking the pictures and being unable to forget Lisa confidence, when she posted these photos, it once again caught the media's attention since it was announced that she would be performing at Crazy Horse.
Also Read : Finally! BABYMONSTER Releases Teaser and Confirms Their Debut Schedule This Month
Recently, on November 9th, netizens discovered that a fake video about Lisa's Crazy Horse performance was circulating.
They said that someone had taken old clips from the Crazy Horse show and replaced them with Lisa's face.
The video showed movements that some netizens might consider "provocative" and "too sexy."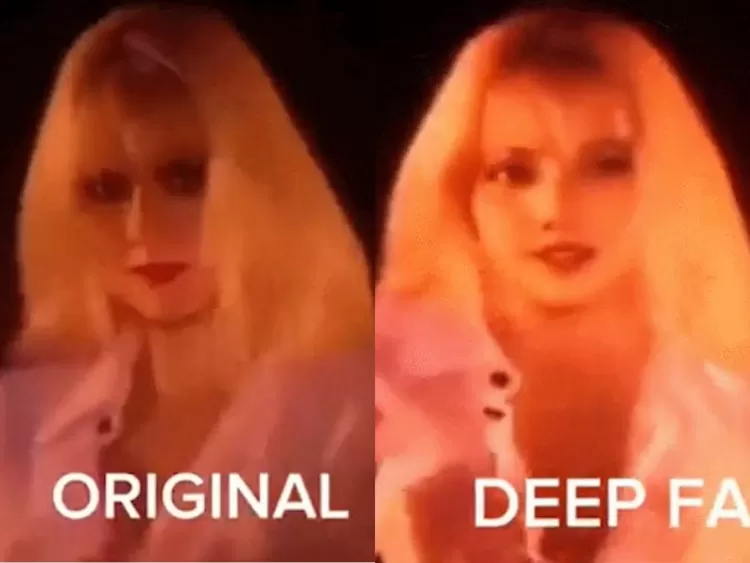 BLINK quickly contacted the venue and shared online messages urging them to take legal action.
Also Read : OP Criticizes ARMY Who Say Taylor Swift is Jungkook BTS rival, KNetz Reacts: Korean People's Psychology…
Not only did it tarnish Lisa reputation, but it also used the venue's property, which could be considered a copyright infringement.
Fans flooded Twitter, tagging @crazyhorseparis and @AndreeDeiss, saying, "We want to inform you that dangerous edited/deepfake videos and photos of Lisa performing on the Crazy Horse stage are being circulated by malicious individuals."
"We appreciate your consideration to take swift legal action to end this violation."
Also Read : Hoshi SEVENTEEN Expresses Strong Anger Towards Sasaengs During Live Session and Issues Threats
"Not only does it tarnish the guest star's reputation, but it also misrepresents your copyright."
"Maliciously edited content featuring Lisa at Crazy Horse is circulating. This defamation harms her as a guest star and misrepresents your copyright."
While BLINKs are proud of Lisa and her performance, many are concerned that others will use this controversy to smear their idol.