Actor Choi Woo Shik was recently spotted enjoying a date with a woman believed to be his girlfriend.
This all began when a fan claimed to have seen Choi Woo Shik shopping with his girlfriend in Japan.
Choi Woo Shik is suspected to have spent time with his girlfriend after completing his fan meeting schedule in Japan.
Also Read : Examined by the Police, Actor Lee Sun Kyun Appears in Public for the First Time
According to rumors, Choi Woo Shik's girlfriend is a Korean model named Ju Hee Jung.
Choi Woo Shik is even rumored to have been in a romantic relationship with the model for 2 years and they often hang out with their respective circles.
Previously, there were rumors and speculations suggesting that Choi Woo Shik was dating a model.
Also Read : Davichi Will Return to the Music Industry and Prepare to Release New Music After a Break of More Than 1 Year!
Naturally, the news and photos of Choi Woo Shik date with his girlfriend quickly circulated on social media and became a hot topic among netizens.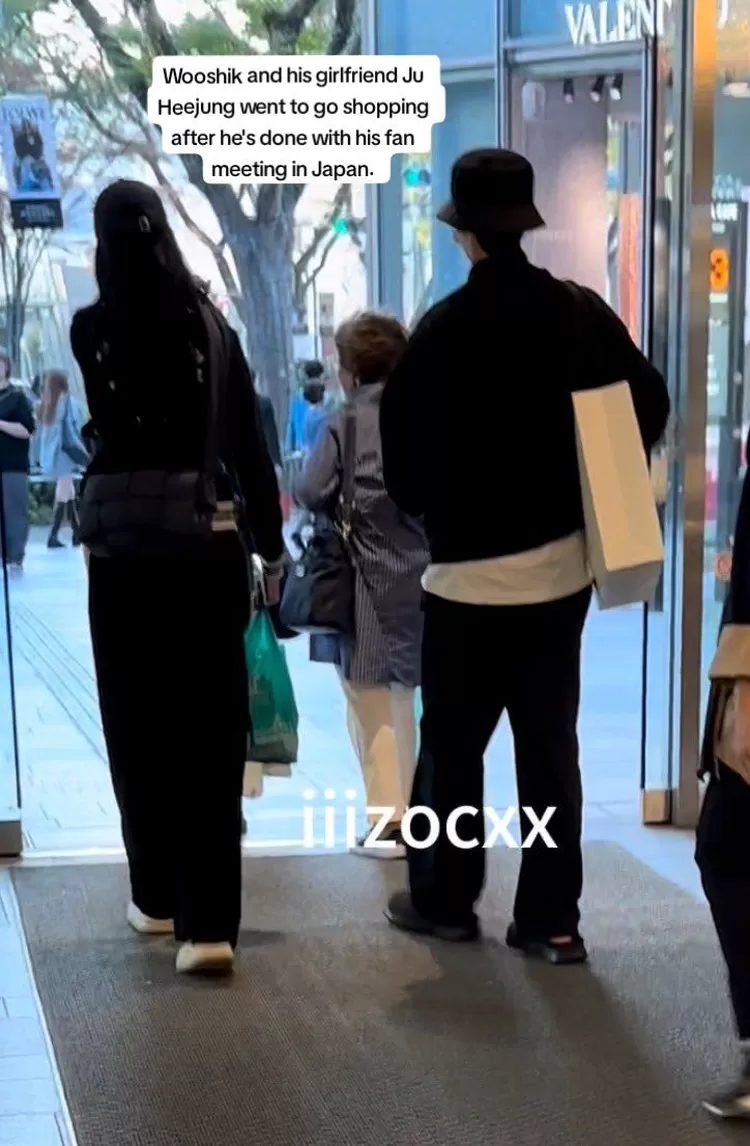 Many netizens also brought up the name of Kim Dami, who was previously paired with Choi Woo Shik in the drama "Our Beloved Summer."
Given their incredible chemistry, it's no wonder that many netizens are shipping them and hoping they could be in a relationship.
Also Read : Ahyeon BABYMONSTER 'Tomboy' Dance Video by (G)IDLE Spreads to the Public
Although many are supportive of Choi Woo Shik's relationship, there are also some netizens who express sadness because their ship with Kim Dami has to sink.
"FOR WHAT REASON DOES CHOI WOO SHIK HAVE A GIRLFRIEND?"