One of the members of the new YG Entertainment girl group, BABYMONSTER, Ahyeon, has caught the attention of netizens.
Netizens are particularly interested in Ahyeon performance while covering the dance from (G)IDLE song "Tomboy."
Some fans were highly impressed by Ahyeon BABYMONSTER rendition of "Tomboy" by (G)IDLE.
Also Read :BABYMONSTER Returns to Create Content, Suspicion Arises as Debut Postponed for a Year
Ahyeon BABYMONSTER is seen dancing to (G)IDLE's "Tomboy" in an auditorium with a sizable audience.
The video of Ahyeon performing "Tomboy" by (G)IDLE, reportedly recorded last year, was uploaded on the Instagram account @babymonster.base on Friday November 3.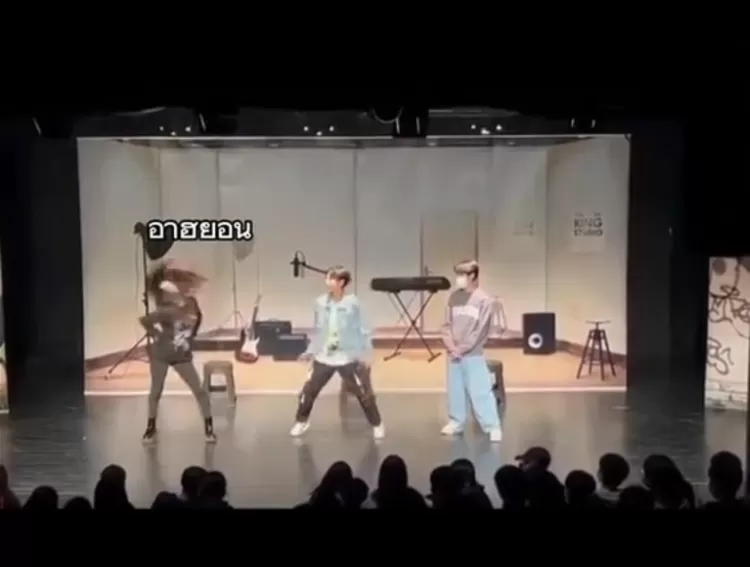 In the video, Ahyeon BABYMONSTER is seen on stage with two men beside her.
Also Read :BABYMONSTER's Debut Delays, Korean Media Reveals Ahyeon's Position and Sparks Netizen Discussions: Still Can't Believe It…
While performing "Tomboy," Ahyeon appears to be extremely enthusiastic, even energetically tossing her hair around.
As a result, the audience becomes excited and applauds her performance with enthusiasm.
Not only the audience in the video but also netizens who watched Ahyeon's performance reposted the clip with various comments. Some netizens were particularly impressed by Ahyeon's charming hair flips, while others commented on her playful reactions after receiving praise from the audience.