Lisa, a member of BLACKPINK, has been receiving various spotlights from netizens following her performance at Crazy Horse Paris. This includes her recent appointment as a cultural icon by the Asian Hall of Fame.
On Thursday, November 2nd, the Asian Hall of Fame announced that they had appointed Lisa from BLACKPINK as the first K-pop artist in the realm of cultural icons. The organization made this announcement through their official social media page, revealing that Lisa from BLACKPINK is the Asian Hall of Fame 2023 cultural icon.
Asian Hall of Fame revealed that Lisa was appointed on October 21, 2023, local time, making her a symbol of Asian culture and excellence.
Also Read : YG Entertainment Claims Trademark 'G-Dragon' – Can GD No Longer Use It?
Lisa from BLACKPINK earned this recognition due to her valuable contributions to the Korean society and culture. Her achievements on various music charts also played a significant role in establishing her as a cultural icon.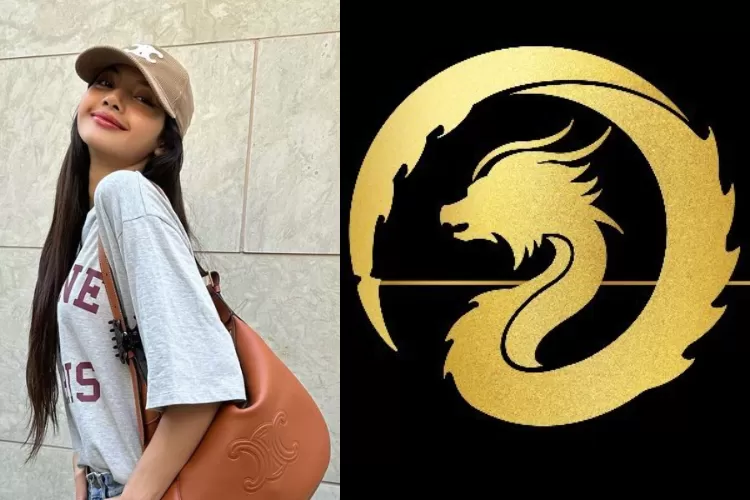 Upon hearing this news, netizens had mixed reactions to Lisa's recognition by the Asian Hall of Fame.
"An incredible joke! It's as if there are no other artists with more reasons to be there than her."
"What kind of culture is she promoting out there with her nearly naked performances on stage and as a lewd person in a strip club being celebrated, even after becoming a millionaire? She is clearly a music icon, but not a cultural icon at all. She doesn't teach anything of value to her young fans to promote the Asian culture she was raised in."
Also Read : Here's Rose BLACKPINK! These Are Some Drug Use Rumors That Could Harm Kpop Artists
"Totally unworthy!"
"This is the first time in my life that I've heard of this meaningless Asian Hall of Fame nonsense."
"Seems like anyone will believe their nonsense, LOL."
"Congratulations, Lisa…"
"Best thing I've read today." "Asian Hall of Fame 2023 appoints Lisa Blackpink as a Cultural Icon."
"We are very proud of you, Lisa."
"Please make sure she receives this award, not her company."
Meanwhile, the Asian Hall of Fame, which awarded Lisa as a cultural icon, is a non-profit organization founded by the Robert Chinn Foundation in 2004. Its aim is to honor outstanding individuals from various walks of life, including entrepreneurs, actors, and musicians.
In 2023, not only Lisa BLACKPINK made the list, but also Ryuichi Sakamoto, Johnny Cash, TOKiMONSTA, Beng Fong-Torres, and Freddie Mercury.