BABYMONSTER Returns to Create Content, Suspicions Arise as Debut Is Postponed for a Year, Leading Netizens to Question YG's Sanity
BABYMONSTER is a girl group under that was slated to debut in the fourth quarter of 2023. However, the reality doesn't seem to match this timeline, as there is no official confirmation from YG Entertainment regarding their debut. YG has only released a "Coming Soon" poster, leaving fans in uncertainty.
The anticipation for BABYMONSTER's debut is high, considering the seven-year gap since BLACKPINK's debut. BABYMONSTER consists of seven members who were introduced through YG's YouTube channel, each showcasing diverse talents, including dance, rap, and singing skills.
Also Read : BABYMONSTER Gears Up for a Spectacular Debut in November 2023
Originally scheduled to debut in October 2023, BABYMONSTER's debut was delayed without any clear explanation, pushing it to November. What makes this situation more intriguing is the release of debut schedules for various K-pop groups by Korean media, including SM, JYP, HYBE, and even YG.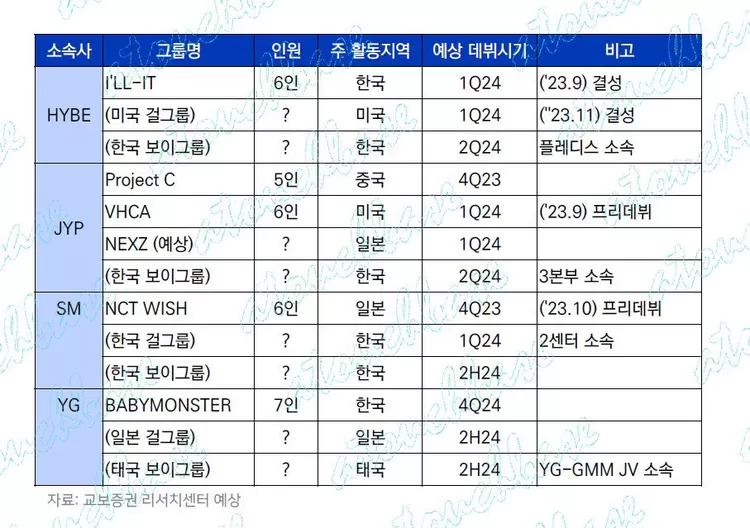 So far, SM Entertainment is the only one with a reliable track record for debut schedules due to having dedicated managers for each group. YG's shared debut schedule suggests that BABYMONSTER will debut in the fourth quarter of 2024, between October and December.
Adding to the speculation about the delay, Chiquita and Rora from BABYMONSTER recently covered TREASURE's song "B.O.M.B." Many suspect that their sudden appearance may be a sign of the debut being postponed. This has led to various comments from fans: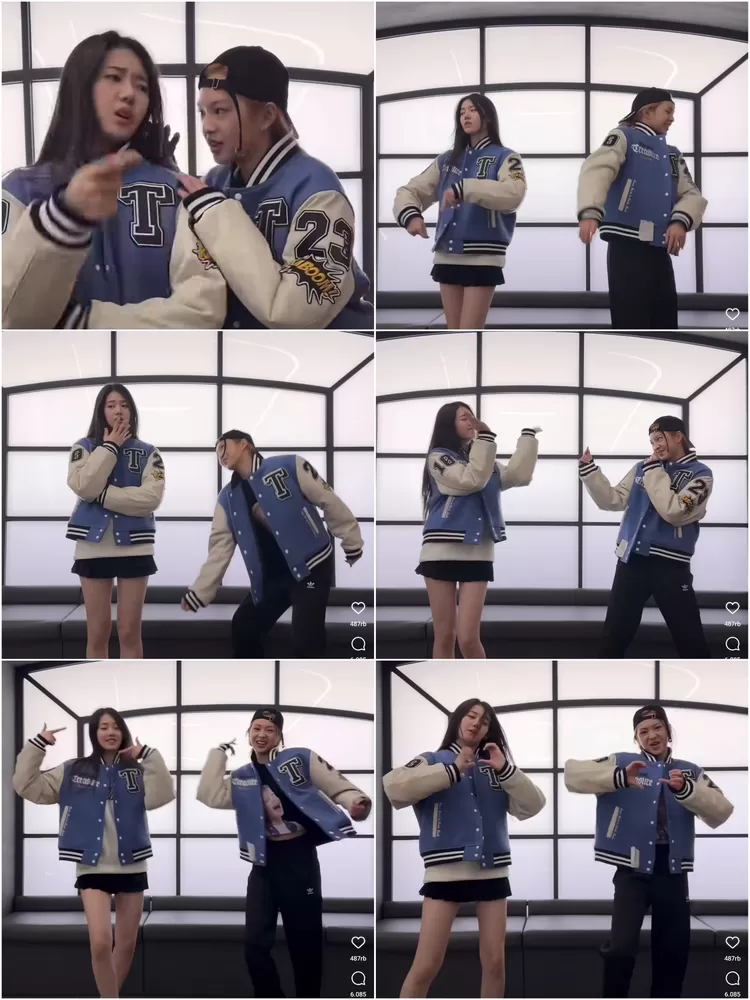 "Maybe they will announce the debut date after the 8th decision comes out."
"Someone clarified that it's a typo; it should be Q4 2023. If it's Q4 2024, YG should be held accountable."
Also Read : The police conducted a simple test, and the results showed that actor Lee Sun Kyun tested negative for drugs
"Chiki and Rora haven't debuted yet, so they haven't received any payment from YG."
"They spend too much time on TikTok; the debut is still uncertain. YG is getting stale. Those talented kids are stuck making TikTok content."
"Debuting on TikTok is a tough elite."