Recently, Lisa, a member of BLACKPINK, has been a hot topic among the public following her performance at Crazy Horse Paris. Although her performance as a BLACKPINK member is now in the past, the impact of Lisa's appearances in several countries is still receiving media attention.
This includes the official Lisa BLACKPINK account and her largest fan club in China disappearing from Weibo on November 1st. This has led to speculations about a ban imposed by the Chinese government regarding Lisa from BLACKPINK.
Amidst the controversy surrounding Lisa, the BLACKPINK group is reported to have submitted two nominations for the 2024 Grammy Awards.
Also Read : Examined by the Police, Actor Lee Sun Kyun Appears in Public for the First Time
Despite not making an official comeback in their 7th year of their career, the group consisting of Lisa, Jennie, Rose, and Jisoo has secured two Grammy nominations. BLACKPINK's two nominations for the 2024 Grammy Awards are "Song of the Year" and "Record of the Year."
BLACKPINK submitted their nominations for the 2024 Grammy Awards through the OST of the game "The Girls," released this year. This move has sparked heated debates among netizens.
Even though "The Girls" by BLACKPINK meets the Grammy submission criteria, there is still skepticism among netizens about this decision.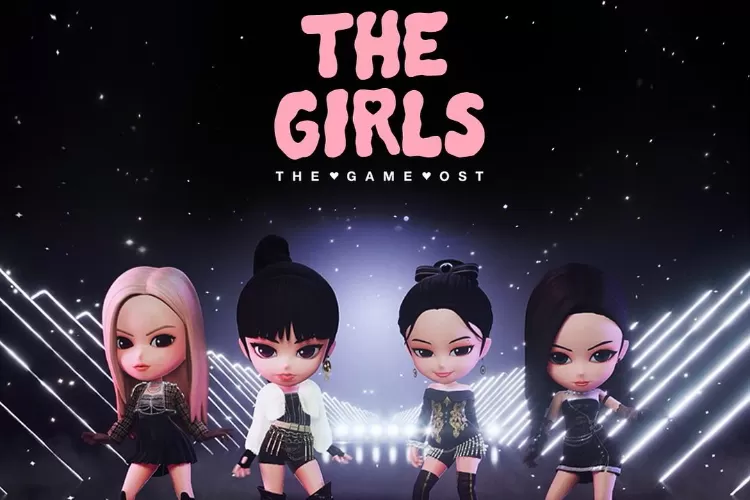 Other facts indicate that BLACKPINK has submitted Grammy nominations, including the "Best New Artist" category for three consecutive years since 2020. Despite their outstanding album "BORN PINK," BLACKPINK has never won a Grammy.
This has left many people puzzled about why BLACKPINK is taking on the Grammy challenge again, even after only releasing an OST for a game without any promotions. Previously, the only K-pop group that successfully received Grammy nominations was BTS.
Also Read : V BTS Makes a Mistake! But This Brand Is the One Responsible
BLACKPINK still received the VMA 2023 award without making a comeback, and many say that the Grammy challenge is not as easy as it may seem.
Moreover, the future of BLACKPINK is still uncertain due to ongoing discussions regarding contract extensions with YG.