BABYMONSTER is one of the most anticipated girl groups set to debut this year.
After a long wait, YG Entertainment has finally announced the exact date of their debut.
On November 19, on BABYMONSTER official Instagram account, they uploaded the digital poster for their debut single, "Batter Up."
Also Read : Hot News: Former Friend of Seunghan RIIZE Exposes Real Behavior Before Debut: Very Bad…
Many netizens have questioned their concept because the poster depicts a concept similar to baseball.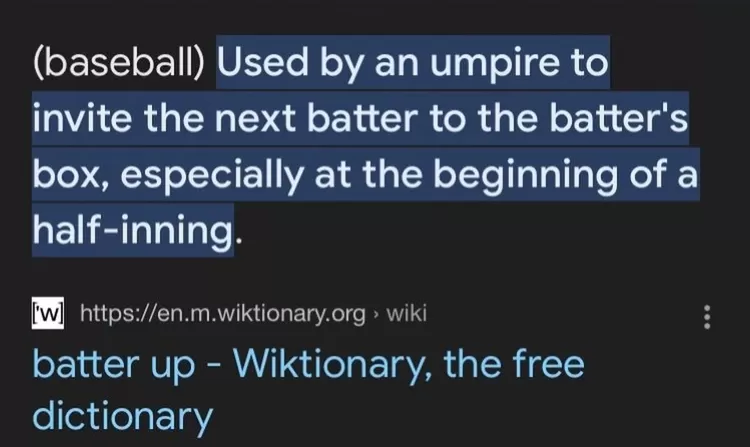 In a post by the original poster (OP) on the Instagram account @babymonster_idn, there is speculation that the term "Batter Up" in baseball signifies calling the next batter to home plate.
Also Read : Finally! Members of BLACKPINK Are Reported To Have Extended Their Group Activities Contract!
Meanwhile, when translated into Korean, "Batter Up" means "Let the game begin."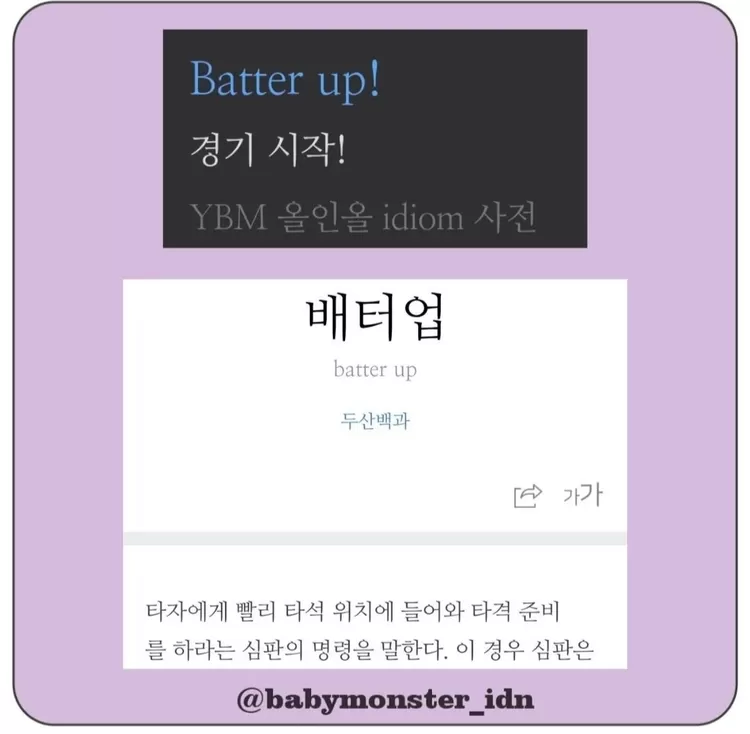 From the above interpretations of "Batter Up," it can be concluded that BABYMONSTER is the next YG artist called to carry on the legacy of the 5th generation.
YG stated that "Batter Up" is a song about confidence and marks the initial step in establishing the group's distinctive presence.
Also Read : Seunghan RIIZE Suspected of Hanging Out with Soobin TXT in Itaewon!
The song "Batter Up" is believed to be a powerful hip-hop track.