The latest news from your idol seems to be the most eagerly awaited, without exception for Rose BLACKPINK.
The latest update comes from Rose BLACKPINK, which is currently making fans feel proud.
Recently, Rose BLACKPINK was reported to have appeared on a mental health panel during the Asia-Pacific Economic Cooperation (APEC) Summit held in California local time.
Also Read : Park Eun Bin in Castaway Diva is Said To Be Inseparable From Extraordinary Attorney Woo
In the event, Rose BLACKPINK appeared alongside the First Lady of South Korea, Kim Keon Hee, and the First Lady of the United States, Jill Biden, serving as the panel's hosts.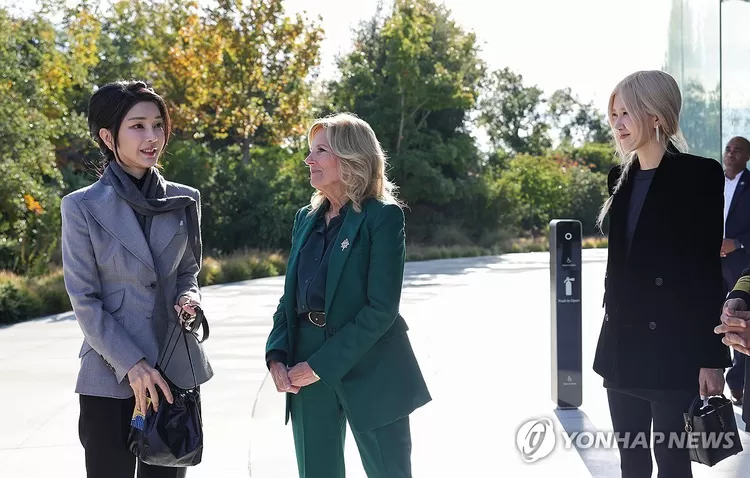 During the event, Rose participated in discussions about her personal experiences related to mental health, considering she is a public figure.
The @rosiegirlz account revealed how Rose talked about the impact of social media on her, as she received thousands of hate comments, and she became aware of it, feeling that she had never done enough.
Also Read : HYBE Clarification BTS Members Sell All Shares, Members Not…
Rose also emphasized the importance of reminding oneself of one's self-worth, which cannot be measured by others.
On the other hand, Rose also expressed her desire to share inspiration and comfort with her music enthusiasts.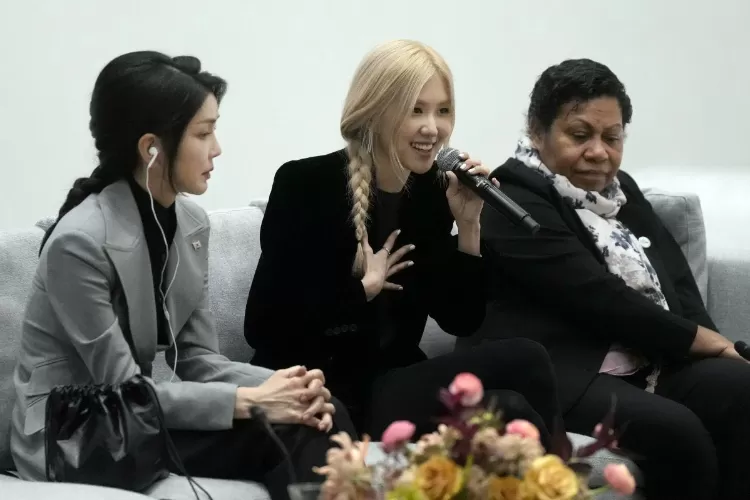 Meanwhile, the First Lady of South Korea, Kim Keon Hee, encouraged Rose and other global K-pop stars to continue their social contributions, especially in moving the hearts of fans worldwide by sharing positive messages.
Some fans appeared very enthusiastic, sharing snippets of Rose BLACKPINK speaking about mental health.
Like the following quote snippet uploaded by the @blackpinkbabo account:
"Our self-worth is not determined by where we are right now, but by what keeps us close to the ground, which is the message contained in my special song, and that's what I try to remind myself every day."
Also Read : The Circulating Video of Seunghan RIIZE Smoking in The Streets Raises Questions About The Performance of SM Entertainment, According To Netizens
It seems to make fans even prouder, and they are trying to support Rose by trending "APEC SPEAKER ROSE" on Twitter.
As of now, the post has been viewed more than 73.7 thousand times with various fan comments expressing their pride in Rose BLACKPINK.