Recently, G-Dragon's case continues to be a public spotlight due to allegations of drug abuse.
G-Dragon is suspected to have conducted an exclusive interview to explain his drug abuse case involving Lee Sun Kyun.
However, behind G-Dragon's appearance in the exclusive interview, KNetz is more interested in the CHANEL clothing he wore.
Also Read : News of Hyeri and Ryu Jun Yeol Breakup Drags Handsome Actor Jang Ki Yong Name, Is It True Because of This?
As reported by Instiz, G-Dragon conducted an exclusive interview with an appealing appearance.
Previously, G-Dragon also shocked the public with his appearance during a police investigation.
G-Dragon appeared in a luxurious style, making a significant impact on the brand he wore.
Like a BMW car that costs billions of rupiahs, it was sold out after G-Dragon used it to voluntarily come for the drug abuse investigation.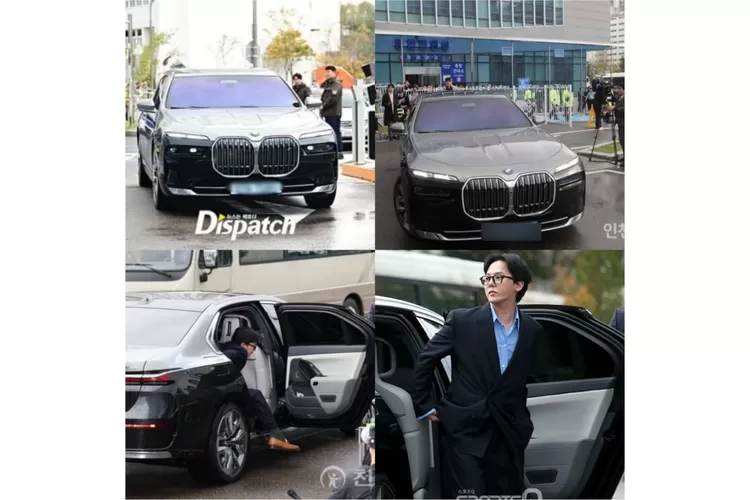 And this time, G-Dragon's style during the exclusive interview on the charges against him successfully drew attention.
Also Read : Often Said to Lack Harmony, Yoo Jae Suk Reveals Song Ji Hyo Mental State After Being Left by Jeon Somin
G-Dragon was seen wearing a light brown cardigan with white patterns from the CHANEL FW 23/24 brand.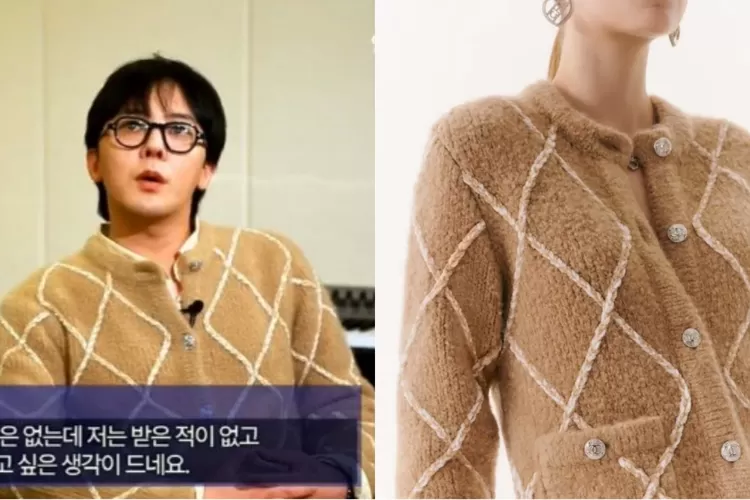 The CHANEL clothing worn indicates that the CHANEL brand continues to support G-Dragon despite the controversy surrounding his case.
G-Dragon was accused of paying a contract fine with CHANEL due to his case, but until now, he is still seen wearing clothes from the CHANEL brand.
Even G-Dragon also showed the impact after appearing with branded items.
Here are the responses from KNetz after G-Dragon conducted an exclusive interview wearing CHANEL clothing:
Also Read : His Name Is Still Registered on the BABYMONSTER Profile, but KNetz Claims Ahyeon Has Left the Group
"CHANEL never deleted the video at all; they didn't do anything. It's been 10 years since they've been together."
"Ah, the clothes are so beautiful, as expected from CHANEL."
"Wow, so G-Dragon came in CHANEL clothes, very beautiful. I'm sure it will sell out again, hahaha."
"I'm sure some brands decided to terminate contracts, only CHANEL and BMW stayed. GD remains GD."
"The clothes are beautiful."
"Why do so many people say CHANEL terminated the contract with G-Dragon, even now he's wearing their brand?"
"G-Dragon's impact is huge, so it's impossible for CHANEL to terminate his contract. Look at him wearing it now."
What do you think?